Hey guys! Didn't think I'd be posting again so soon, but my Darumaka Jakks plush arrived today!
And I said I'd make a gets post when it arrived, so… here it is!
I also forgot a couple things in my last collection update, so pictures of those as well!


First order of business, the Jakks Darumaka plush!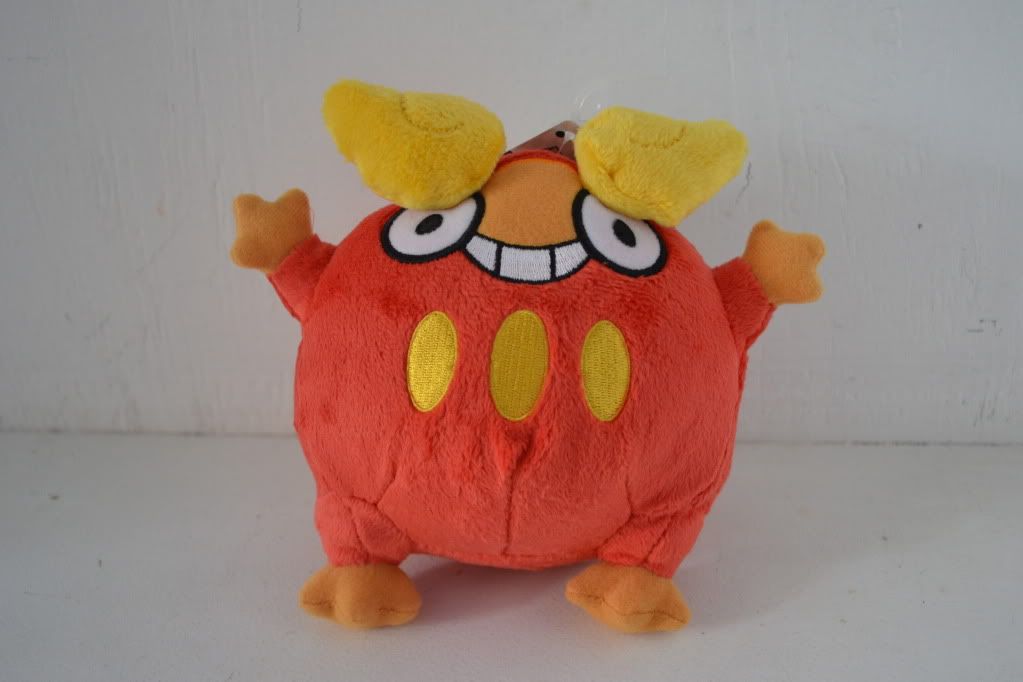 The tags: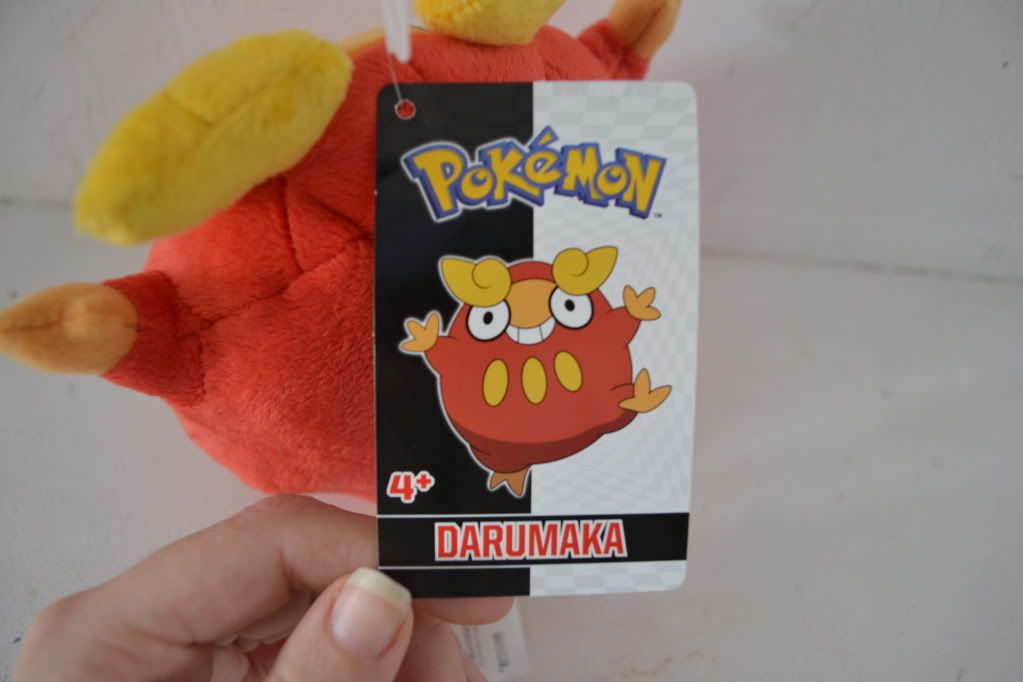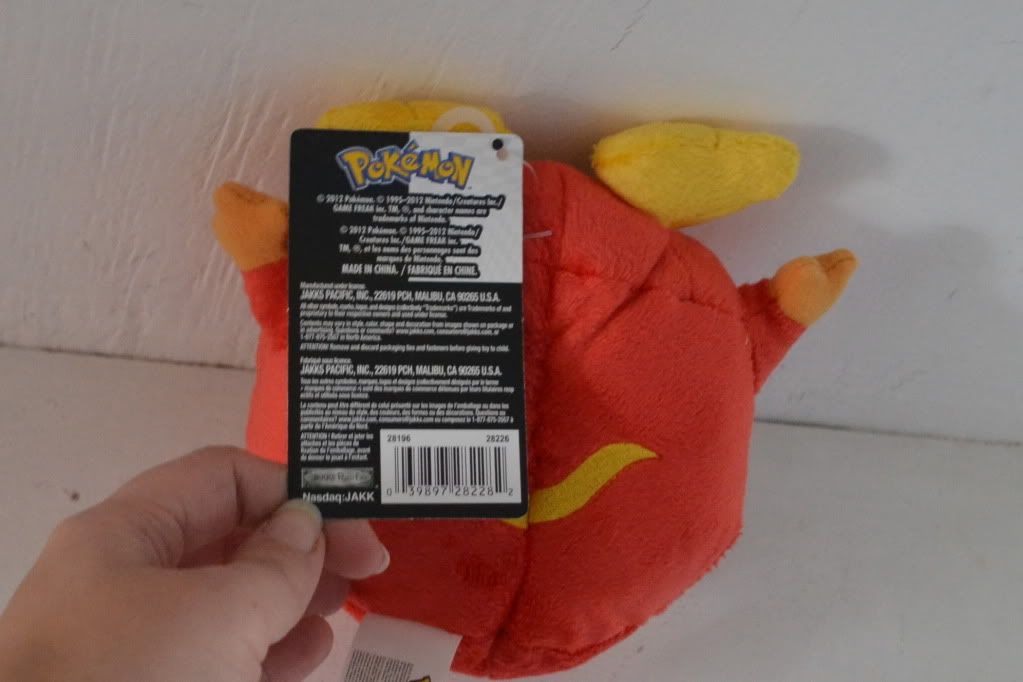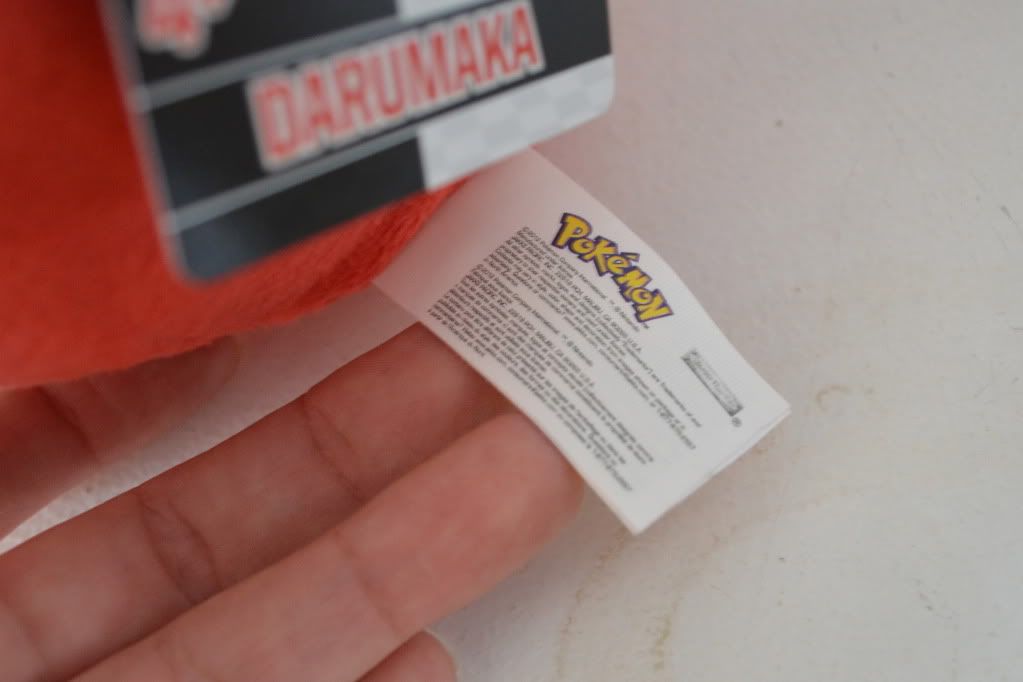 Comparison shot!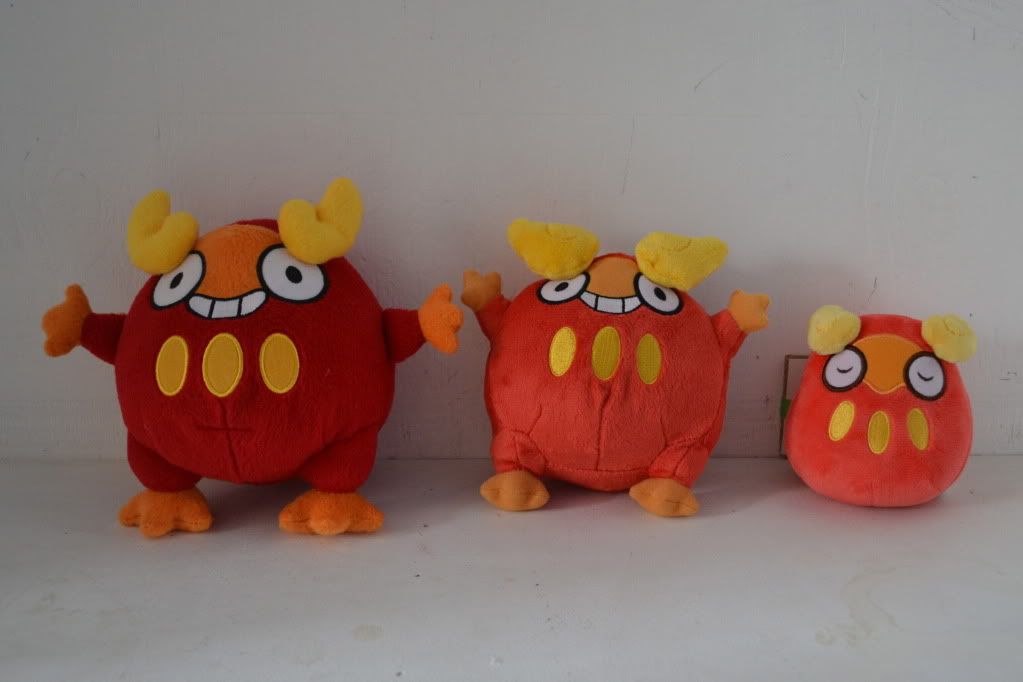 With the TOMY plush and the canvas.

Now, I forgot to include two things in my recent collection update…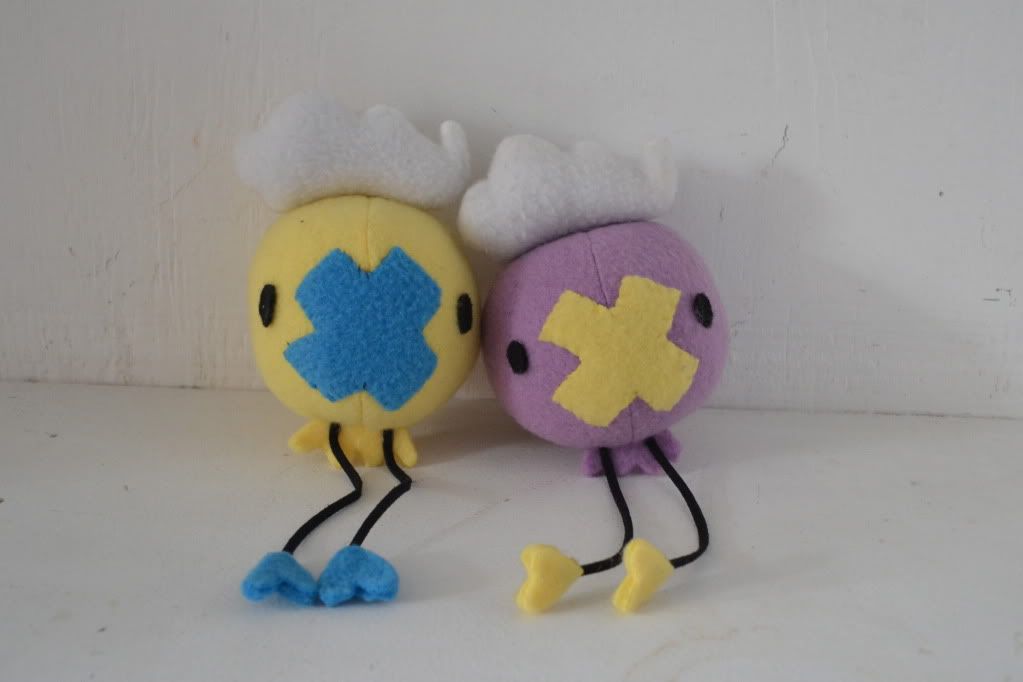 These adorable Drifloon customs by
herar
!
And this Darumaka charm: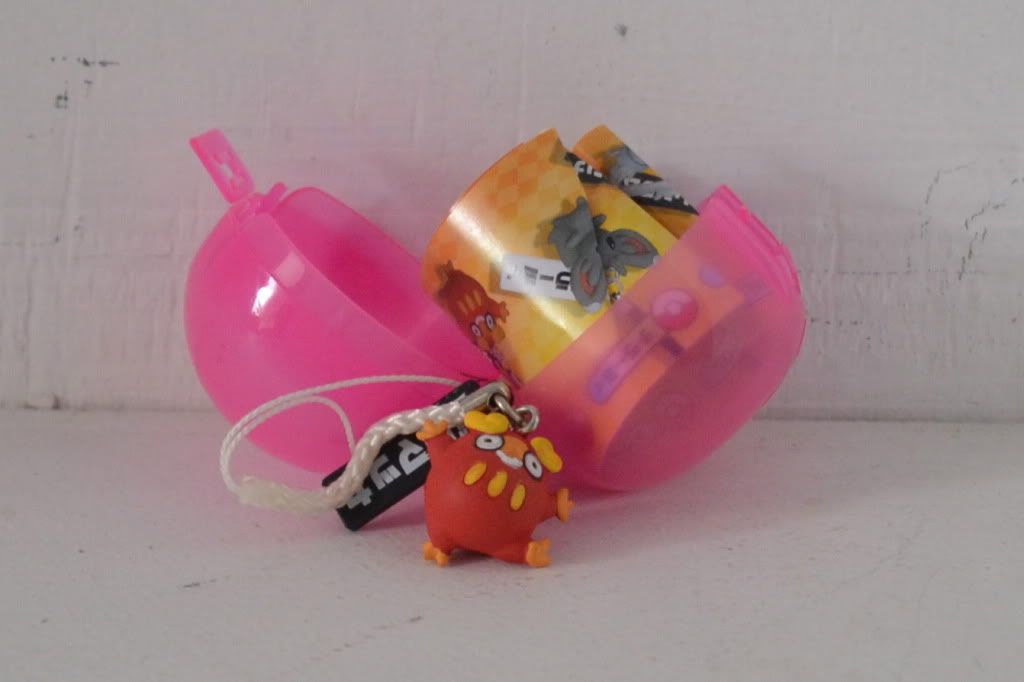 That's it for now!

What's known to be in this set of Jakks plush: Darumaka, Pansear, and Winter Deerling!
They seem to be available at Toys 'R' Us stores! Click here!
Image of Pansear

It seems like Jakks had made one last set of plush, but how limited they are is not known at the moment.

Well, I'm off to class, have a great day! :D