A quick shout-out to all of those who purchased from my sales, I have shipped out all of the packages as of yesterday! C: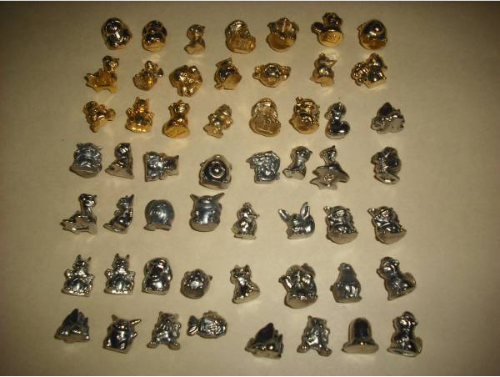 And for those of you who participated in the Keshimon Galore GA, we won! I apologize for the delay in getting up the first payment post, we had some trouble with LJ not unscreening comments and I haven't heard back from
winterfresh100
recently.
Unfortunately we had some competition that, after shipping and fees, put us right at our limit. So no discounts this time. :(
Here is the spreadsheet
. Let me know if there are any mistakes. Also, make note of the two columns, one for those located in the US and the other for those outside the US. Please pay the correct amount! C:
~
Please send payments to monochrome.key@gmail.com
~
In the title please put
Keshimon Galore GA - [username]~
After you have paid please edit the spreadsheet with your zipcode/country
I will send out PM notifications after 48 hours for those who haven't paid. After that I will have to start leaving negative feedback.
Once again I apologize for the delay! ^^