Hello! Time for one big crazy sales post!
I'm reorganizing and shrinking my collection, which means that the rest of you guys get to make yours bigger! :3
I've got plush, TOMY figures, zukans, and more. Most for direct sale, and some I'm taking offers on. Here are some previews: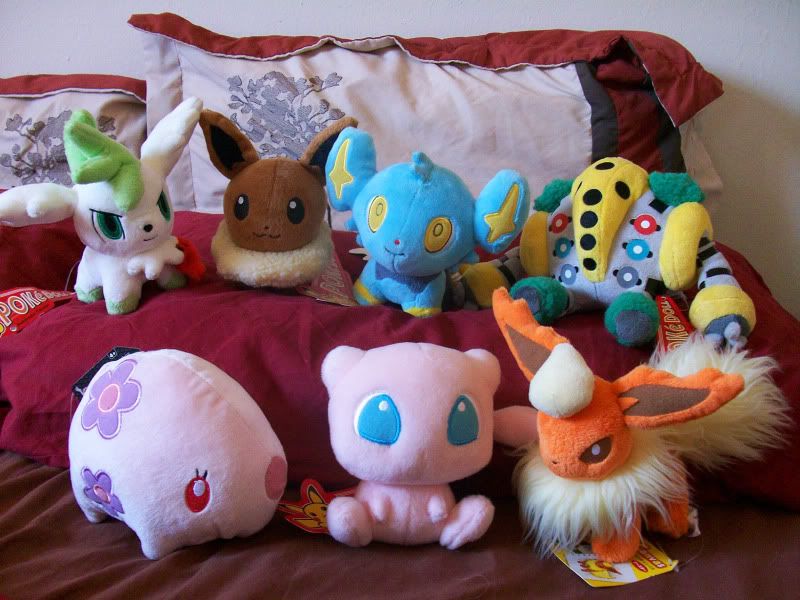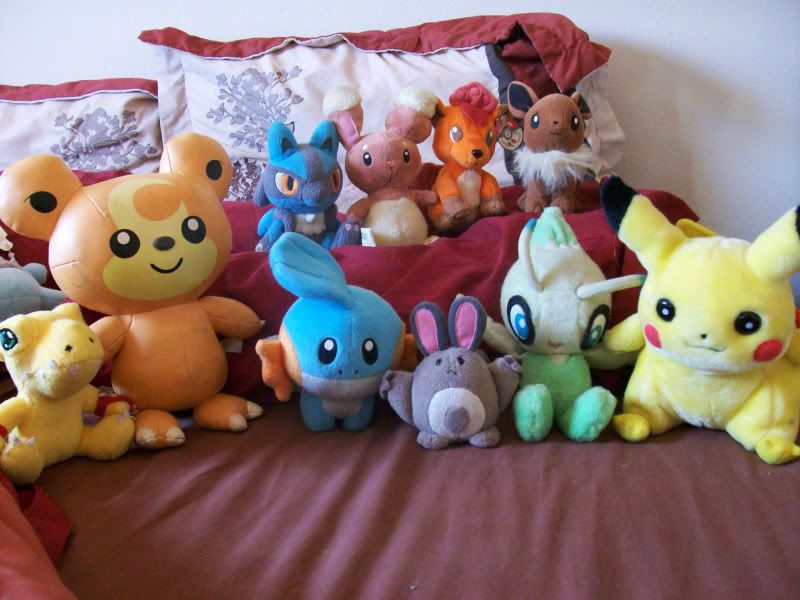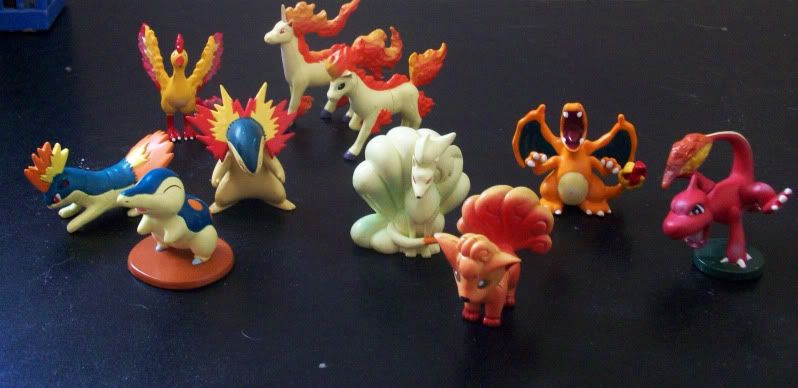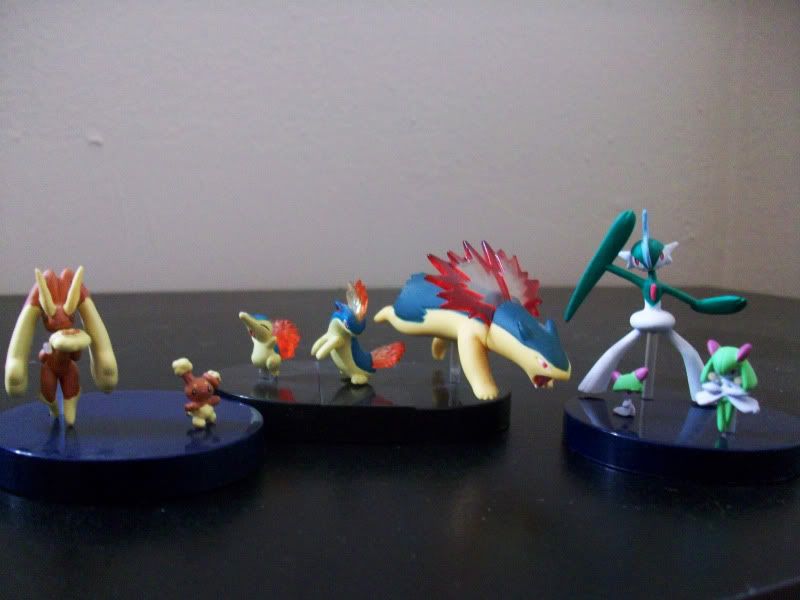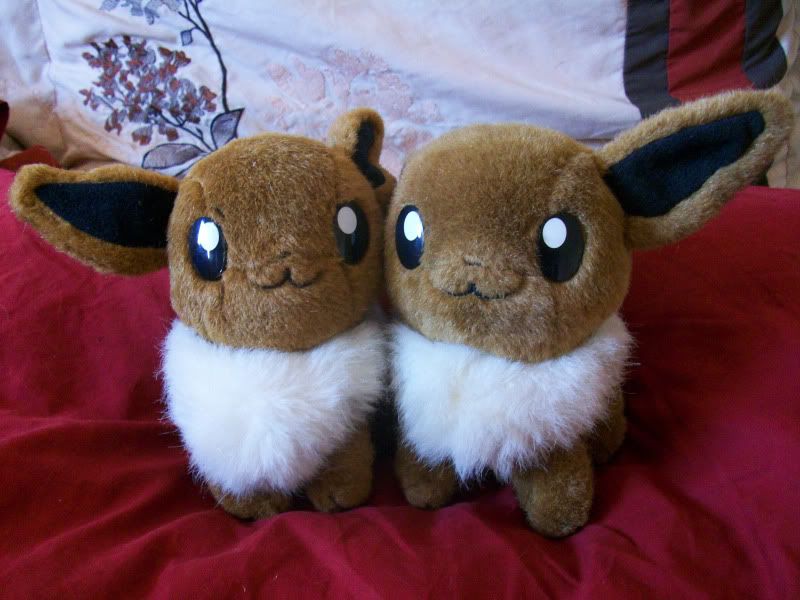 And now enough stalling, onto the sales!




(

Awww yeah salesCollapse

)


Thanks for looking!