Minimum Purchase for International Members: $1

(Haggling is accepted but not preferred.)

Note: Non-transaction related comments will be deleted periodically in order to keep the comment section from becoming too cluttered.

If you need better photos of a certain item,please let me know!


Plush:

PKMN Center Pikachu (Tail came loose so its not longer sewn against its back :c) - $25
Various Jakks Plush:
Pignite (Hang Tags are detached but will be sent with the plush)- $3
Grotle, Phione & Manaphy- $3
Medite- $2
Everyone else- $1
Chimchar-$1
Turtwig-$1
Grotle-$2 (only $1 if you buy him with turtwig!)
Pansage (hang tag is detached but available- $1.50
SOLD:
Tentacool

Play by Play Polywhirls:
Medium- $6
Large -$12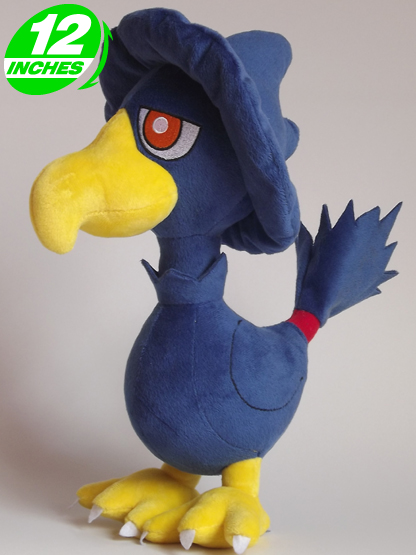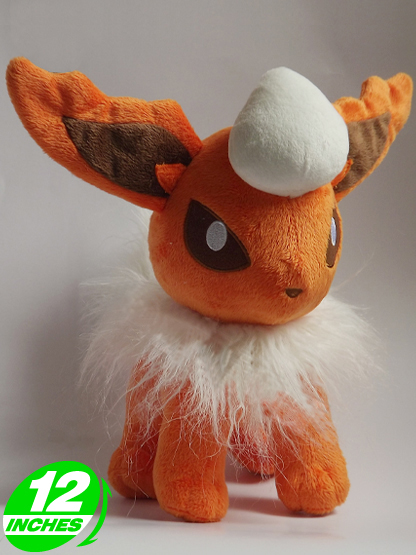 "DX" (12 inch) Bootleg Plush- ( I will trade for others like ampharos,persian,etc.)
Flareon (MWT)-$10
Murkrow (MWT)- $10

TCG: (The Mightyena Kid is for reference only and is not available for sale)


Platnium Arceus TCG Album (back has Flame Plate), has been used but in good condition-$6 OBO



(Neither have ever been used)
Beast Trio/ Ho-oh & Lugia Mini TCG Album- $4.50
Zekrom/Reshiram Mini TCG Album- $4.50

Figures:


Pearly entei keychain -$10




Clear Figure Straps (Pokemon Fan Magazine Exclusives)-$4 each

Also Available: Reshiram

SOLD: Resolute Keledo


Clear Figure Straps- $5 OBO

SOLD: raikou & entei



Summer Pokemon Center Deerling Strap- $5.50



Hasbro Figures (some wear):
Beutifuly- $6
Combusken- $1.50
Marshtop and Mudkip Set- 1.50
Azurill- $0.50
Or buy them all for $7



All are $1 except for the jakks phanphy which is $2 (All but Seadra and Phanphy have some sort of scuff or mark on them.)
SOLD: Nidoking


Burger King Pachirisu- $0.95
(Worn) Franco and Sons Drowzee- $0.45
(Slightly Worn) Franco and Sons Magikarp-$0.50 SOLD



Pikachu Pencil Topper (Official Item-its just like the tomy figure only the bottom is different)-$0.35 or Free with Purchase.



Japanese Victini Mcdonald's Toy- $4

Mighty Beans:


Pikachu-$0.50
James-$0.50
Latios (has slight wear)-Offer SOLD



Tiny Chansey Stamp (has never been used)-$2



Stamp Badges- $1.50 each
SOLD: Pidgey & Spearow



Linoone Tag- $2
Celebi Keychain (from Pokemon Fan Issue 13)- $2
2009 Pokedex Charm (Espeon)- $10 SOLD


Pokemon Fan Snivy and Tepig Charm set- $2 (Or $1 each)



Pokemon Fan Genie Trio Keychain (MIP)- $1



Pansage dot sprite tin (still has the candy it came with it)- $4



Power Roller Lot- Offer (shipping may be fairly high due to weight)

Customs:


Clay Jolteon Charm- $5
Fennel's Flower Hair Clip: $1 or free with purchase