Hi everyone! I hope our USA members are having a good Thanksgiving today. :3 I got some items for offer today~ Two zukans (10th anniversary Mew and Eevee, Espeon and Umbreon) and two misc. figures! (grabby Vulpix and Latias and Latios soap figure)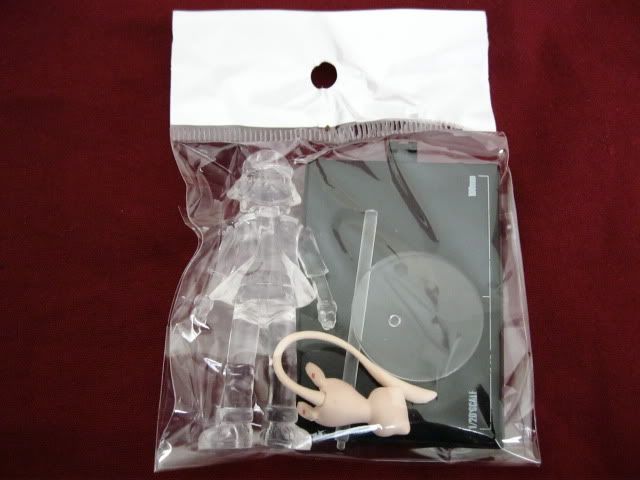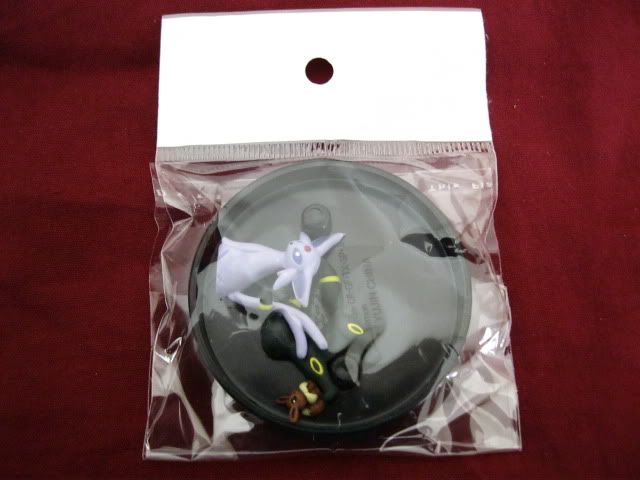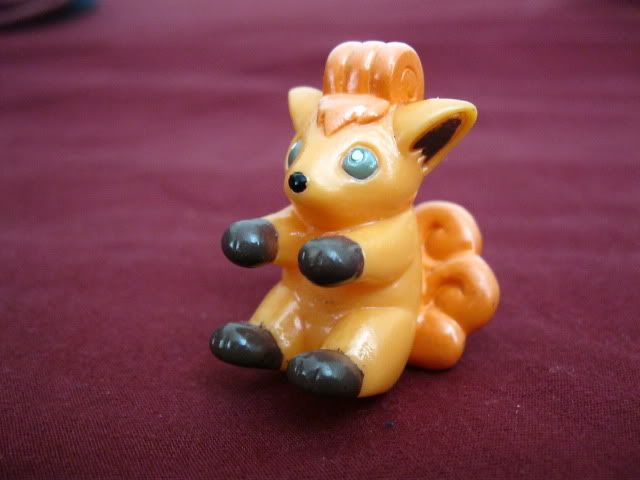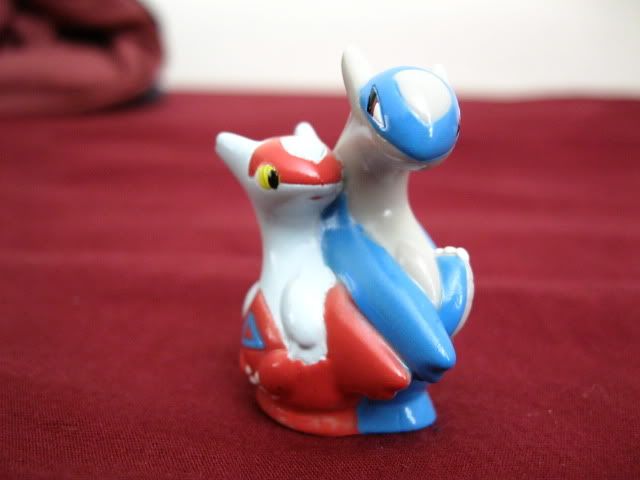 GUIDELINES!
-I was grandfathered with sales permission as I've been a part of the community since 2007! My feedback is here.
-I accept PayPal only and ship worldwide! I ship from California, USA.
-As this is an offers post, I won't be accepting trades or holds, sorry!
-I expect payment within 24 hours. Please notify me beforehand if you can't pay on time.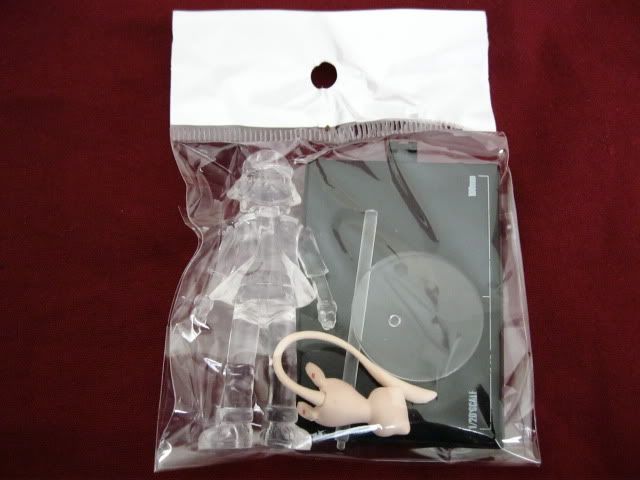 Mew & Ash 10th anniversary movie zukan! This set is really beautiful!
Starts at $6!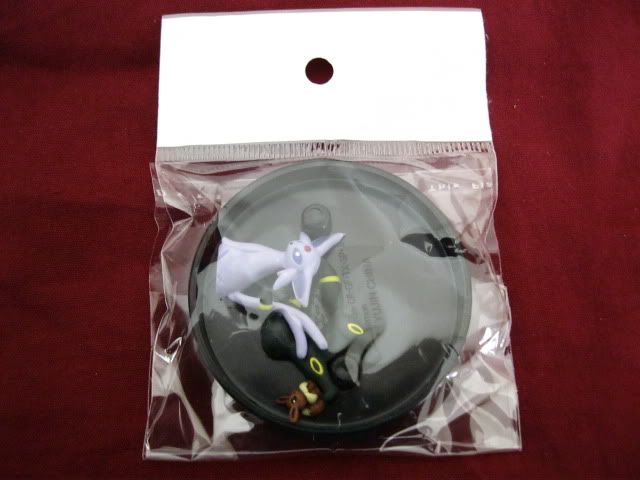 Eevee, Espeon and Umbreon zukan!
Starts at $6!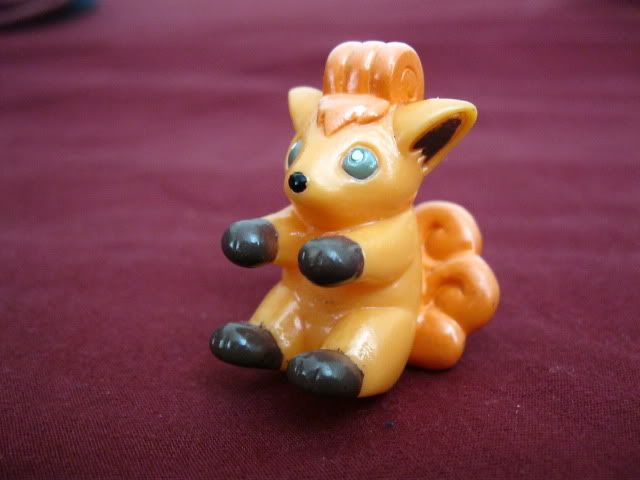 Grabby Vulpix figure! She has some black spots on her tails and hair but I was able to rub some of it off carefully.
Starts at $4!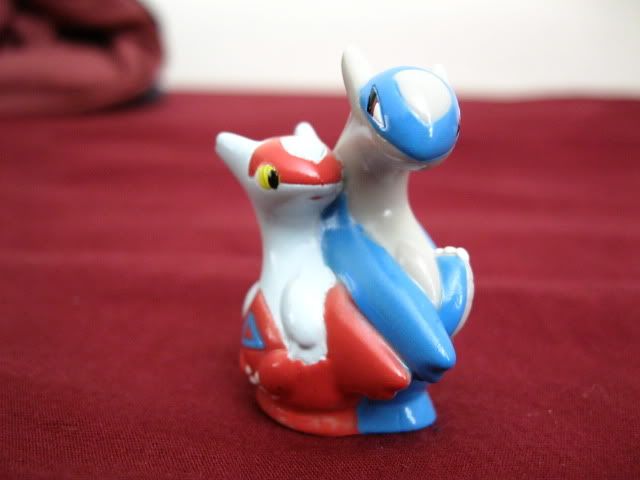 Latias and Latios soap figure!
Starts at $4!



Please reply to the appropriate offer threads, and please reply to the previous offer!
Offers officially end Wednesday the 28th at 4 pm PST! I may accept the highest offer sooner if the interest has died down.
Thank you!