Hi guys :) An old member risen from the dead to offer you some nice items. I thought I should exclusively offer some of the rare stuff I have in my stored away collection to the community before I toss them onto ebay. Not sure how much most of these items are worth, so auction time! But I do have a few sales for you.

I am offering up my Dratini Bell Plush, Onemuri Flaaffy, Cynthia Trading Card League Poster, Jolteon Pokedoll, 151 Badges, and My Misty/Cerulean Badge collection, and more.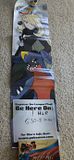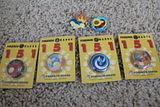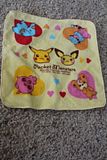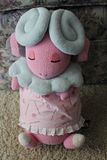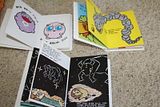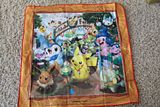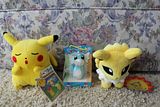 Rules:

Paypal only please!




Everything is in USD




Shipping is from the US




I can hold up to a limit of 10 hours. I am willing to haggle unless someone grabs it for the regular price but I will alert you first if someone has offered to pay higher than you<3




I have the right to not sell to certain people without providing reasons why, especially if you have bad feedback




I don't accept transactions via PM. I do not offer refunds if your item gets lost in the mail.




I can provide the receipt for you if it gets lost though.




Your total will always be items+flat rate, which is $2 starting for items and $2.50 for plush and up depending on the weight of your purchases.



All auctions will end at November 30 @ 7 PM PST.

FEEL FREE TO MAKE OFFERS ON ANYTHING WITH A LISTED PRICE. I am not sure of prices anymore, so if something seems too high, feel free to offer me lower!




Cyndaquil Key chain: $5
Psyduck badge: $3
Charmeleon badge: $1.50 HOLD
Dratini badge: $5
Dragonair badge: $6
Dragonite badge: $10




Shinx Canvas Plush (has no butt tag): $15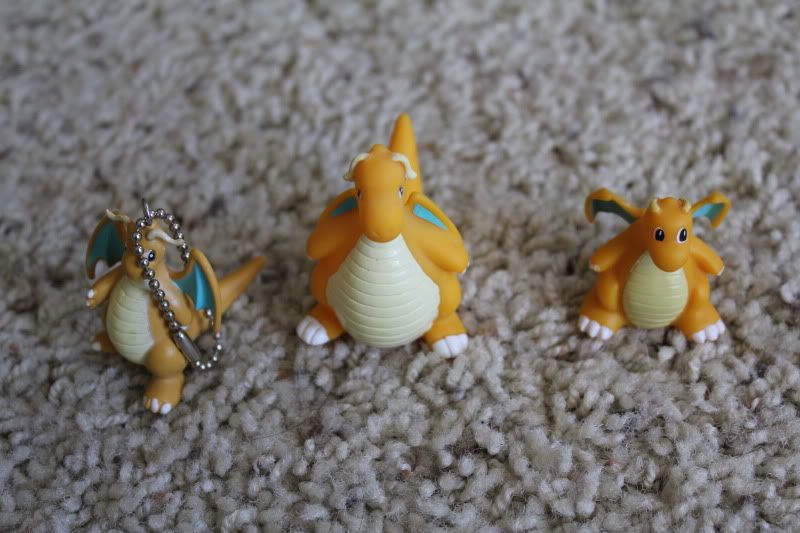 Keychain: $1 HOLD
Dragonite middle figure: $8
Dragonite Thinkchip? figure: $3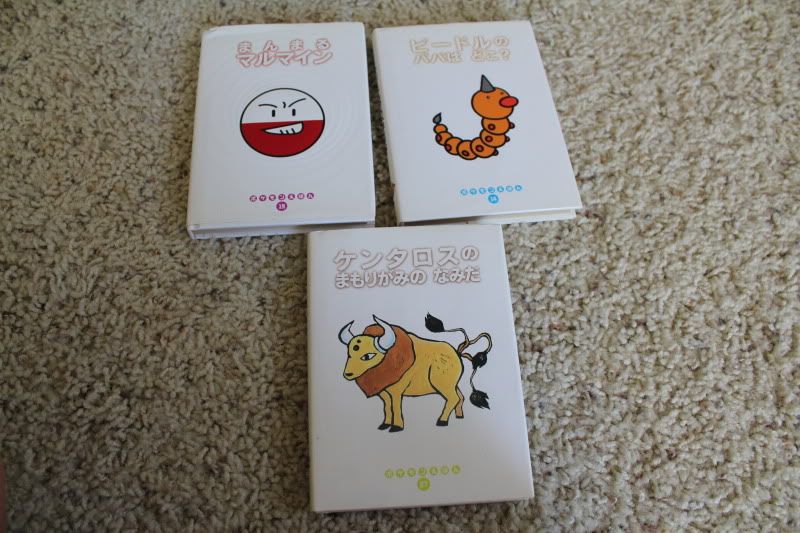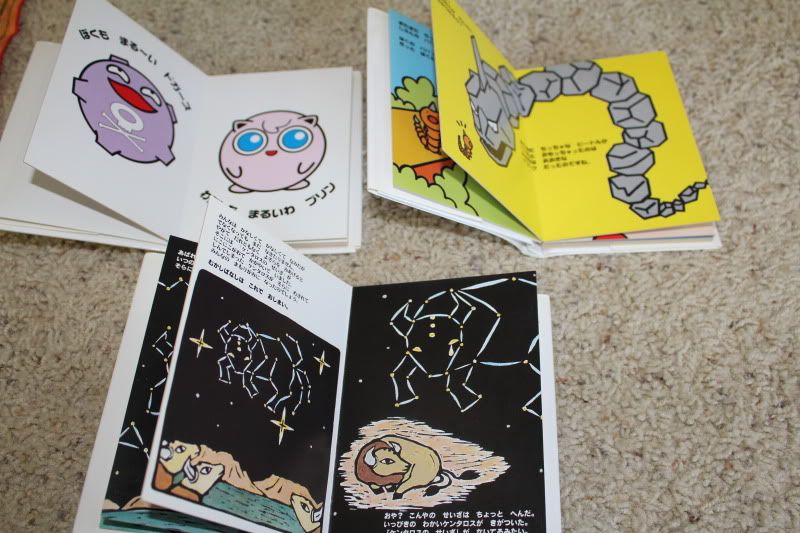 Japanese Pokemon Tales books:

Voltorb: $8
Weedle: $5
Tauros: $8 HOLD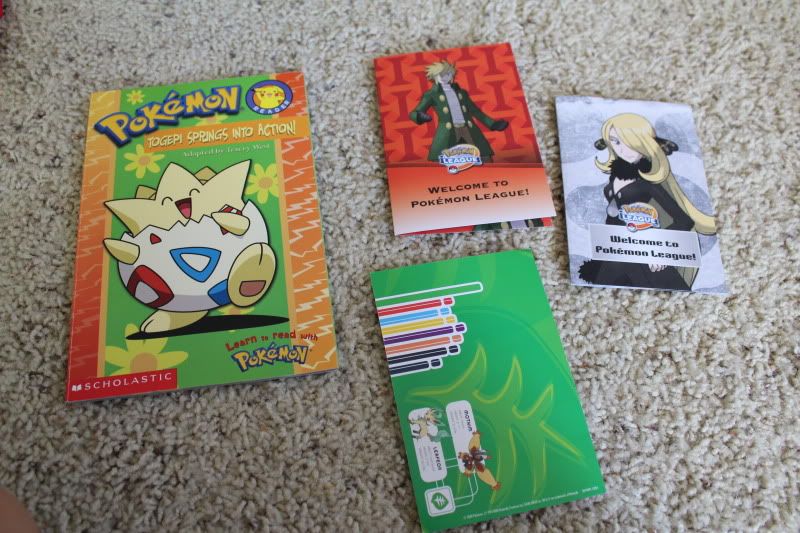 Togepi book: $2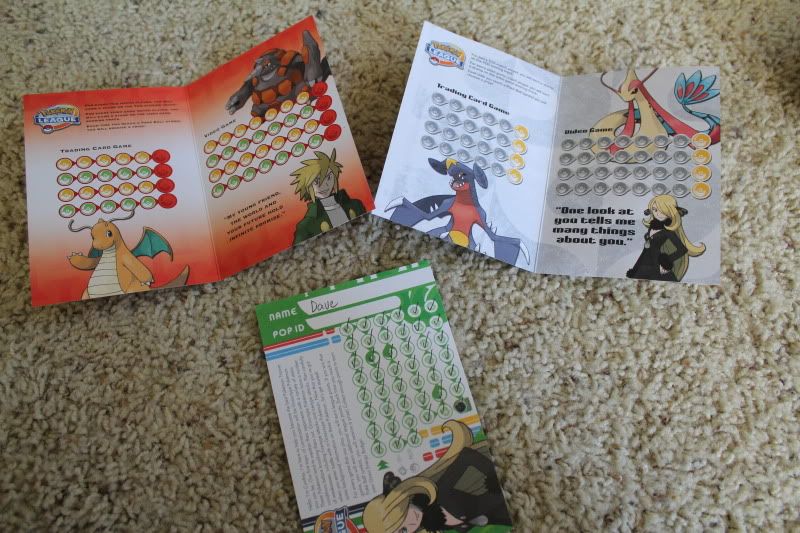 Palmer Trading Card League card: $4
Cynthia Trading Card League card: $4
Green Cynthia Card $2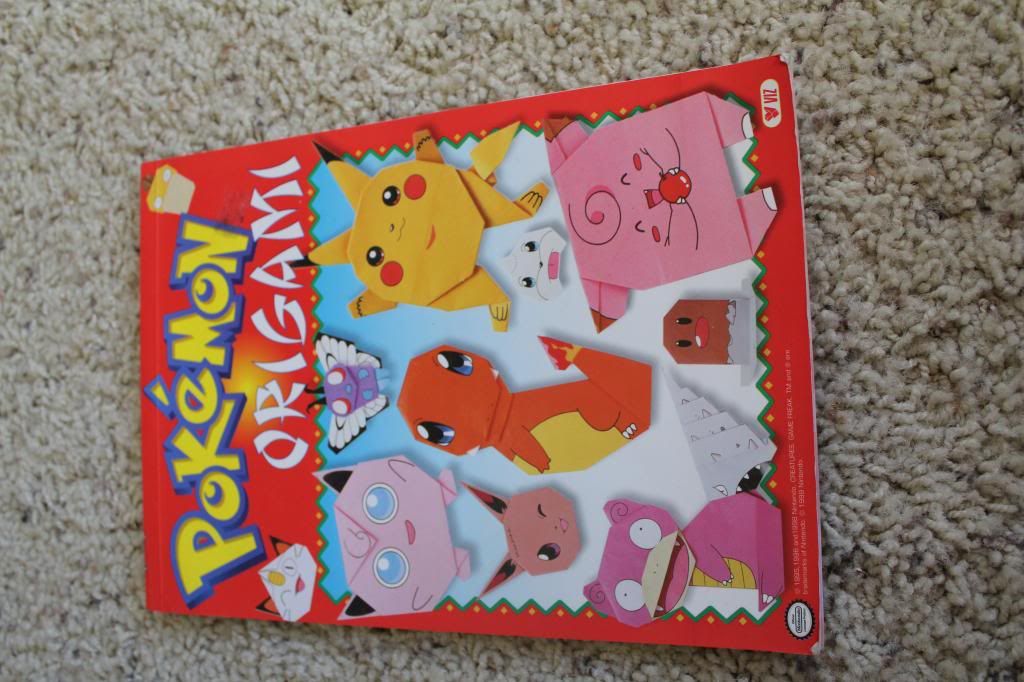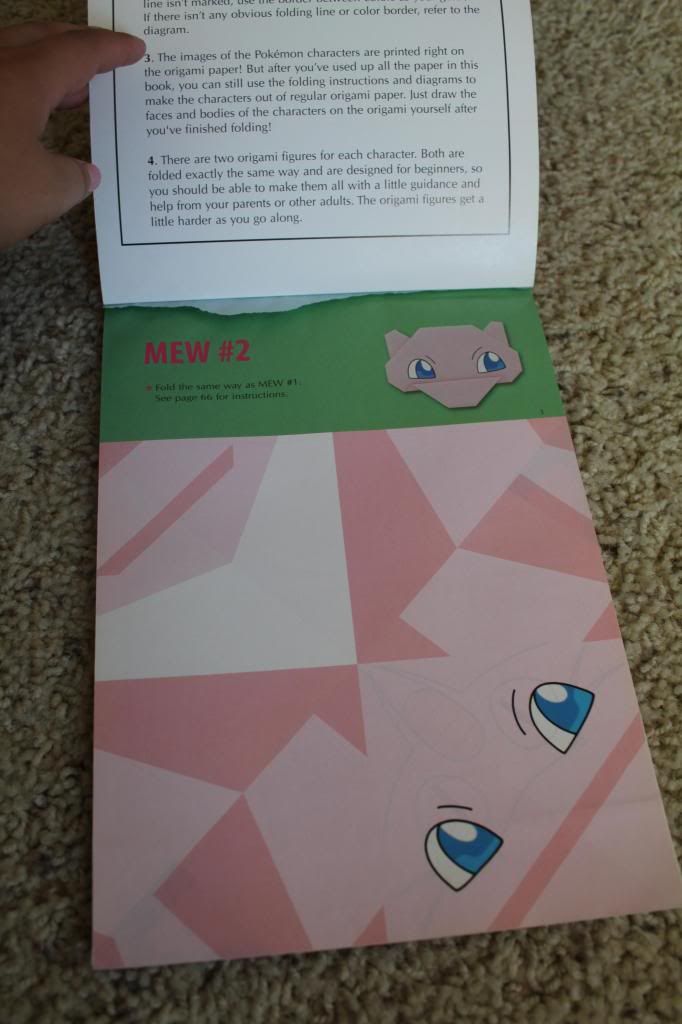 Pokemon Origami book (

missing the first page, a jigglypuff, a charmander and has marks on the back of one pikachu


, book is worn): AUCTION STARTS AT $2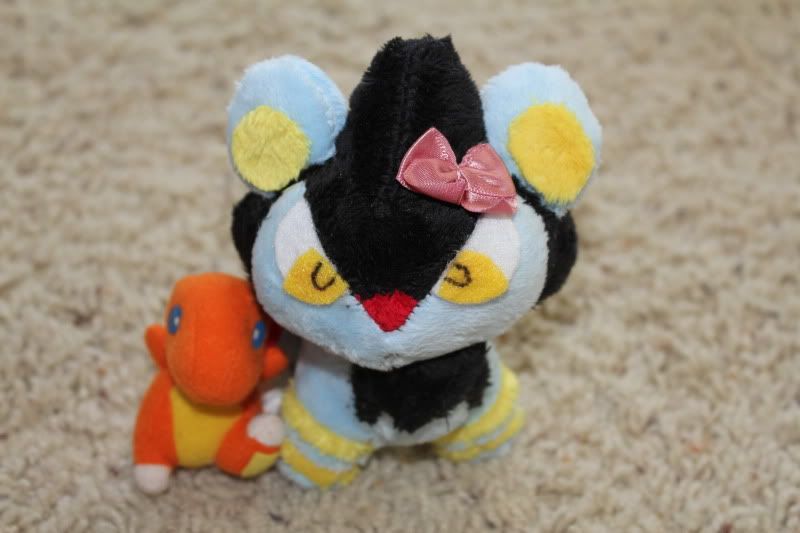 Mini cute charmander plush: $3 HOLD
Custom Female Luxio Plush: $15


Pikachu plush that was part of the Mareep DX plush: $3
Jolteon Pokedoll NWT but tag is lightly wrinkled in two places: AUCTION starts at $20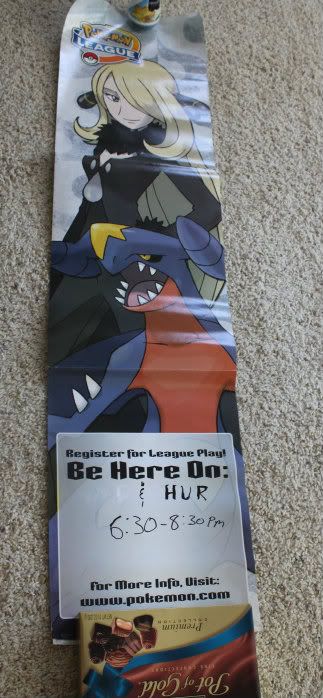 Cynthia Poster: AUCTION starts at $5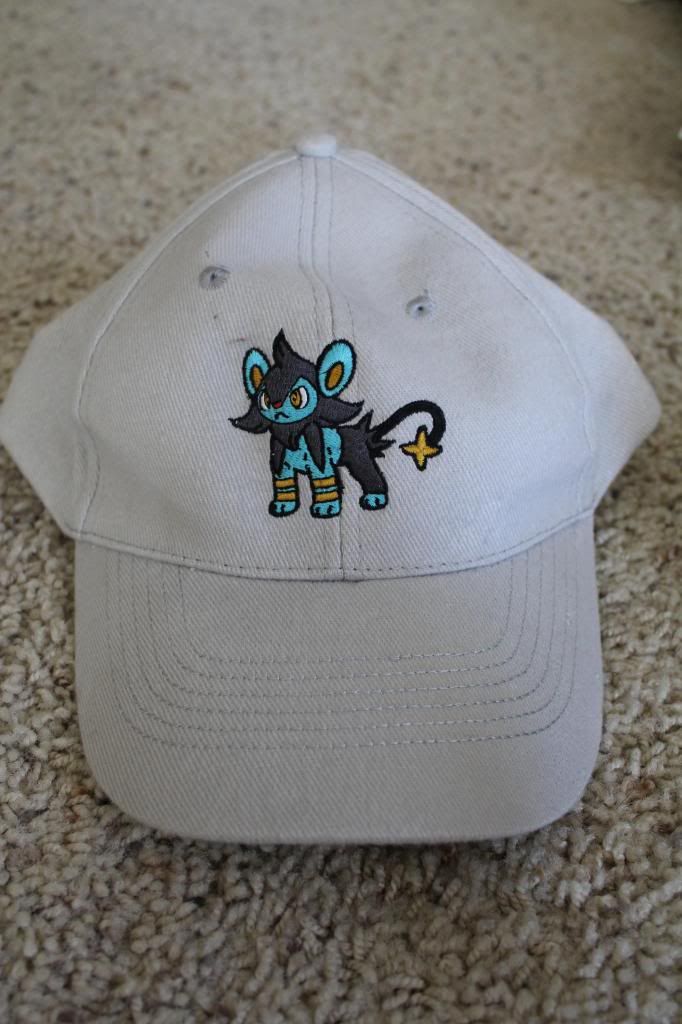 Luxio official Trading Card League hat: AUCTION starts at $5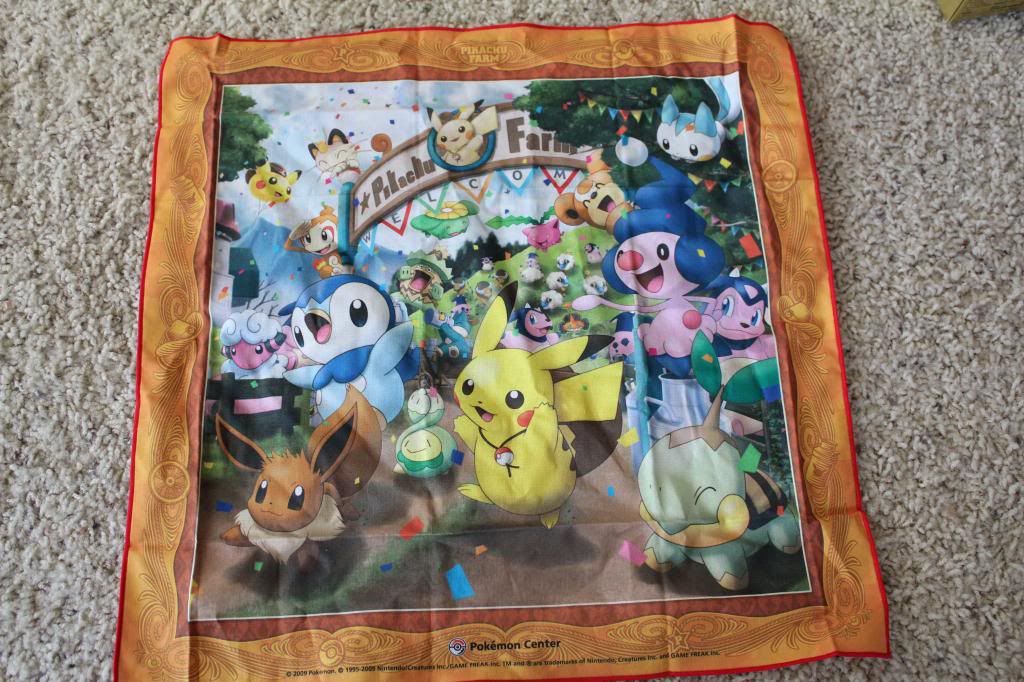 Pikachu Farm Hankerchief: AUCTION starts at $15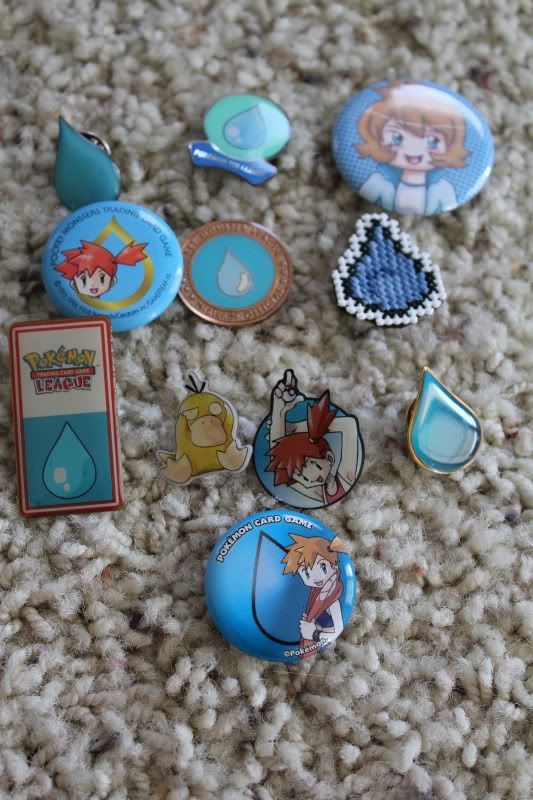 Only Psyduck and Customs are available!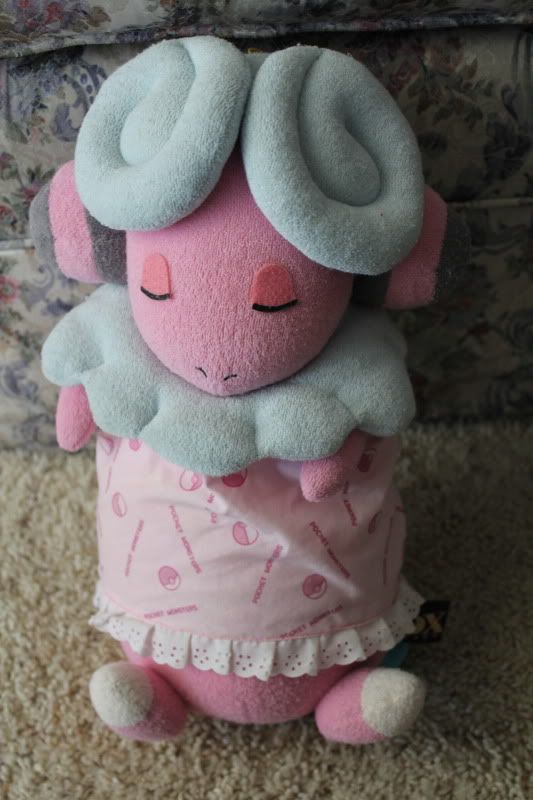 Onemuri Flaaffy Plush (has small stain on the back white frill): AUCTION starts at $60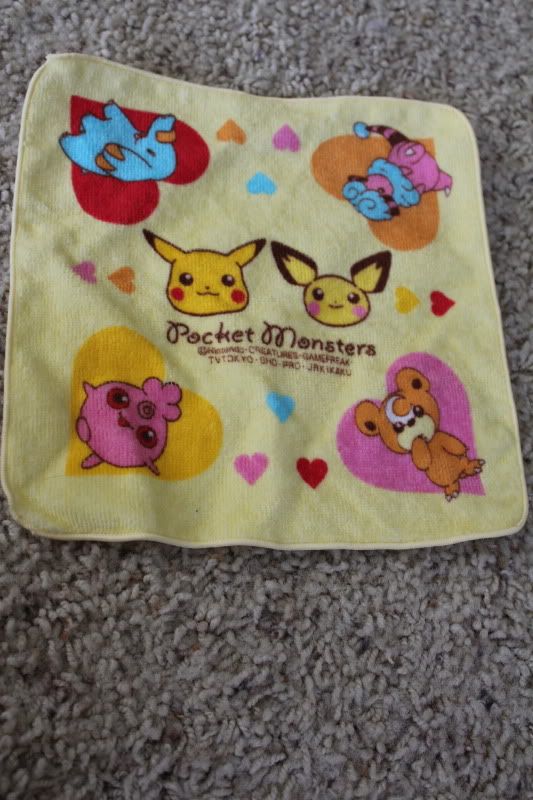 Cute Johto Face Towel: AUCTION starts at $5