Hello Community, been a long while since I last posted. Today I bring you a Zebra update and sales.
But first I have a query for Denkimouse. I have'nt recieved my dot sprite Zebstrika charm. Im wondering if its got lost in the post, as everything else I've had from you has made it here quickly before. Just wondering where that little guy is. I don't know if I missed a post about them or not but, hope to hear something and has anyone else had the same?

Now for Zebras!


(

Zebstrika used Flame ChargeCollapse

)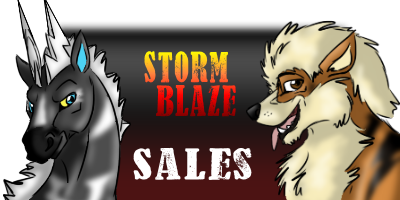 CLICK HERE http://jesslyra.livejournal.com/56235.html
I have been clearing out my collection. Nowadays I am only after an odd few pokemon, Blitzle/Zebstrika, Pidgeotto/Pidgeot and Liepard. The rest of my collection are pokemon I like and merch that I like too. So expect the odd fire pokemon in the sales.