Hi guys, I just went home last week and brought back some stuff from my old collection/storage to sell to you guys :) Got some rare stuff like the talking psyduck (which is amazing by the way haha, check it out), Leafeon Playset figure, Arceus Splash plate, Electric Pokemon Fabric and more. So I have auctions and some sales. You can offer on ANYTHING if my prices are too high, I will consider all offers, otherwise these items will be thrown on ebay :)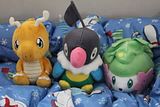 Rules:
aypal only please! I might consider other methods of payments if I have dealt with you before.
Everything is in US
Shipping is from the U
I can hold up to a limit of 6 hours I am willing to haggle unless someone grabs it for the regular price but I will alert you first if someone has offered to pay higher than you<3
I have the right to not sell to certain people without providing reasons why, especially if you have bad feedbac
I no longer accept transactions via PM. I do not offer refunds if your item gets lost in the mail




I can provide the receipt for you if it gets lost though.


Your total will always be items+ my flat shipping, which usually is $2 for flats and $2.50+ for larger items such as plush and figures
Sales permission was granted by Lineaalba around 2008.



Auctions will end on Sunday January 6, 2013 @ 6 PM PST.






Talking Psyduck Plush (is HUGE and over 10")

Video of how he sounds like http://www.youtube.com/watch?v=L1sSMKU4pqc
It's creepy but funny!

Auction starts @ $20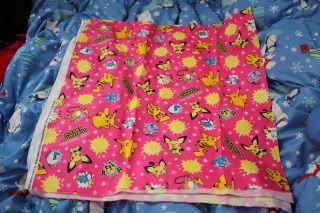 Johto Electric Fabric:

Auction starts @ $15





Arceus Splash Plate Tomy figure: $8
Arceus Splash Plate Banpresto Plush: AUCTION STARTS @ $12




Kawaii Niugurumi Dragonite Plush: AUCTION STARTS AT $35
Chatot plush: $6
Shaymin plush: $5




Togekiss metal figure: AUCTION STARTS AT $5
Togekiss Keshipoke? figure: AUCTION STARTS AT $12




Leafeon Playset figure: AUCTION STARTS @ $15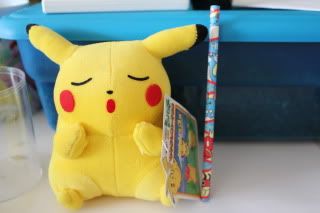 Pikachu plush: $1
Water pokemon pencil (has marill, dratini, azumarill, magikarp, and ledyba): $1





Dragonite keychain: $1
Dragonite middle figure: $3
Dragonite thinkchip or v-trainer figure: $3
Psyduck can badge: $1




Anything shown in this picture: $1




Old pokemon gum with misty container: $2




Dratini 151 charm: $15
Custom Jumpluff keychain (is a bit dirty from storage): $2
Luxio MIB tomy: $3




Volkner badge: $3
Golem 151 badge: $1


Any figure shown in this picture is only $2 each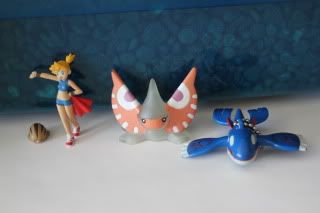 Swinub zukan figure: $2
Misty broken off battle tcg figure: $1
Clear masquerain kid: $5
Cute Kyogre keychain ( as you roll it, its wings flap up and down): $2



Shinx bathtub foam: $3
Shinx can badge: $8


Luxray Retsuden: $10
Luxio Chou get: $1
Silver shinx chou get (doesn't have the right peg): $1
Shinx megablock: $3
Shinx figure (not sure which it is): $1
Luxio zukan figure: $1
Luxray screen cleaner: $3





Raikou Kid in box: $2
Luxio attack kid: $3
Luxio sitting kid: $2
Luxio tomy: $1





Everything is MIB except smeargle was opened. If you want any of these, please mention in your comment if you want the box flattened or not. Unflattened boxes will cost more to ship.

Smeargle: $3
Pikachu $1.50
Blissey: $5
Totodile: $6






Charmander and squirtle stamps: $1.50 each
Pikachu stamp: $1
Eevee stamp: $10
Dragonite Retsuden: $6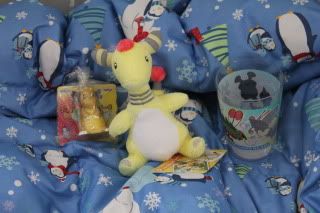 Dragonite cute keychain figure MIP: $6
Ampharos Canvas plush: $16
Bug pokemon cup: $3


Christmas Charmander plush (has a few dirt spots): $5
Cyndaquil Tomy plush: $8
Bellossom banpresto plush: $8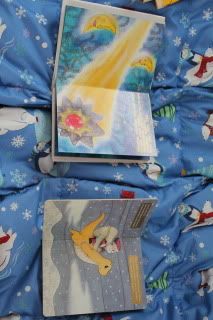 Starmie's christmas book: $5
Dragonite's Christmas book (is a bit dirty on outside): $5






Well- Worn Soul Silver and Heart Gold Youth Large T-Shirt

$4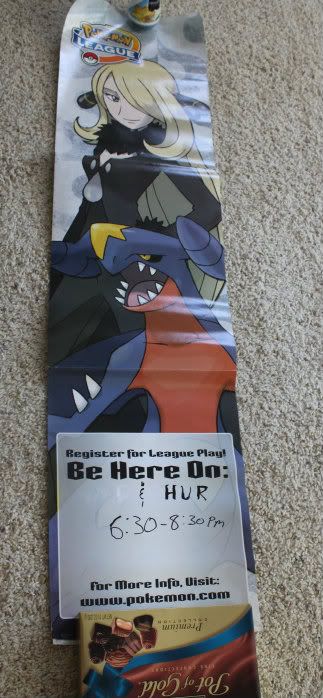 Cynthia TCG poster: $3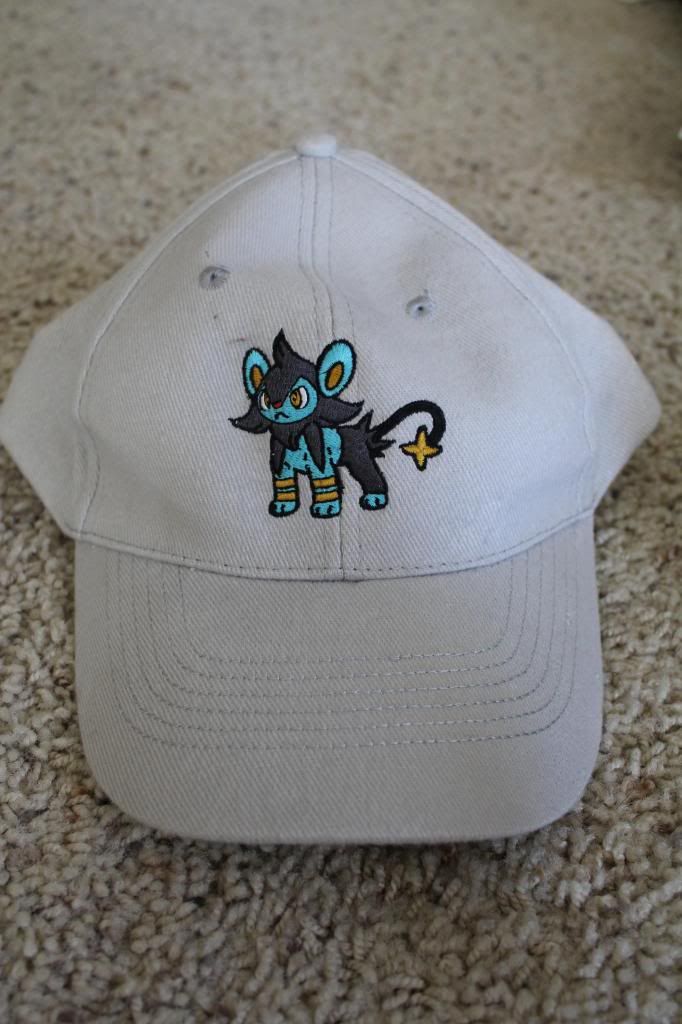 Luxio Hat: $3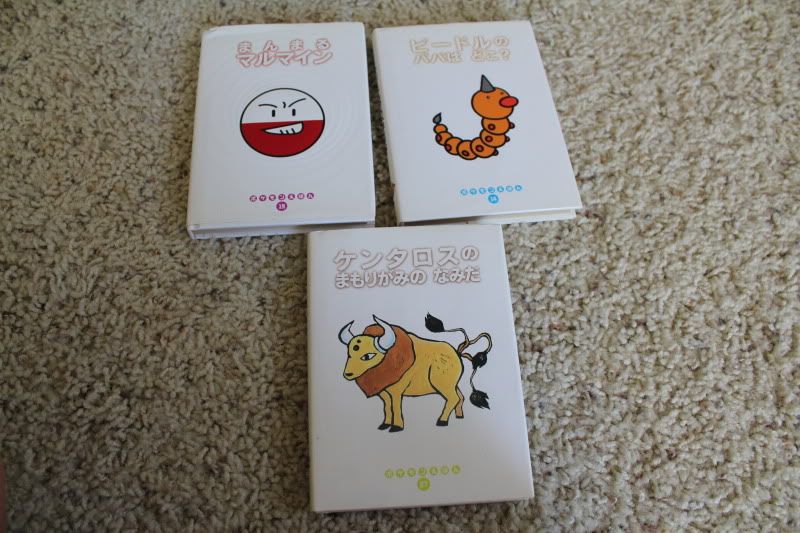 Voltorb book: $2