Happy New Year everyone! Hope you all had a great holiday / winter vacation / Christmas break.
For those who got my holiday card, I hope they arrived safely & on time :D

Just like most of you, I also have some gets during the holidays! so I decided to do a collection update!
I feel so naked when I show people my collection LOL, like, here's what I've been doing and you can see everything I've collected (plus the money and time I spent on these). Or is it just me feel this way? XD

Anyways, about 5 years ago, back in 2007, I joined this wonderful community. I had a very small figure collection back in the days...and wasn't sure where I was going with these, or what to do with them.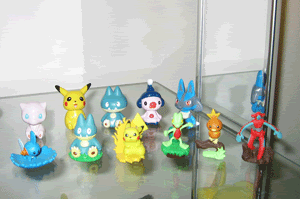 Then I got into a small hobby called Toy Photography (I made that name up, but probably is a real, legit hobby) and made me want to get more pokemon figures.
I really have to thank many of the members here, without you, I will never get to where I am right now.


(

Lots of photosCollapse

)



Quick note, I added some new items in my art store Pikachi Double!
new button sets and bookmarks are available now :)
please come check it out!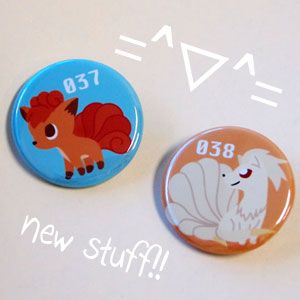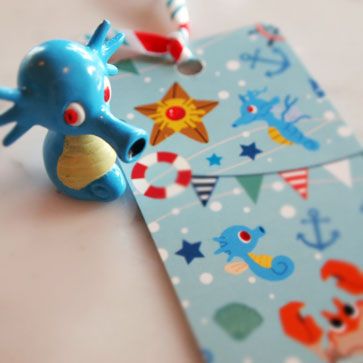 (
Small sales
Collapse
)