Boy, I'm just like everyone else getting really excited over the new starter fox. xD That's not a bad thing though.
In celebration I made a little fellow to join the family.
More picts under the cut.
I worked on him from 10 pm to 5 am. ; v; And it was so worth it. It might not be as nice as the one by SpaceVoyager, but I'm satisfied with my results.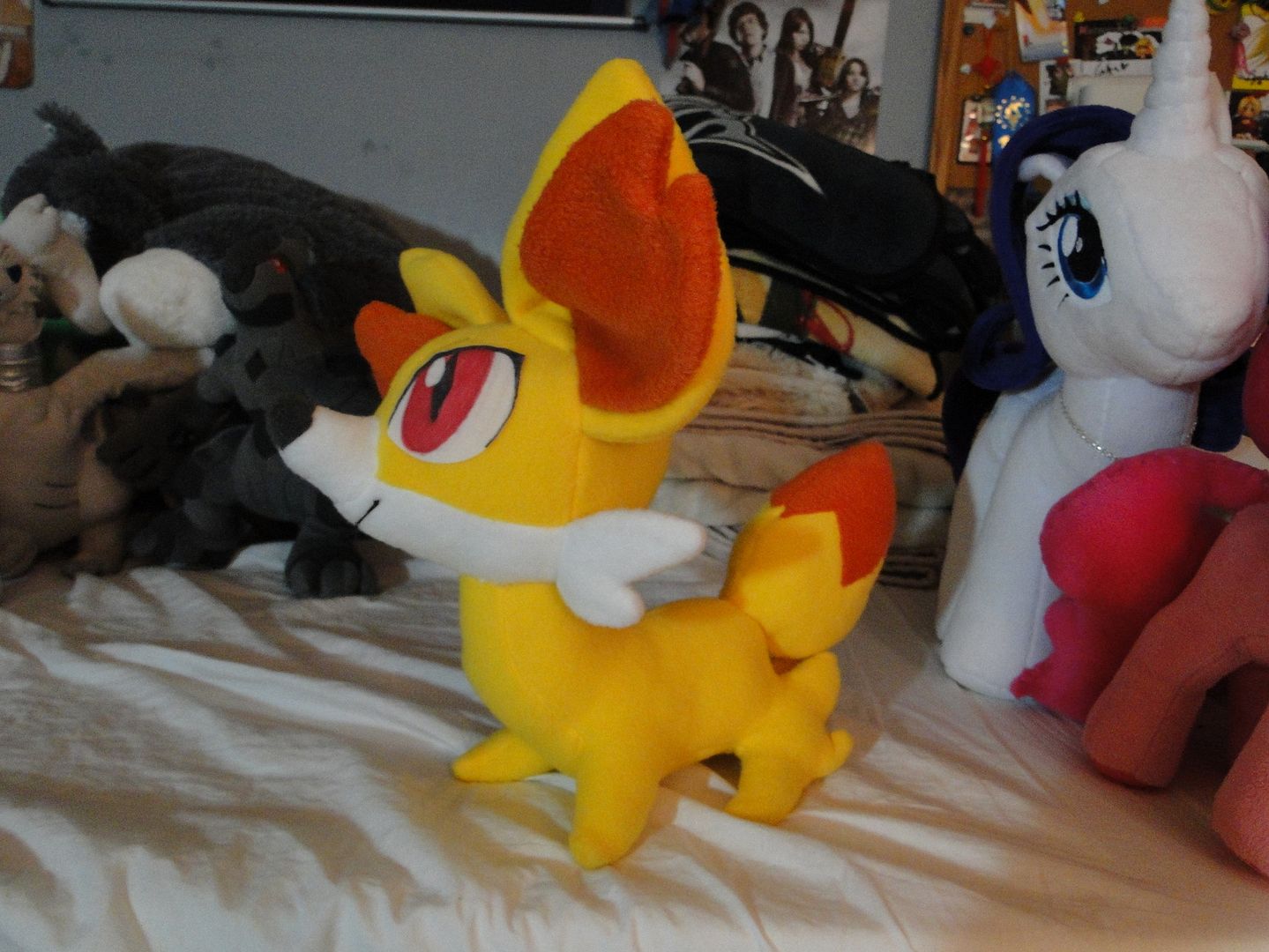 Happy fox family <3 [excluding my Eeveelution]
I named him Mozilla. B ) Because that is a creative name. Not
Thanks for looking!