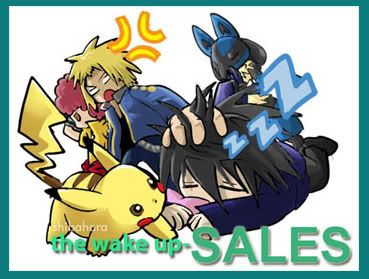 Click here for Sales Post
- Selling many pokedolls, rare items and etc!
More details for
Sales Guidelines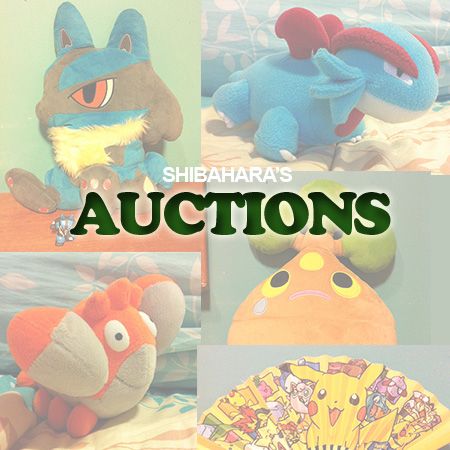 Hi pkmncollectors, many new members may not know me as I've not been active but I'm still keeping up with new merchandise news by lurking in the community. I've now decided to weed my collections as I don't have room to sleep with all the boxes piling up... however I still keep my main DX Pokedoll plush collection so whatever you see on sale are extras. I don't intend to clog up the whole browser with everything so I'll split the sales into a few parts.
Auction Rules
- Granted Sales Permission few years back by Gin
- Feedback:
here
/ Old feedback:
here
- Shipping from Malaysia via International Air Mail
- I can only accept USD via Paypal
- Payment due within 24 hours, else will be given to the next person in-line
- Total include bid amount, shipping and fees
- Standard community sniping rules apply (bidding 5 minutes before auction end time will automatically extend another 5 minutes. If there no bids within 5 minutes, the highest bidder will be the winner)
- If you need help, please post your questions and queries in the first post
- More info on my
Sales Terms
- AUCTION END TIME: Tuesday 15 January 2013 - 10PM UTC-5
(
click here for countdown
)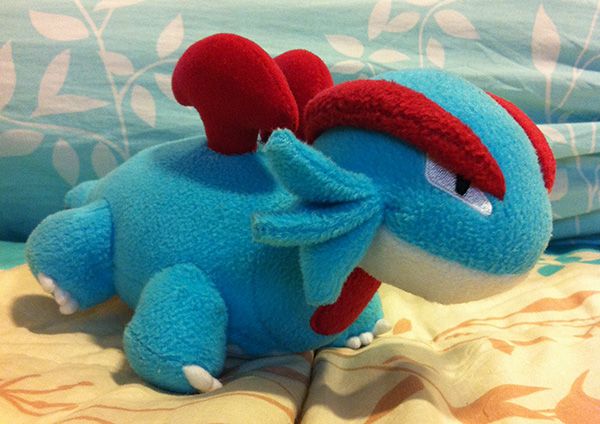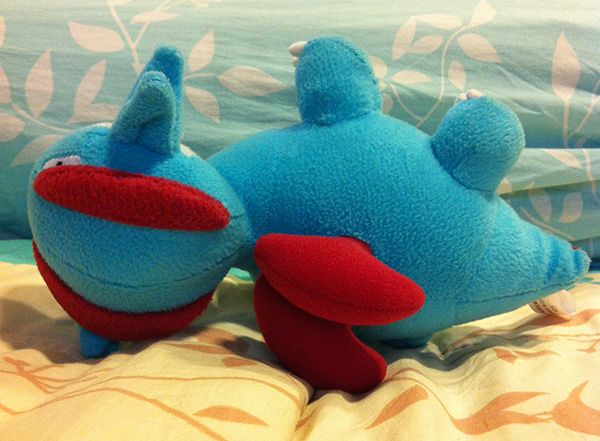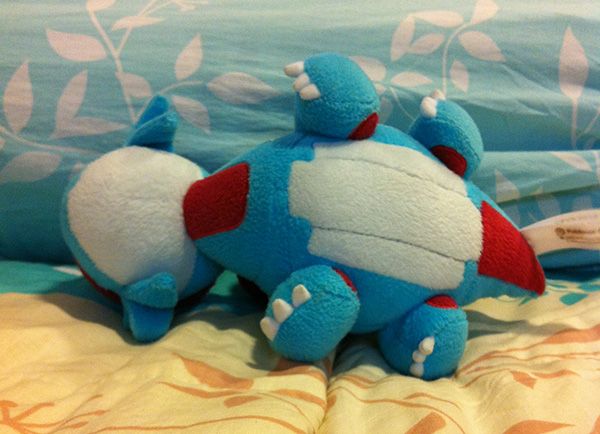 Salamence Pokedoll 2005 (excellent loved condition, only tush tag) starts at $50 or BIN $150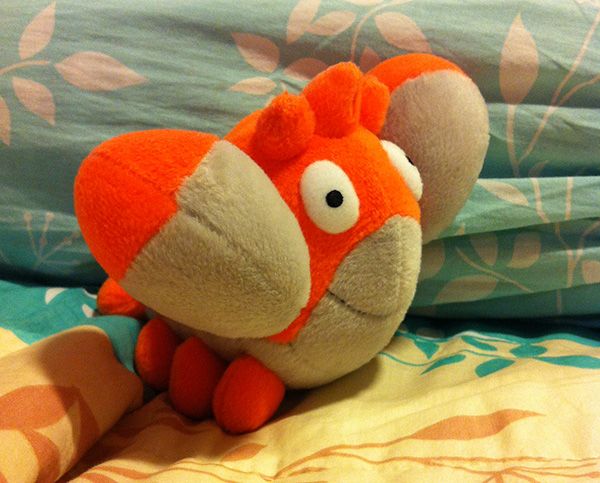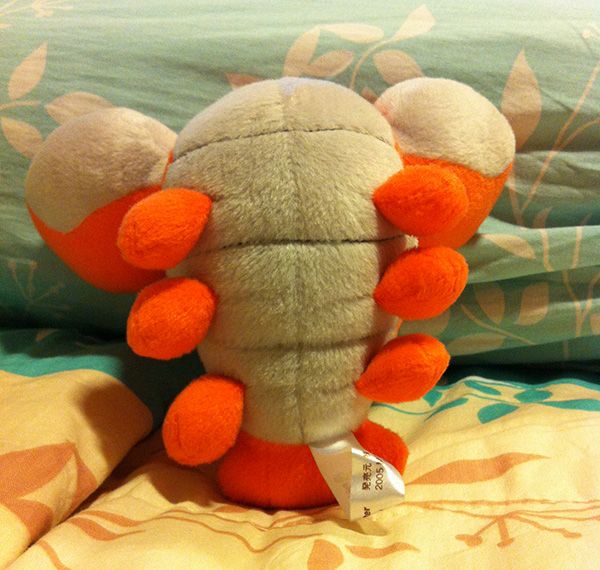 Corphish Pokedoll 2005 (fairly good condition, minor pilled fur) starts at $50 or BIN $150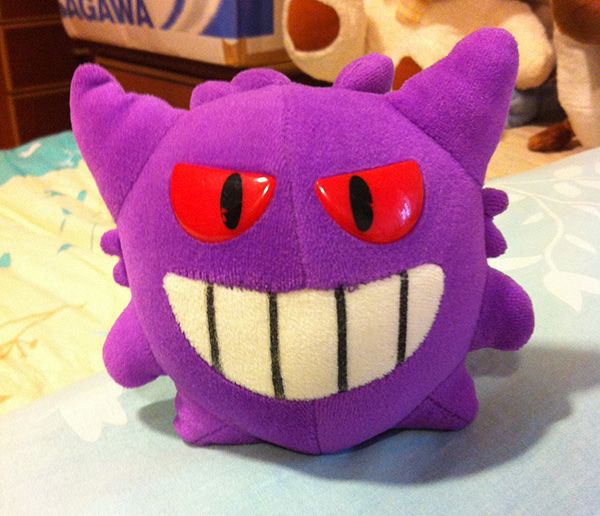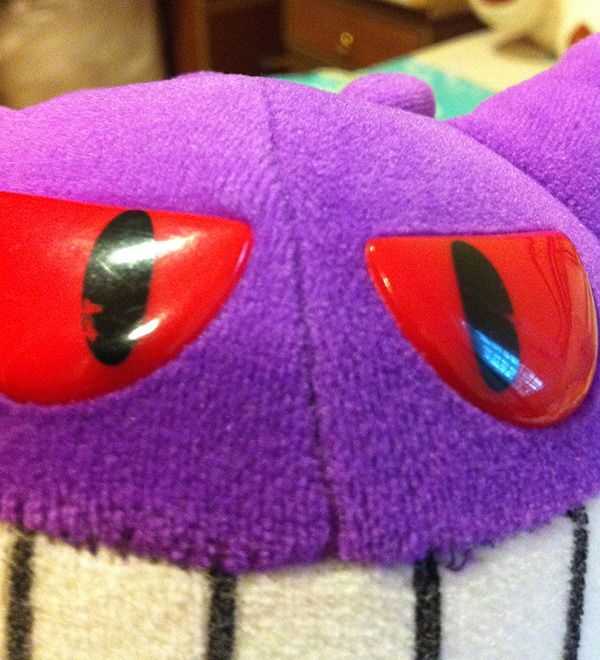 Gengar Plushplush 2001 (fairly good condition) starts at $60 or BIN $150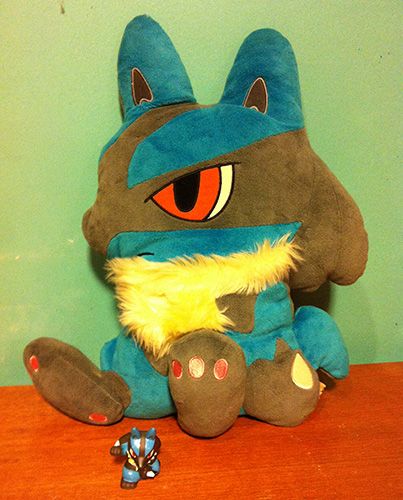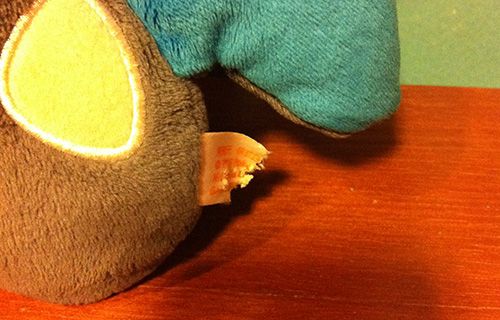 (torn tush tag)
Lucario Pokedoll Pillow starts at $40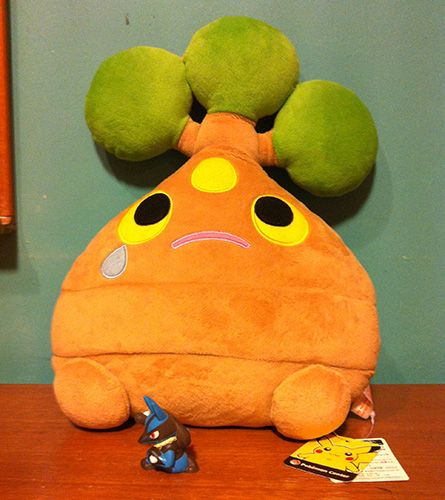 Bonsly Pokedoll Pillow (with hang tag) starts at $25 or BIN $50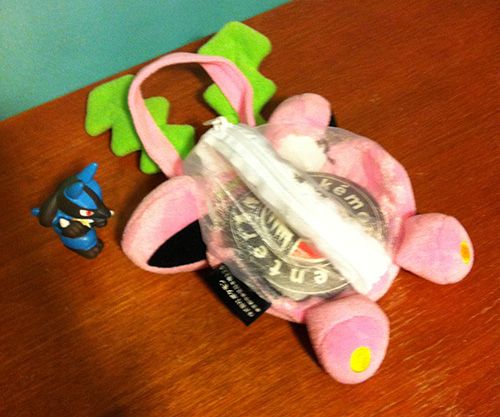 Pokemon Center Hoppip Pouch (with hang tag) starts at $30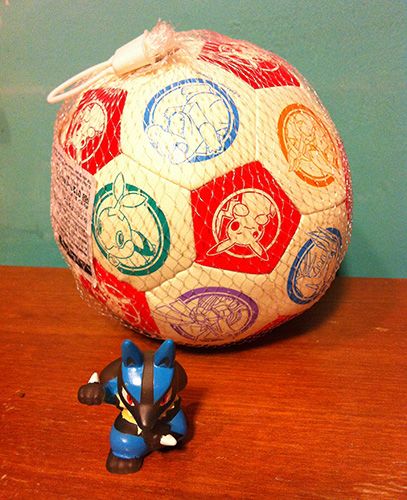 Pokemon Soft Soccer Ball starts at $25

Pokemon Center Bath Towel (with hang tags) starts at $50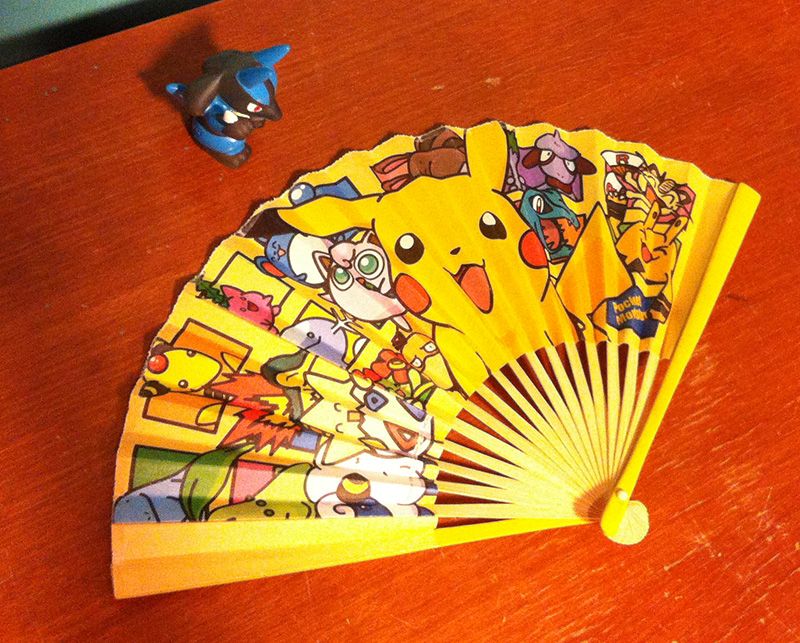 (top area is slightly worn)
Paper Fan starts at $15