◕ ‿◕ // Shiny Collection - Update! // ♥ ☆ ☂
Guess Who's joining the set!
(Image Behind Cut)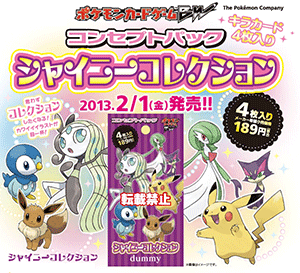 CLICK ANY OF THE TEXT UNDER THIS MESSAGE TO BE TRANSPORTED TO THE CLAIMS

I'm surprised that we got another leak!
There will be a max of 5 claims for her...
I'm hoping she will be in each box, but don't get your hopes up!
She is a RARE in them
SHE WILL BE $15 EACH (JUST LIKE SHAYMIN) SINCE HER ART IS AWESOME!...
I've now ordered 7 boxes, so hopefully I can fill requests...
Worried About Shaymin and Reshiram requests since Shaymin is 7 right now....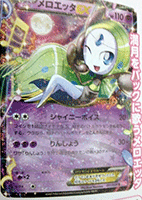 I was going to wait until the weekend, but said... Ahh I have a sales post I'm making for then! See you all soon! ^_^