Hello community, it's time to post some toy photography!
I have lots of photos here that I want to share :D
by the way where I live does not have snow, so no winter pictures for me :(
I desperately need to take some snow + pokemon photos!

anyways, enjoy!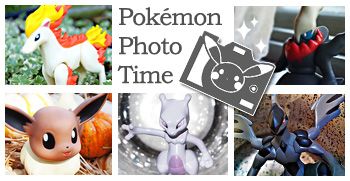 First the sexy zekrom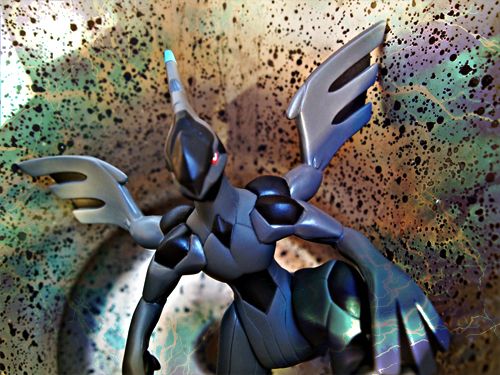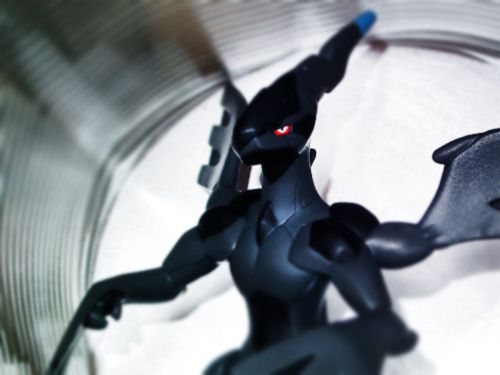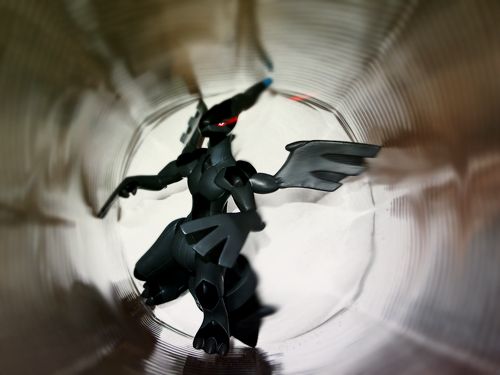 Wobbuffet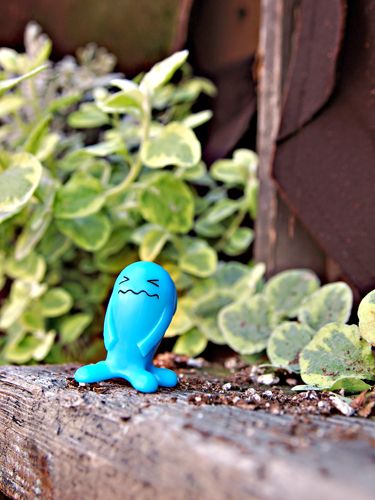 Sudowoodo.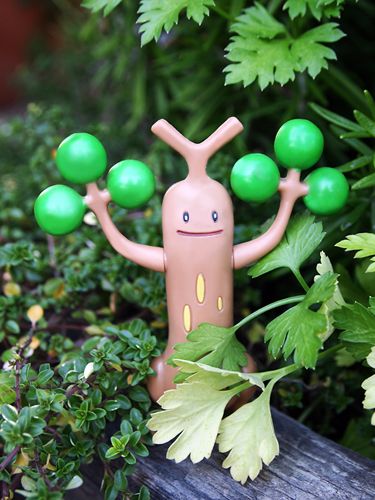 Ponyta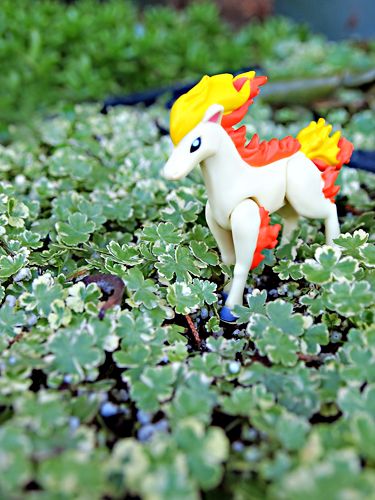 misdreavus



Mewtwo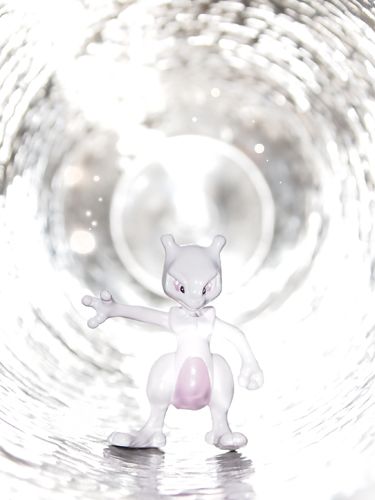 Eevee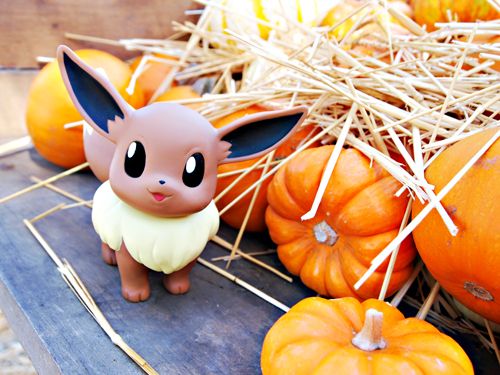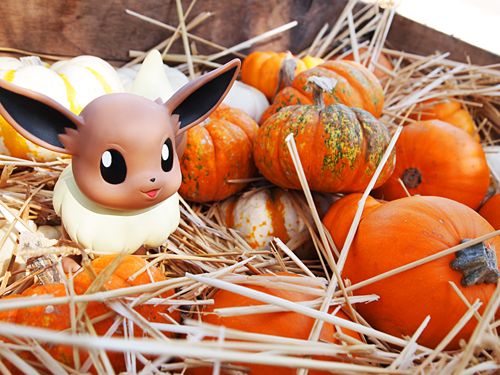 Delibird
(too late for christmas XD)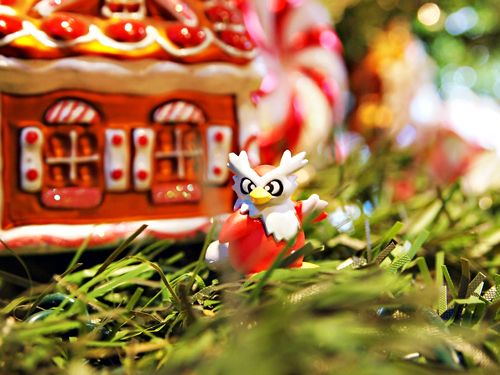 Darkrai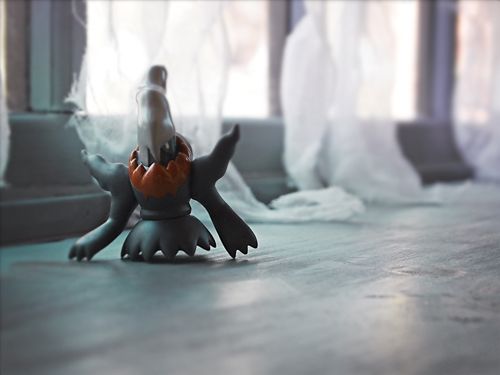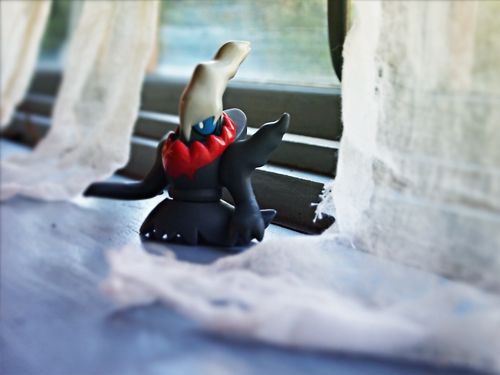 azurill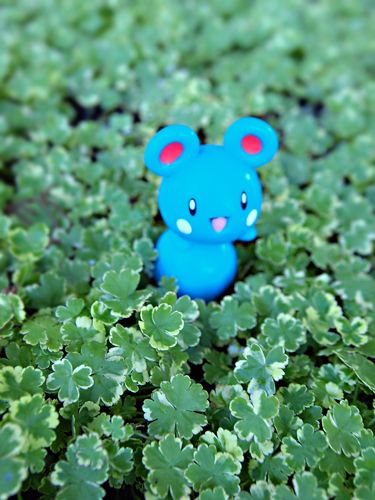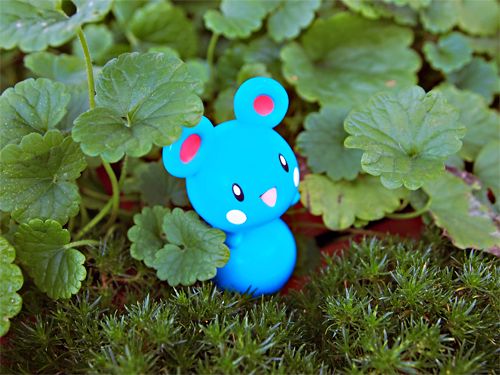 For the previous batch of photos, you can find them here
http://pkmncollectors.livejournal.com/?poster=ktmonkeyj
and for daily pokemon photos I upload them on instagram, feel free to check it out :D
thanks for looking and keep on collecting!