Hello community, it's time to post some toy photography!
I have lots of photos here that I want to share :D
by the way where I live does not have snow, so no winter pictures for me :(
I desperately need to take some snow + pokemon photos!

anyways, enjoy!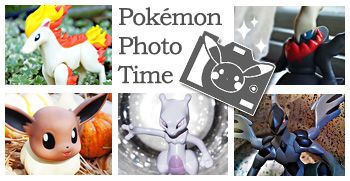 (

it"s photo time!Collapse

)



For the previous batch of photos, you can find them here
http://pkmncollectors.livejournal.com/?poster=ktmonkeyj
and for daily pokemon photos I upload them on instagram, feel free to check it out :D
thanks for looking and keep on collecting!