Hello all!
Some updates! 130MPC GA. Most of the packages have been shipped out. I have one more load to bring in tomorrow to post. I have a few people to message that have not paid the last payment!
Ippai GB! I have received almost all payments (minus 1), they will all be shipped out this week. They are really adorable. You'll love them! <333


Today, I bring you a fresh sculpt from my hands! This really cool Fennekin!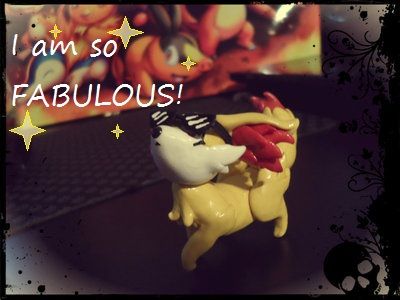 He is up for auction! Sunglasses and all! <3 Please show him some love!



Rules:
All pkmncollectors rules apply
No sniping
Bids min of $1 increments
Be nice!
No banned/partially banned members!
Payments in USD
I will give you a final total after you win, but feel free to ask for a shipping quote.
He will be mailed in a small box!
Paypal ONLY
No deleting bids!
I ship from CANADA.


Now on to the pictures!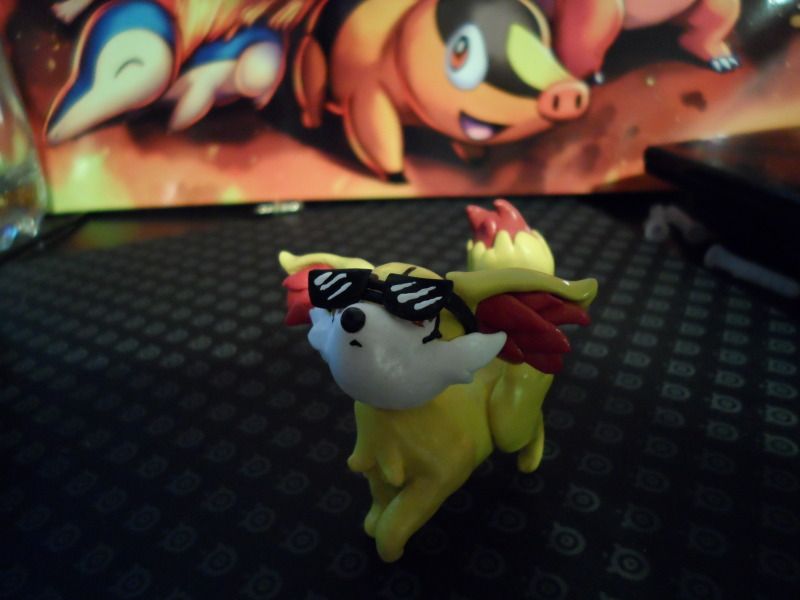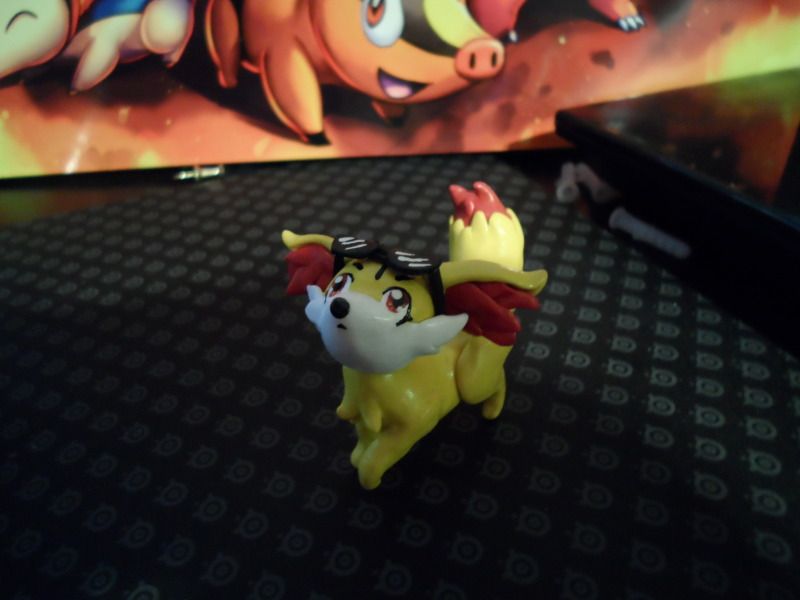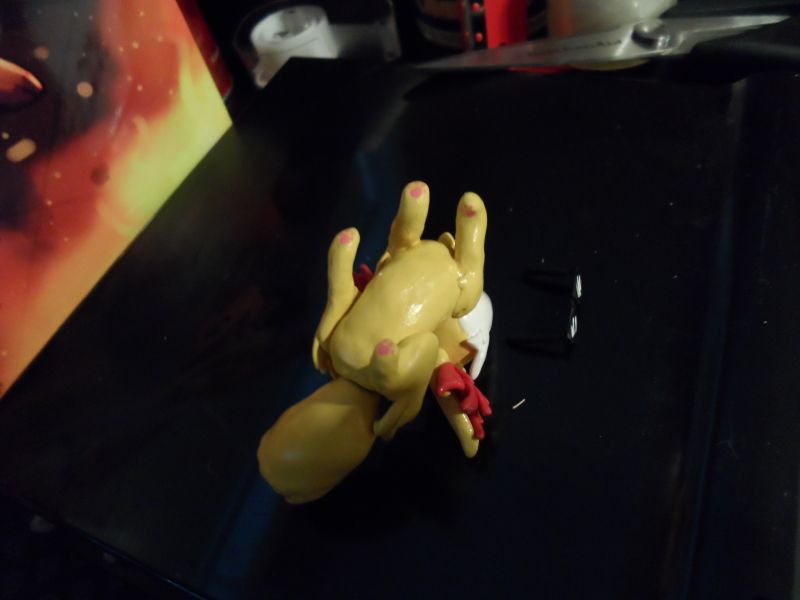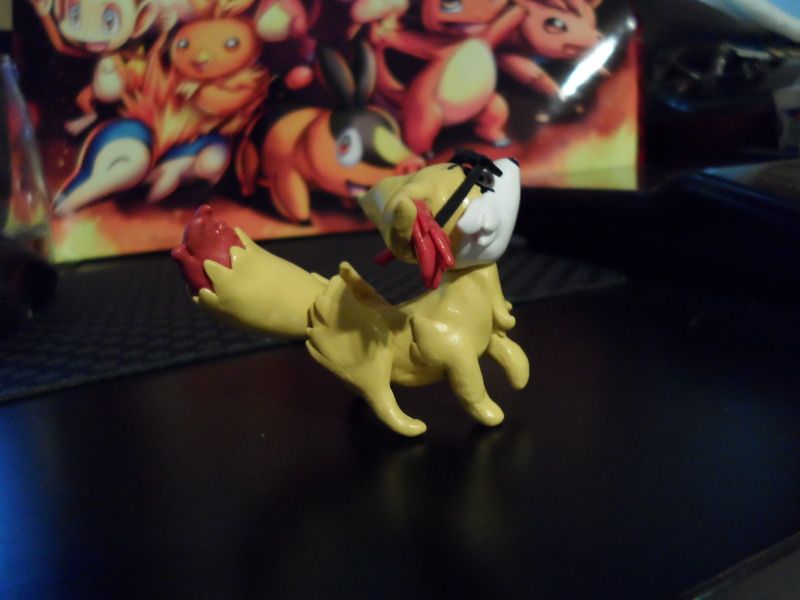 Info:

Made from tin foil (to make him lighter), polymer clay, acrylic paint, and glossy glaze. :)

He has a sassy pose that just screams "I'm so fabulous!"

His glasses come off, and are also made of clay and paint.

He has small features like hand painted paw pads! So cute! ; u;


He is a one of a kind. I hope someone will give him a good home. ; w;


Countdown timer :

http://www.timeanddate.com/countdown/generic?iso=20130201T22&p0=256&msg=Fennekin+Swag%21&csz=1


Starting bid: 5


Thank you all for looking! ; u; I hope you think he's as adorable as I do. XD