Hello all!
Some updates! 130MPC GA. Most of the packages have been shipped out. I have one more load to bring in tomorrow to post. I have a few people to message that have not paid the last payment!
Ippai GB! I have received almost all payments (minus 1), they will all be shipped out this week. They are really adorable. You'll love them! <333


Today, I bring you a fresh sculpt from my hands! This really cool Fennekin!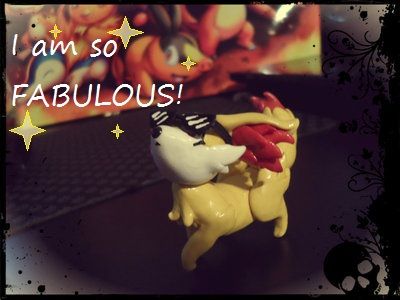 He is up for auction! Sunglasses and all! <3 Please show him some love!



(

Click here for the auction!Collapse

)



Thank you all for looking! ; u; I hope you think he's as adorable as I do. XD