My it's been a really long time, but here I am. Sales and customs post. Multipost yay. I have some Japanese and some English cards and some custom Ponymons I've been making. See the rest below the cut :3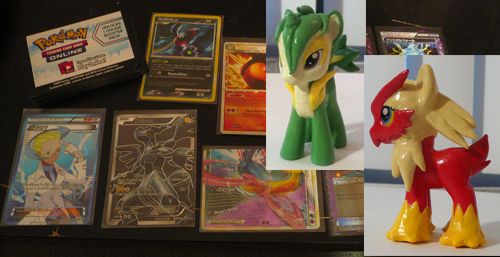 Rules for card stuff:
Please link the image then list the cards you want that are in that image so I can find the ones you're looking for.
I ship from the US, but can ship anywhere in the world.
For 5 or less cards, I can ship in a plain envelope, but more than that, or at your request in a bubble envelope. That will effect the shipping cost.
Sales permission granted in 2009ish by Gin.
Online cards 20 cents each or 56 for $10
Colress Japanese FA: $28
Zekrom FA: $3
Promo Darkrai: $3
Cressalia and Darkrai: $5
Typhlosion Prime: $4
Japanese Trainer cards: $2 each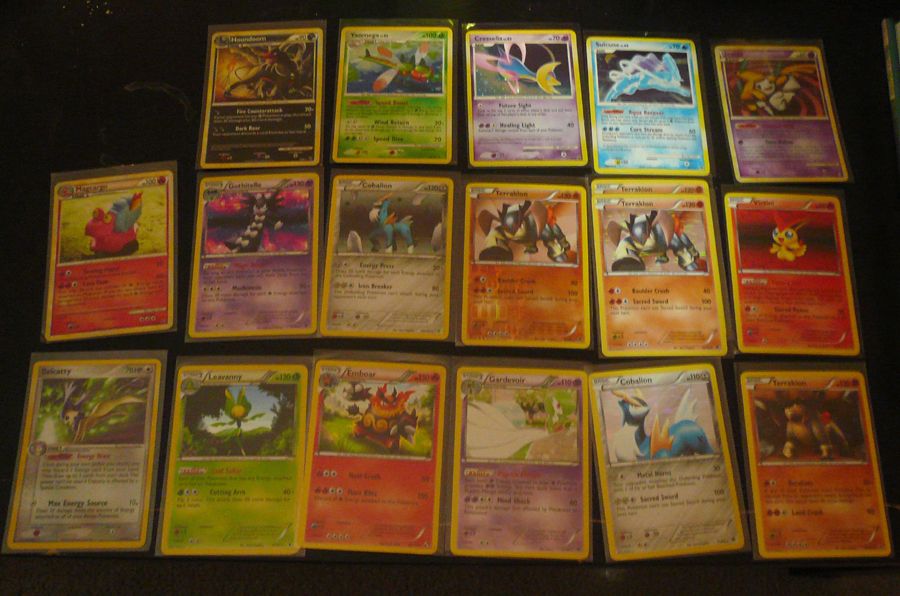 English holos (and one rev holo Terrakion): $3 each
English Rev Holo Rares: $2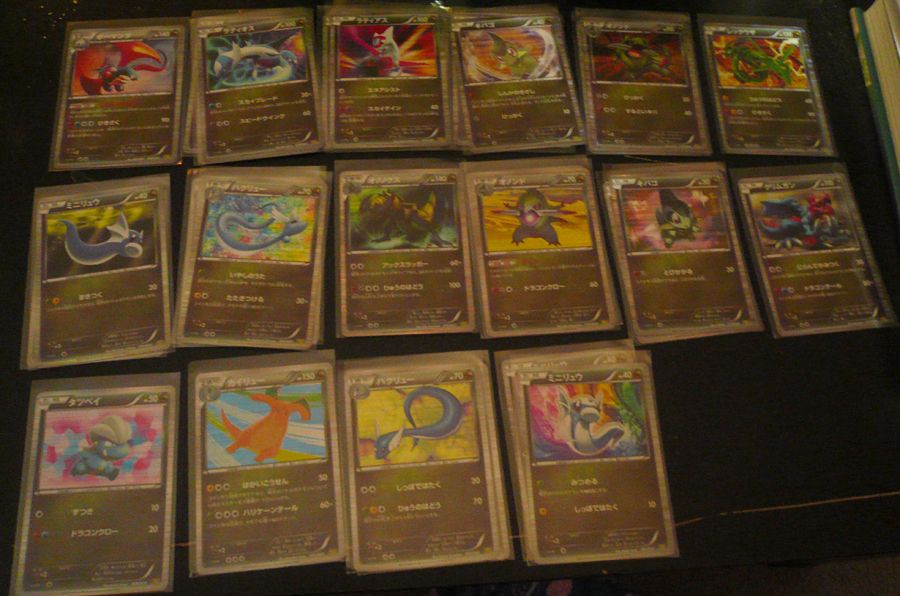 Japanese Dragon Holos $1 each
Japanese holos: $2 each
Escavalier: .50
Klinklang: $2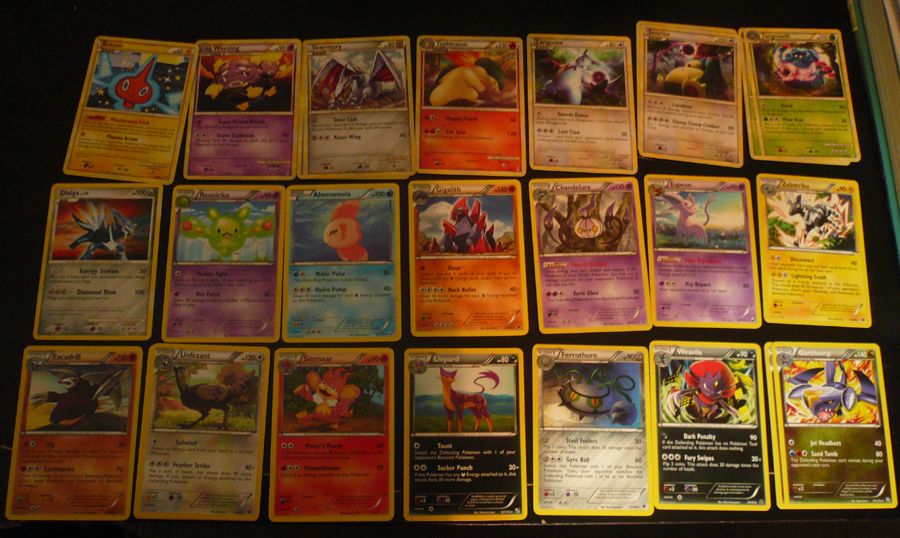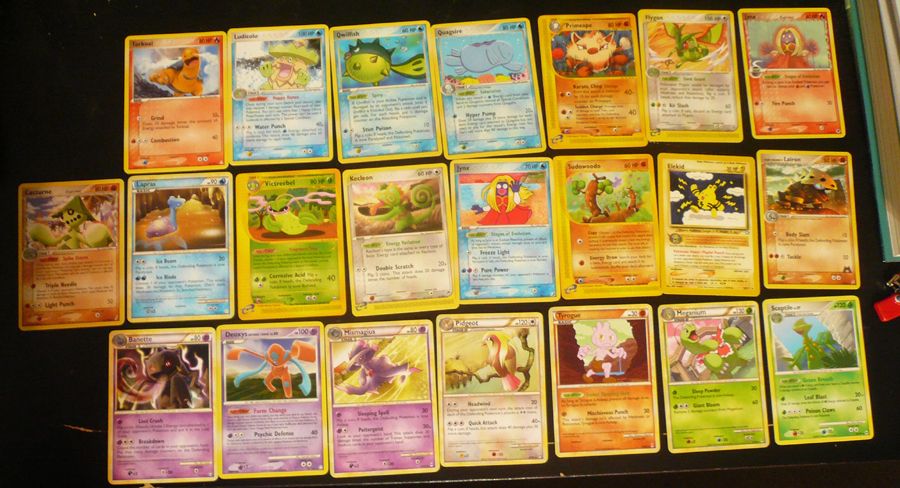 English Rares: $1 each
English Comm/Uncommon Rev Holos: $.50 each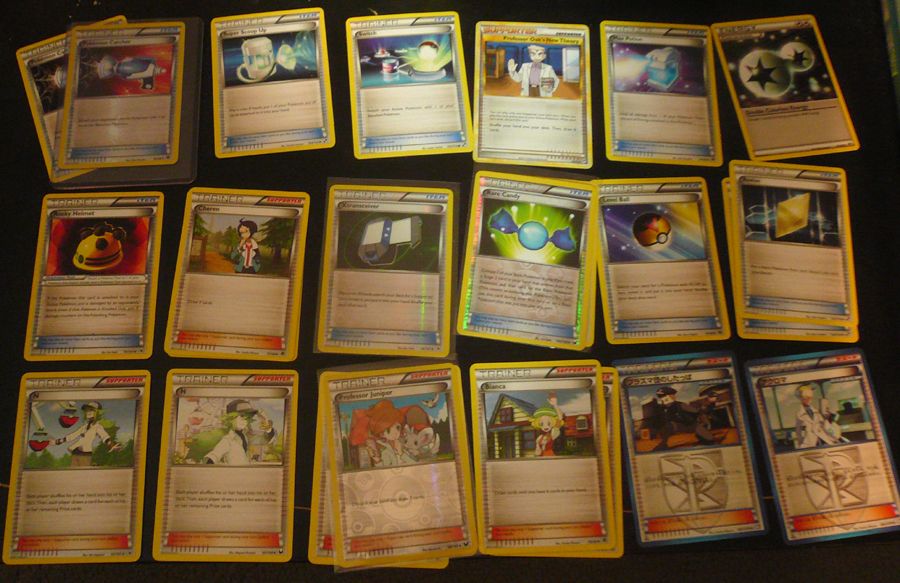 Rev Holos: $2 each
All others: .25 each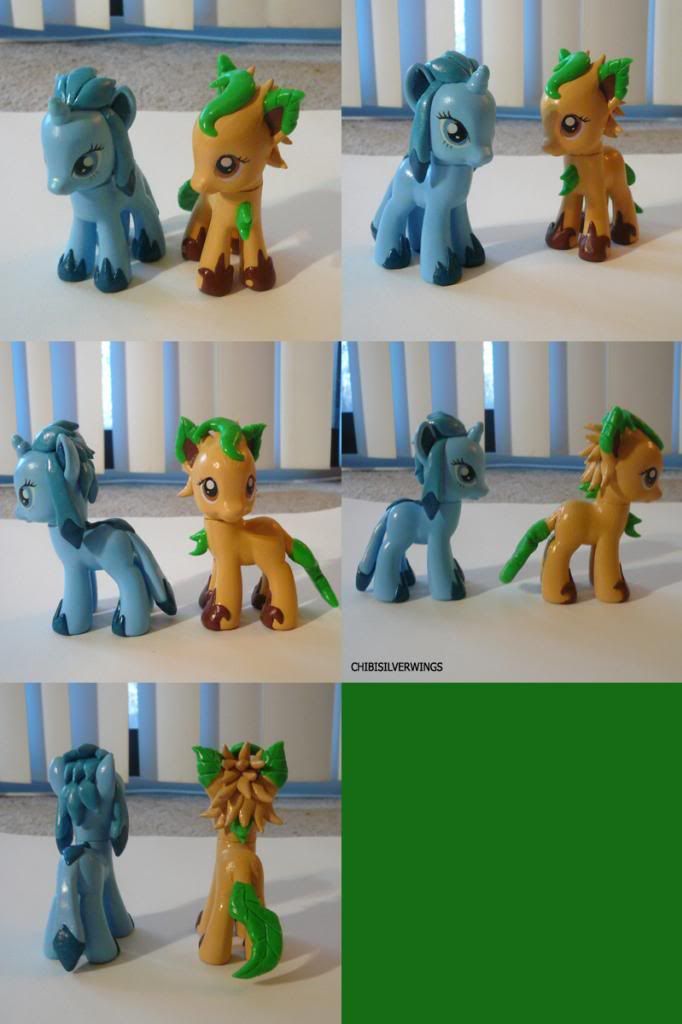 Custom MLPs: I take orders for custom ponys for 40 dollars each plus shipping, they take about 3 weeks to finish. and have been enjoying doing these designs. If you feel like checking out examples there are quite a number
in my DA gallery.
If you want to ask any questions about customs you can ask here in comments or email me chibisilverwings@gmail.com