I watched most of the pokemon movie my favorite would be pokemon 2000 the power of one and been looking around and I found this pokemon art book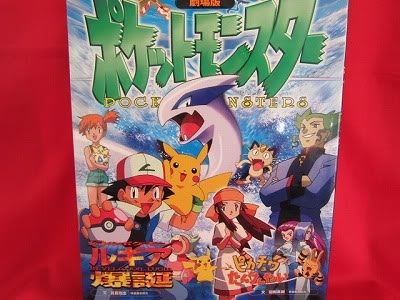 I was wondering is this a colouring book or some novel or is it am illustration of pokemon art from the movie? I never seen it before so yeah if people who have it please tell me what it is also if it is an illustration how good are the image?
Secondly I been look at pokemon card and some of the illustration are amazing I was wonder is there a compilation of pokemon card art in a book artist from ken sugimori or mitsuhiro Arita there are artwork is amazing ex-specially mitsuhiro Arita artwork from pokemon centre 2006 calander from New York simply wow!