Whelp,m just got back from kami-con late on the 17th, but I spent all of today sleeping in and whatnot so I've failed to make a post showing what I got from the con. Note, the pic with everything I got there is kinda small

First up is the pic of everything I bought at Kami-Con!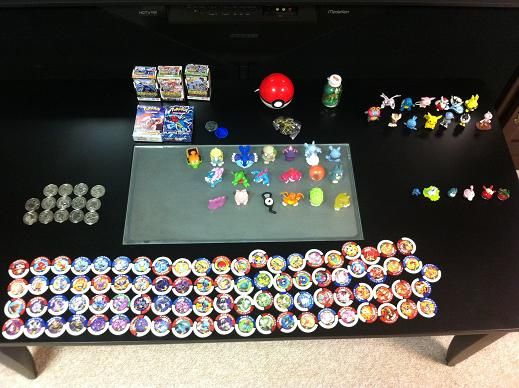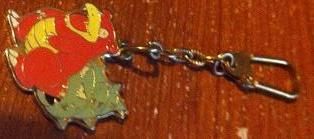 This pic includes... 83 Battrio Coins, 19 pokemon kids without boxes, Samurott and White&Black Kyurem kids MIB, 13 Tomy Figures, Pokéball Coin Bank with a Golden Arceus cell charm thing, two 60 card decks, and 6 pokemon swing charms (Thankfully ONE of them was new XD. Slooooowbroooooo).

So now I'm at 60/278 swing charms in total, with a buuuunch of doubles I'm gonna be trading for other ones I don't have, and those will be at the very bottom of this post


And before my sales/auctions/trades stuff, I wanna give a big thank you to everyone in the community I've bought from/traded with. Without you guys I would barely have a fraction of my collection that I currently own




(

Step into the Chefmeleon"s KitchenCollapse

)




Please do not bid until this is crossed out HAPPY BIDDING!