Hello there! I have a few more ACEO cards up for auction today. I am also opening up a few custom slots.






Each card starts at $10.
These are watercolor, ink and gouache. Dunsparce, Ninjask, and Beedrill are on ACEO watercolor paper, Yanma is on thicker 300lb paper. All come with card sleeves and an envelope! These are standard trading card sized.
Yanma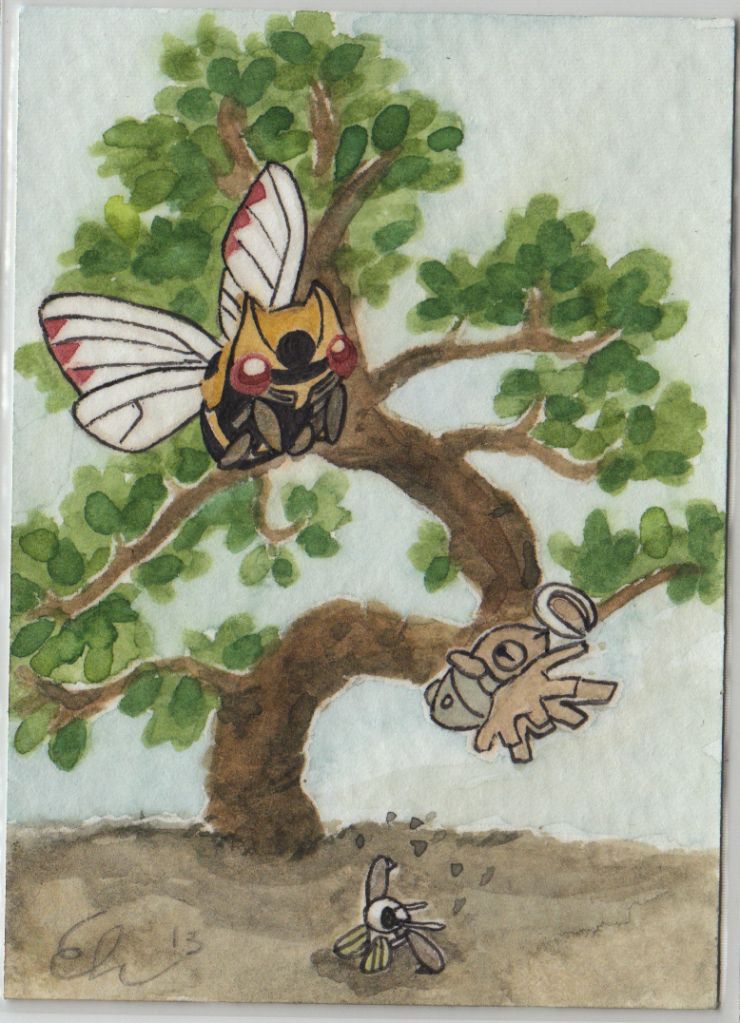 Nincada, Ninjask, and Shedinja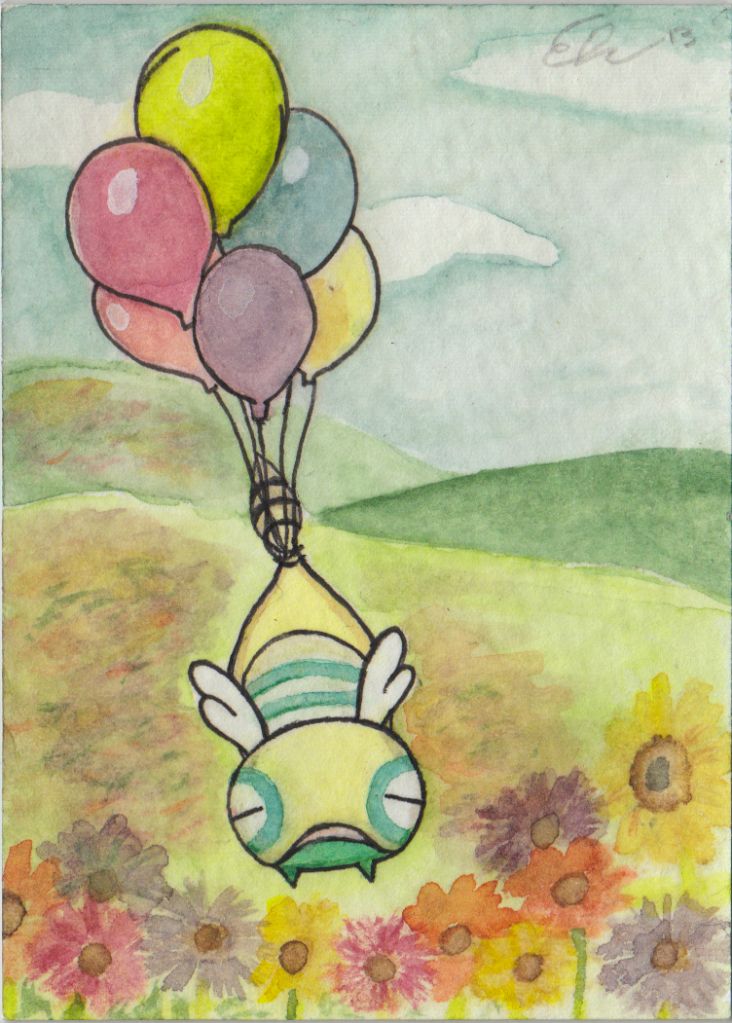 Dunsparce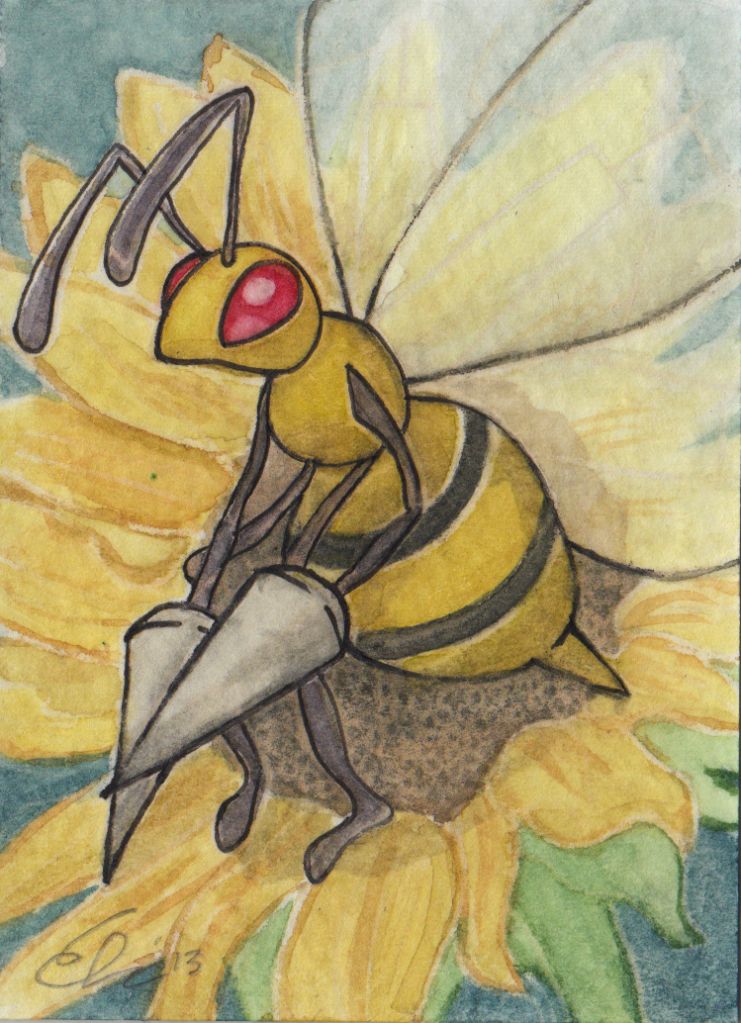 Beedrill
Also look below for custom slots! : )
These slots are for ACEO cards like these, done in watercolor.
Here are some more examples of my work:


In addition, I added a bunch more stuff to my sales post, including some zukan pieces as well as a Heracross plush. Please check them out!