Hi guys, taking offers on some of my Ampharoses and my Dratini bell plush. It's been a hard decision but I've decided to officially try to weed out almost all of my collection except for my Mareeps.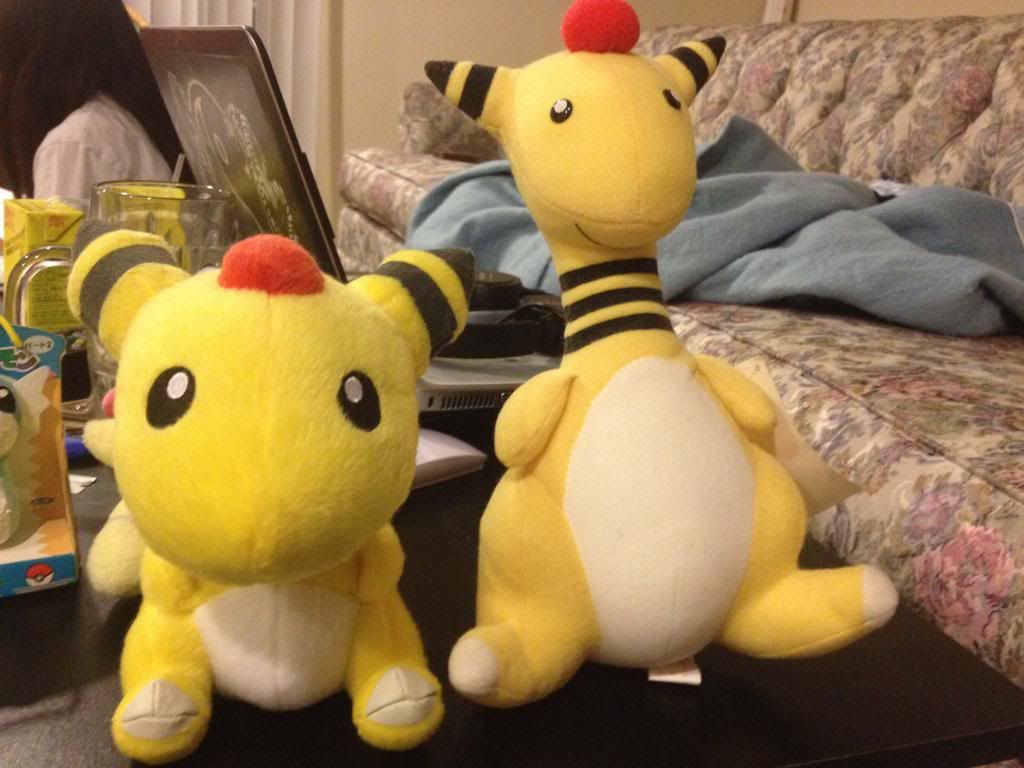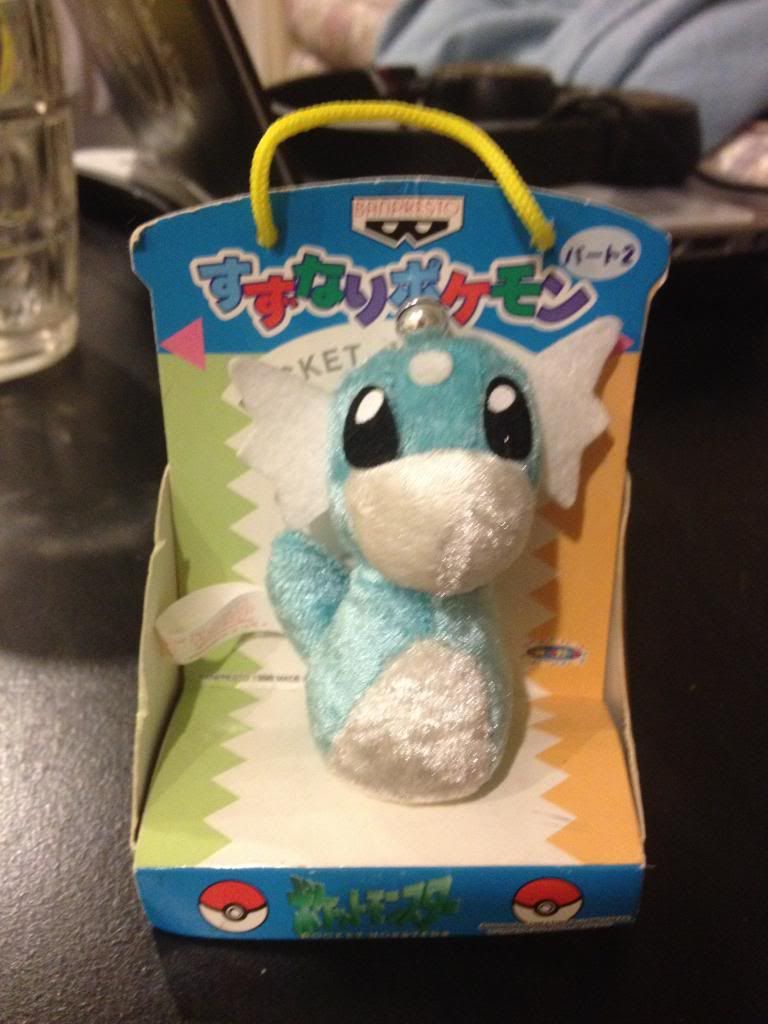 Paypal only please!
Sales permission was granted by Lineaalba around 2008.
I am looking for offers of $15+ on everything except for two items.
I am taking offers over the next few days and can choose when to accept whenever I feel I have an appropriate offer.
You can also PM me in case you are interested in anything else I may have in my collection that you want.
Custom Ampharos Pokedoll by Ateatarin (Can't exactly remember her name)
Current offer: $15
Official Canvas Ampharos without Hangtag: $20

Current offer:
SOLD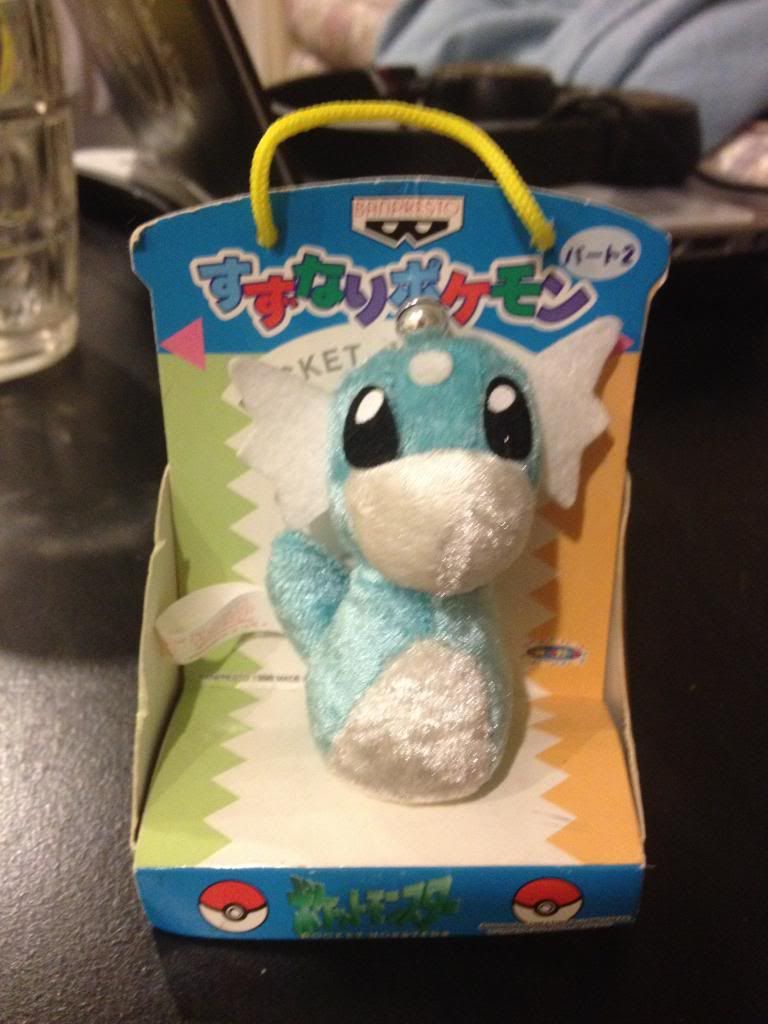 Looking for around $45+ for Dratini bell plush

Current offer: $150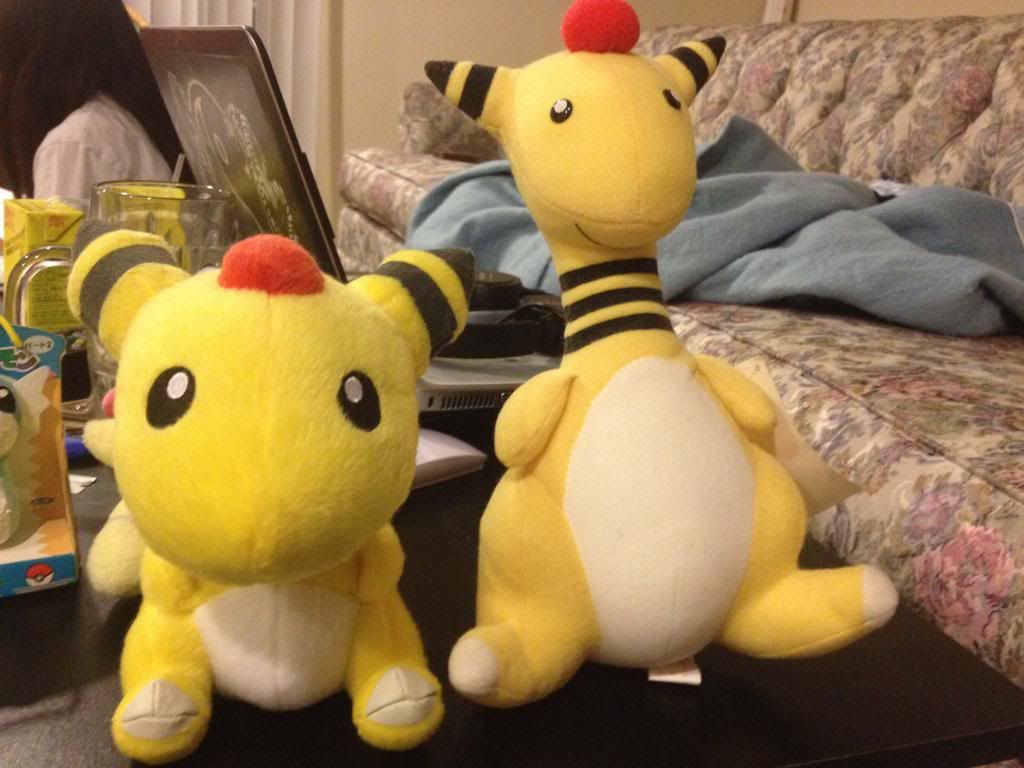 Looking for $40+ for big Ampharos Banpresto plush (has small brown stain under left ear)
Newer Ampharos Banpresto plush w/ hangtag: Current offer: $31 SOLDLarge Ampharos Banpresto plush: Current offer: $46
Johto handkerchief: Current offer: $30