Hey guys, sorry about my last few posts only being about wants. This is the last one I promise.
I am looking for
Pokemon Colosseum
(perhaps with the
Jirachi disc
?) and the
2004 Hasbro Pikachu plush
. (I have a soft spot for him..) (and RSE Era, obviously. XD)
Any help is definitely appreciated.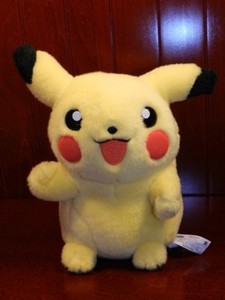 Also, I made a new account "
druddigons
"
I plan on starting to use it after all of my Payments in GA's are finished, so there's no confusion. c: (If that's ok with the mods to do?)
Thanks again guys! loveyou.