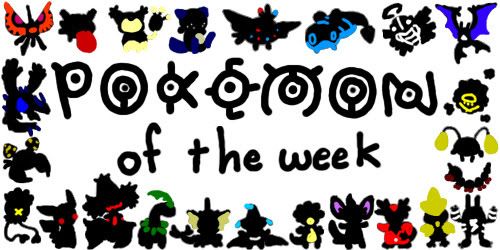 Hello everyone and welcome to Pokemon of the Week! This week I will be drawing two numbers, since last weekend I was out of town and forgot to post.. ;n; sorry! But let's see which lucky pokemon will be featured this week.

It's!!




#568, Trubbish!! and...




#227, Skarmory!! Garbodor is of course included as well. :D Take pictures of any items you have, even if it's just one!! Pay tribute to these pokemon and share with us your collections!!