denkimouse! I got your package today! Wee! They're so tiny and cute! Thankfully the packaging protected the figurines cause my mailbox was wet from the rain this morning.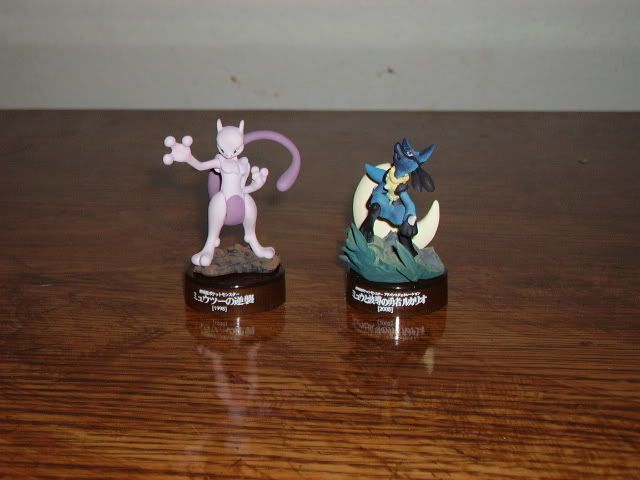 Ordered from
denkimouse. They're 10th Anniversary figurines straight from Japan!



Ordered from
denkimouse. Keychain of Mew and Mewtwo. :3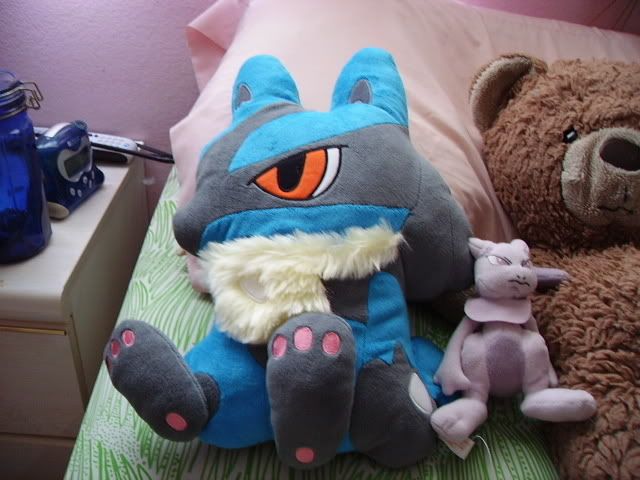 FINALLY! God it took them long enough. I ordered this pillow in the middle of June. It was the first thing I ever bought through Paypal.