Hello everyone, I've gotten some new gets the past few weeks that I would like to share with you all before the X and Y merch comes out! Who else is anticipating the release of the games? It's hard to believe that it'll be less then a month before it comes out.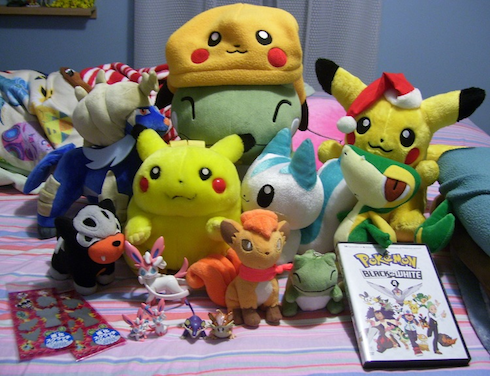 (
Sylveon Used Fairy Stuff
Collapse
)
Also check out my wants list. I'm currently on the lookout for Pokedolls Only at this point!