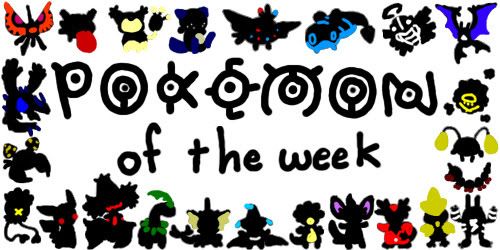 Hello and Welcome to Pokemon of the Week! Where we feature a pokemon and share photos of it's merch and collections! Let's get started.
randomizer.org says this week's pokemon is!!
#520, Tranquill!!
which of course includes Pidove and Unfezant. Post anything you may have of these guys, be it just one item or an entire collection!! :) Share with us!!