Hello various people. I'm a long time member but I lurk much more than I post. I'm a card collector so this sales post has some various things in it but I wanted to offer up something that some people have sorta asked about in the past. If you're one of those people who collects packaging, I have booster packs and boxes from English and Japanese from as far back as Expedition.

Some previews: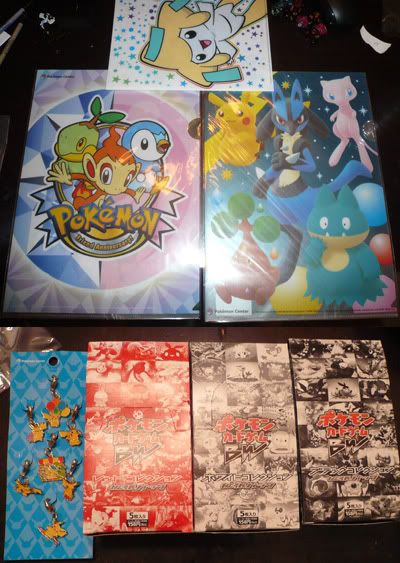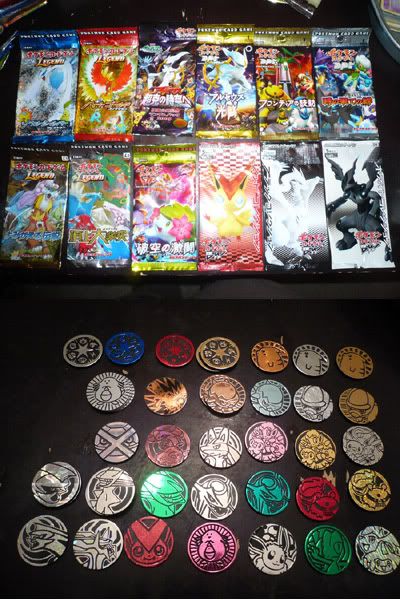 - Prices are in USD
- Holds for 24 hours only, unless I've worked with you before.
- I accept paypal and concealed cash at your own risk.
- Prices do NOT include shipping.
- I have lots of commons and uncommons in Japanese and English from sets spanning about 10 years. If you want something, ask I and I might have it!
- I usually have doubles of my doubles. Ask if you're looking for something someone's already gotten.
- When buying please copy the image link before listing the items you want from said image. On a PC, right click and use "copy image location" then paste the link in the comment.
For example: http://i257.photobucket.com/albums/hh239/365pictures/commons7.jpg Slugma, Goldeen
I insist you do this or else I won't be able to find your cards!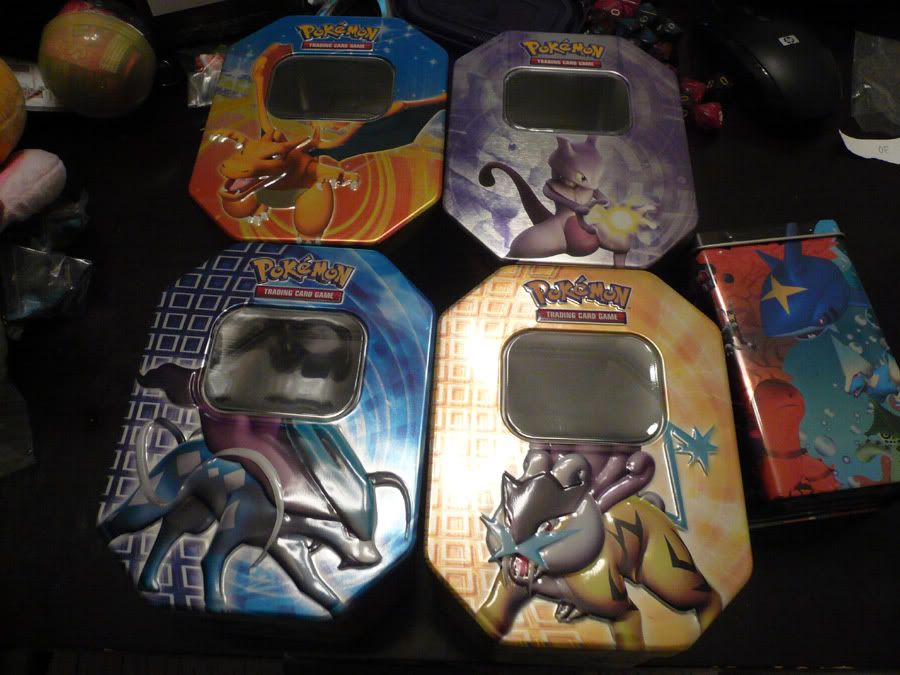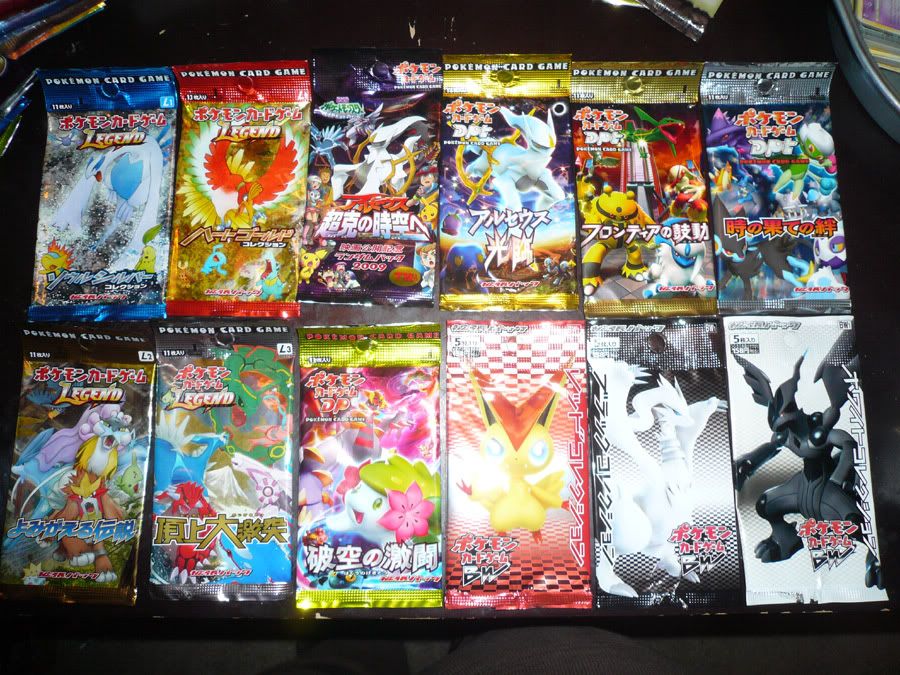 Empty Booster packs .25
Empty Booster Boxes Lost Link, Black, White and Red (small ones): .50
Empty Booster Boxes Others: 1.50
Empty Large Tins: 2.00 (the price on these will go up a fair amount with shipping due to their size. Sorry!)
Empty Small Tin: 1.50
Full Set of Pikachu World Charms: 30



Empty Half Deck Boxes: .25
Japanese Neo Starter Set (complete with Lugia coin, all the cards, and packets included. Info + card listing.): 15.00



Deoxys Box: 1.00
Pokemon Embroidered Hat: 5.00



TCG Coins: Top two Rows: .25
Bottom 3 Rows (Eevee has slight peeling on the edges): 1.00



Rares: 1.00



Rare Holos/Rev. Holos: 2.00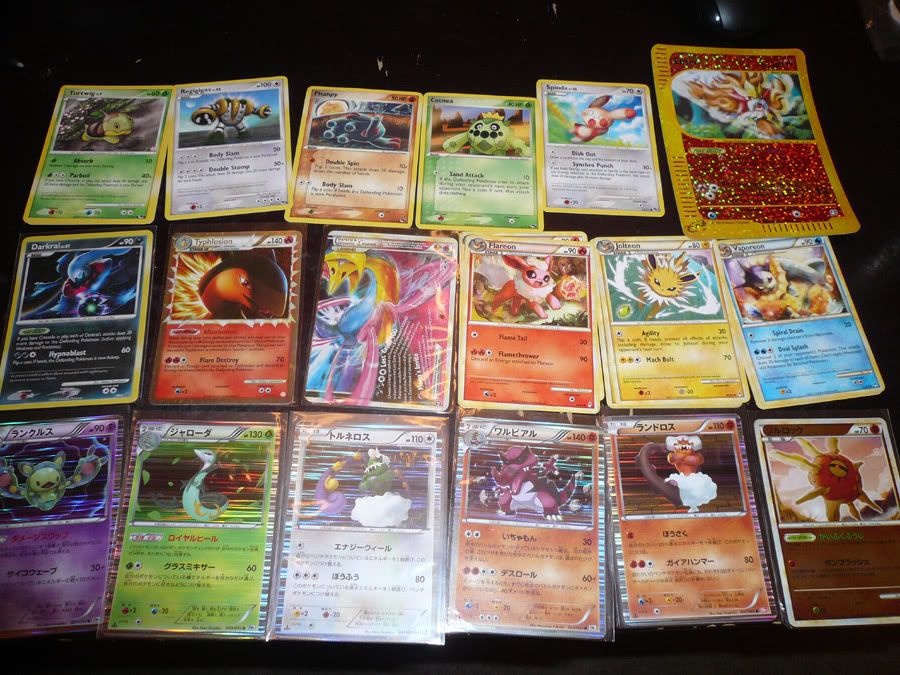 Entei Jumbo: 4.00
Top Row (English POPs): .50
Darkrai Black Star: 2.00
Typhlosion Prime/Cresslia LEGEND Half: 5.50
Jolteon, Flareon, Vaporeon: .75
Bottom Row (Japanese Holos): 1.50



Bulbasaur/Eevee Pokemon Time notebook: 5.50
Holo English Energy Cards: 2.00
English Trainer Cards Rev Holo or non: .50
Japanese Trainer Cards: .25



Japanese Half Deck: .75



Vending Promos/MCDonalds Bulbasaur/VS Noctowl(Top Two Rows): 1.00
Bottom Row (11th Movie Cards/Leafeon VS Metagross): 1.50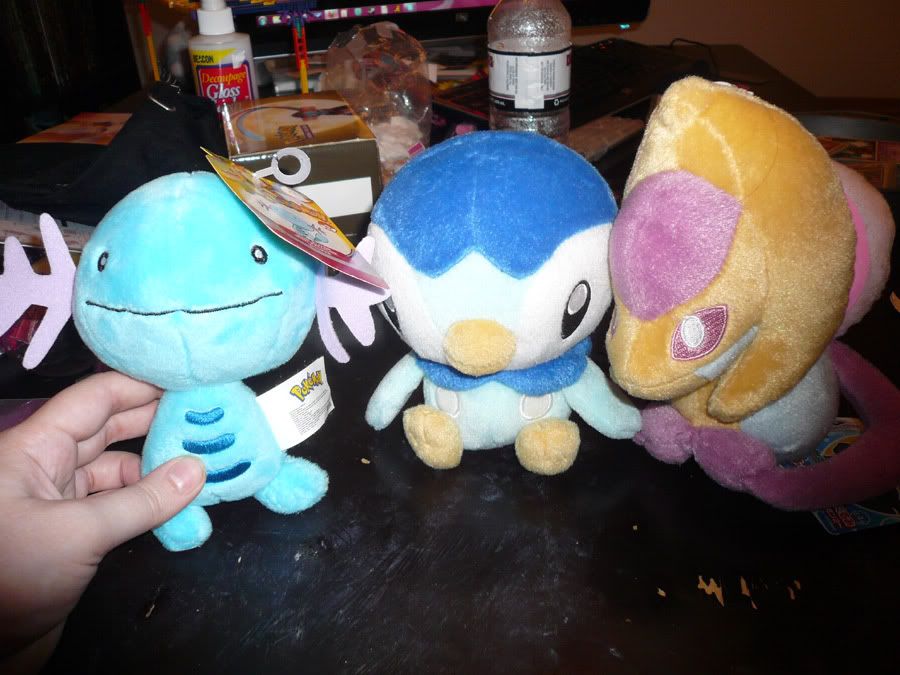 Cressalia UFO: 20
Piplup: 10
Wooper: 7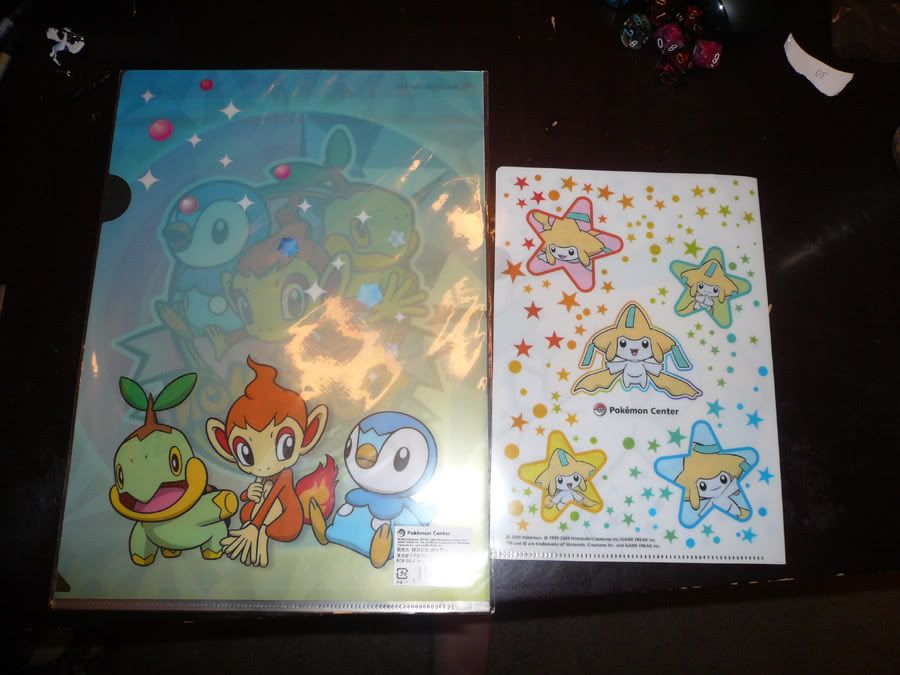 Jirachi Mini File: 5.00
Large Clear Files: 8.00



Lugia/Ho-oh Cleaning Cloth: 2.00
Pikachu Marble: .25
Keychain Figures: 2.00
Lapras Wind Up Toy: 5.00



Light Up Mew (still working): 1.00
Pokemon First Movie DVD (still in shrink wrap): 2.00
Raichu/Gyarados deck box: .25
Groudon: 3.50
Riolu, Shinx, Happiny: .75
Pikachu Movie Cinemanaga (clips from he Pikachu shorts): 4.00
Pokedex (since I have no batteries, I'm not sure if it works. Probably does): 10.00
DS lite Starters Hard cover: 15.00