-pimps out sales- http://dezchu.ecrater.com/

I'm in need of money and since these guys will be the easiest to replace I've got to let them go for now ;_;,
each will be 20.00 shipped.
They are in perfect shape and have just sat on my shelf so their tags are intact.
Gone: Zorua and Zoroark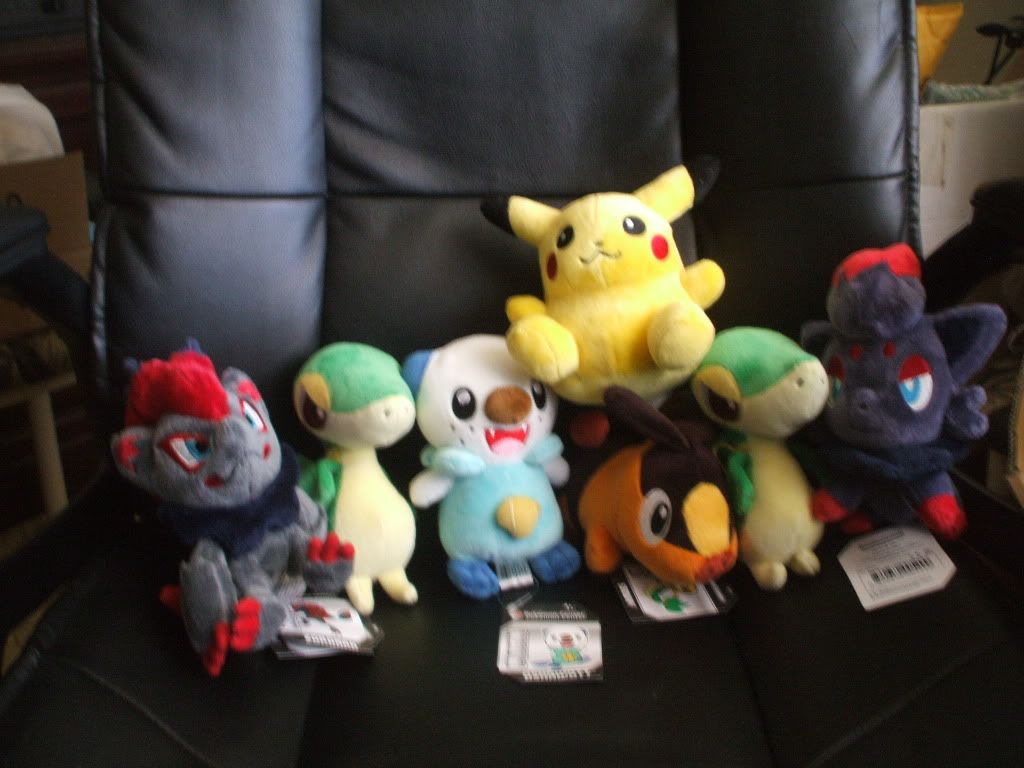 on a happier note heres all the stuff I've received since the beginning of the month


These guys have been hanging around smjs warehouse for about a month so it was time for them to come home xD;.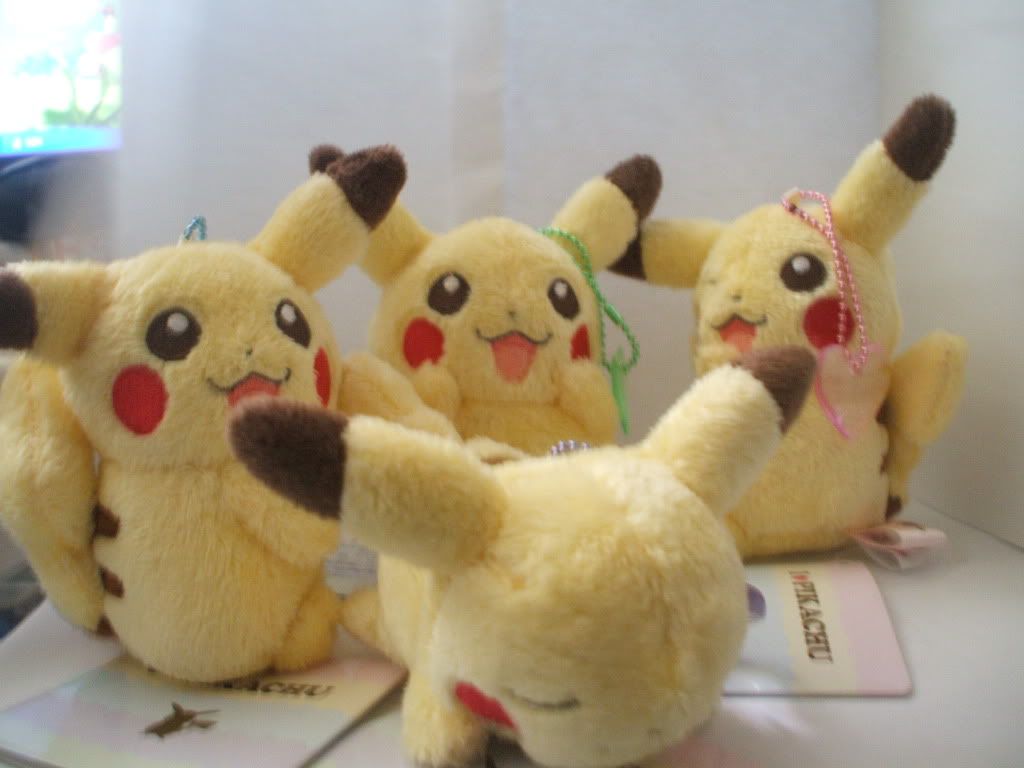 I didn't expect this guy to be so big <3,he's so adorable and fluffy.