Hello all! Back again already. This time I bring you the chance to own Keshimon and an adorable doujin through some excxiting AUCTIONS!
Auction Terms - Please READ!


* Endtime - this is a THREE DAY auction; it ends the 31st August, 4:35 pm AEST. Click here for the countdown time --> http://www.timeanddate.com/counters/customcounter.html?msg=&day=31&month=08&year=2011&hour=16&min=35&sec=00&p0=240
* No sniping - it's community rules! Any attempt to sinpe will result in auctions continuing until there is no more active bidding.
* Respone to previous bidders in a thread or bids will not count!
* Bid in increments of at least $1 US

POSTAGE - VERY IMPORTANT
Postage is from Australia - please keep this in mind when bidding!
These guys are tiny, however, so shouldn't incurr much postage. If you've got any conerns, please talk to me BEFORE bidding - I'll do everything in my power to help!

STRIAGHT SALES RULES * READ what I said about shipping - I SHIP FROM AUS. You've been warned. Twice!
* Holds are until auction end.
* Bidders - I will combine! It's not a big issue this time around, however.



LET'S GO!



Golden Bird Keshimon Auctions! What are Keshimon? From the guide to PKMN collecting: "Even rarer than Keshipoke are their predacessors from 1997, tiny gold and silver metal figures that came in signature eraser PokéBalls, known as KeshiMon. Only Generation I and II Pokemon were released as Keshimon, which had no color. During Generation III they came to be KeshiPoké as they are known today, but were known then as KeshiPoké Real Color Collection, but the series name was changed to simply KeshiPoké when the sets hit Diamond and Pearl." So rare guys, huh? Harder to find were the Gold variants, and everyone wants sthe legendaries...and I have both!

ARTICUNO



Starts @ $5

MOLTRES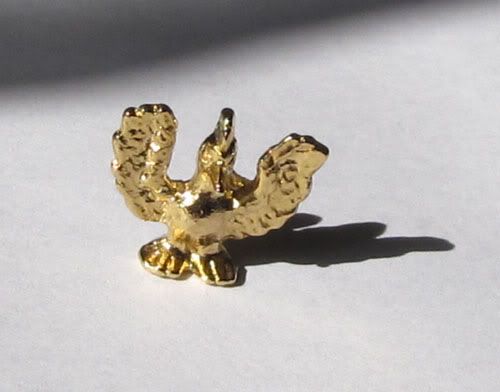 Starts @ $5
PIDGEOTTO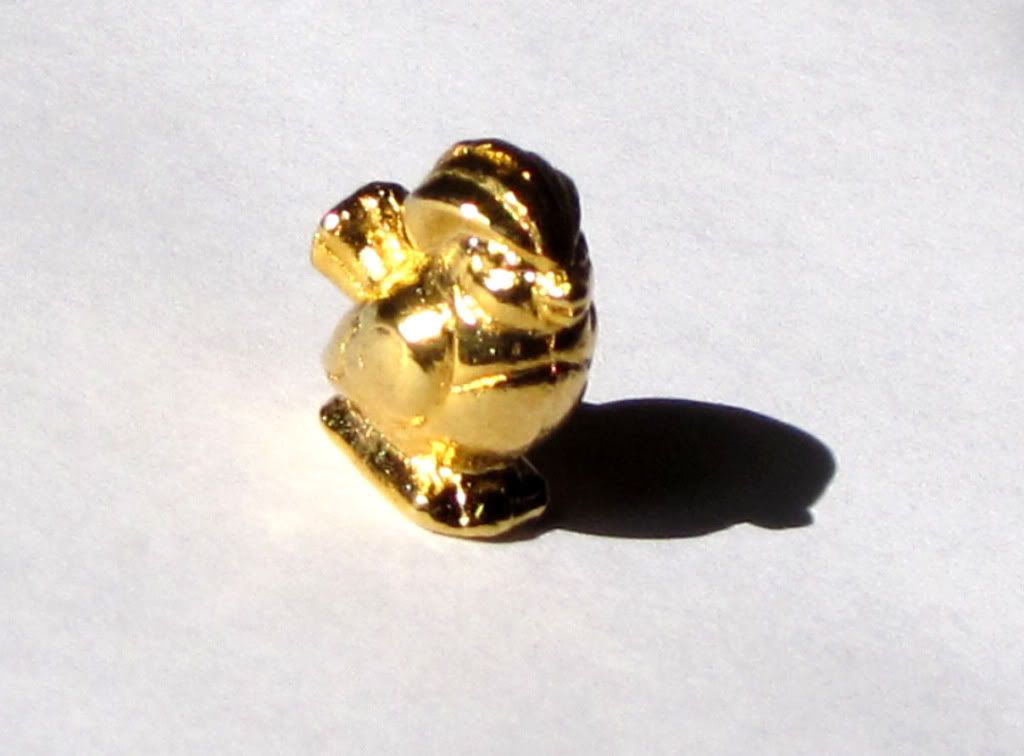 Starts @ $3


OTHER THING - Please note - this Zapdos is NOT a keshimon. Rather he is from a set of small, plastic figures, similar to keshimon in appearance, coming blind-packaged in plastic "cans" ,and a range of colours including metallic and Glow-in-the dark! This Zapdos is silver, and has noticable paint chips. Still, tiny and difficult to find!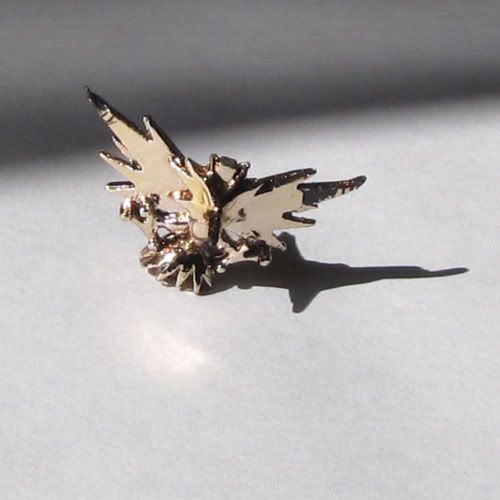 "TRUNKS" DOUJINSHI by MUGINO YUWA Some of you may have seen this in my collection post! I have a spare - as collecting goes - so now's your chance to grab a copy!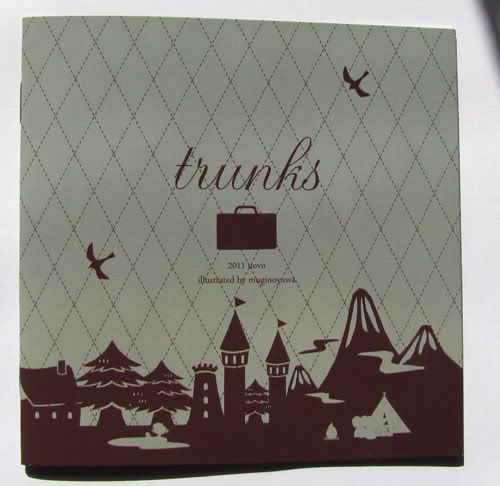 interior sample:


Features the following pokemon: Burmy, Purrloin, Emonga, Cottonee, Whimsicott, Charmander, Wooper, Tauros, Torchic, Dwebble, Crustle. 12 pages, 12cm x 12cm What do the rest look like? You'll have to win to find out! (can provide pictures from previous post, but links are failing me ATM, so please ask!)
Starts @ $15



STRAGHT SALES
Keshimon Holde
r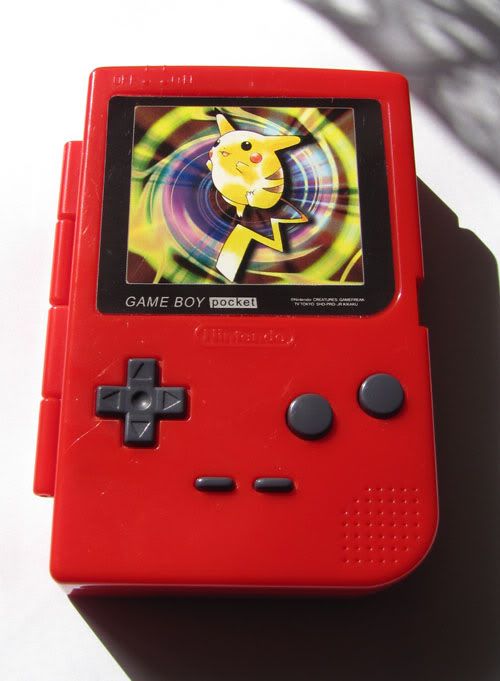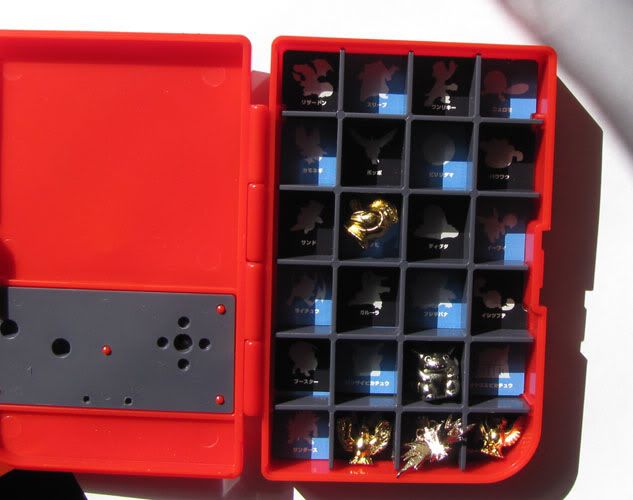 $15 shipped - BIDDERS NOTE; purchasing this in conjunction with auctions won will wave any extra shipping costs of those auctions!

PIKACHU KESHIMON


$1 extra with any purchase or auction won

Thanks everyone and good luck!