Lots of interesting things I received with a collection update I'll be making soon :O So now, I offer them to you!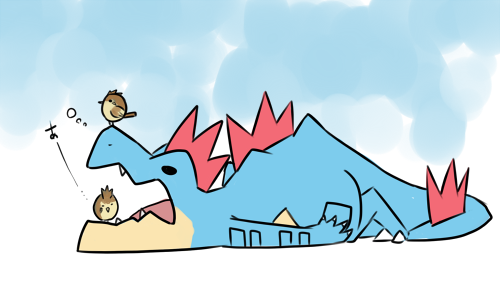 Rules:
1. I ship from the US to anywhere!
2. An additional $1 may be added to your purchase to cover the cost of a bubble mailer
3. I ship 4 days after receiving payment, in order to allow time for the money to transfer from Paypal to my bank account. 4. Paypal only please!
5. REASONABLE haggling is welcome
6. I will hold items for 24 hours only, and I reserve the right not to hold an item for you if I don't know you or feel uncomfortable doing so. That's it!

(Feraligatr kids figure is for size comparison only!)


Gen 3 clock featuring Treecko, Torchick, Mudkip, and Pikachu. It works, but needs 1 AA battery. $4.00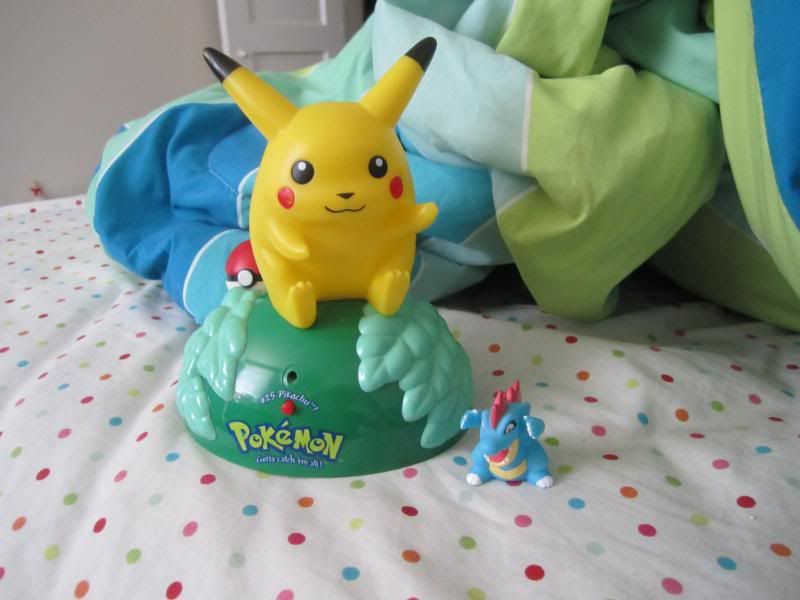 1999 Pikachu talking.. thing. It works, and says "Pokemon, gotta catch 'em all!" and "Pikachu!" It can be programmed talk when you press the button, or talk by motion activation. $10.00




Sliding piplup action figure. (spins forward when you move the switch) $4.00




Venusaur "real" action, action figure. (flower spins off when you pull one of the leaves) $3.00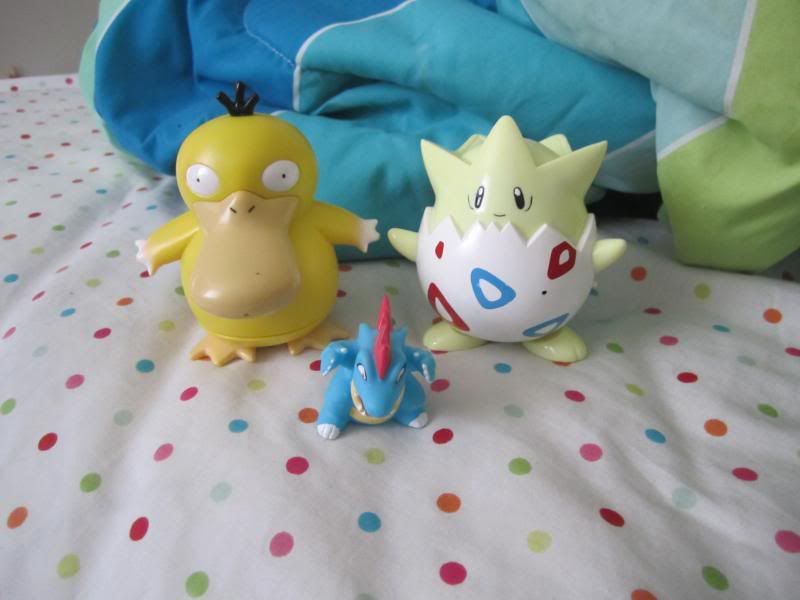 Talking and moving Psyduck and Togepi. Both work, Togepi needs batteries. $3.00 Each




Hitmontop Hasbro actuon figure. (has a few paint rubs and marks) $2.00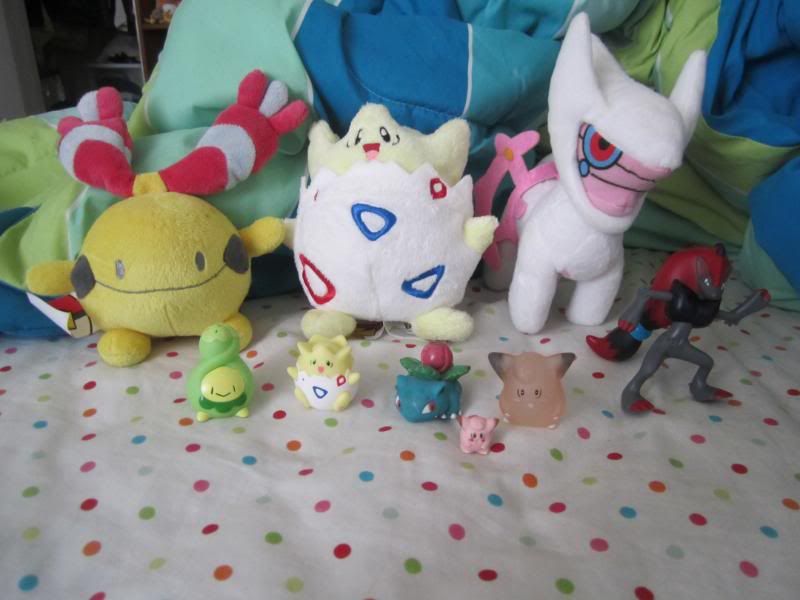 Chingling Jakks plush- $3.00
Togepi Jakks plush- $7.00
"Metro" plate Arceus- $6.00
Kids figures- $1.00 each, except clear Clefairy who is $2.00
Mcdonald's Zoroark with twisting action- $2.00
Random mini Clefairy figure- .50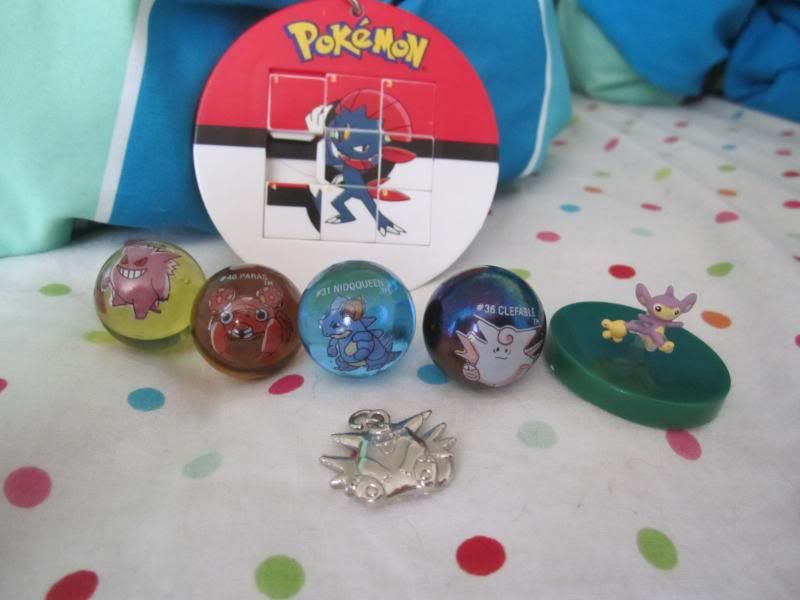 Weavile sliding puzzle- $2.00
Marbles- .50 each
Aipom zukan- $4.00
Clefable metal charm (missing clasp)- .50

Thanks for looking!