Just wanted to remind you that the auction for these two TCG league posters ends tomorrow 10PM CST. Grab them while you can! :3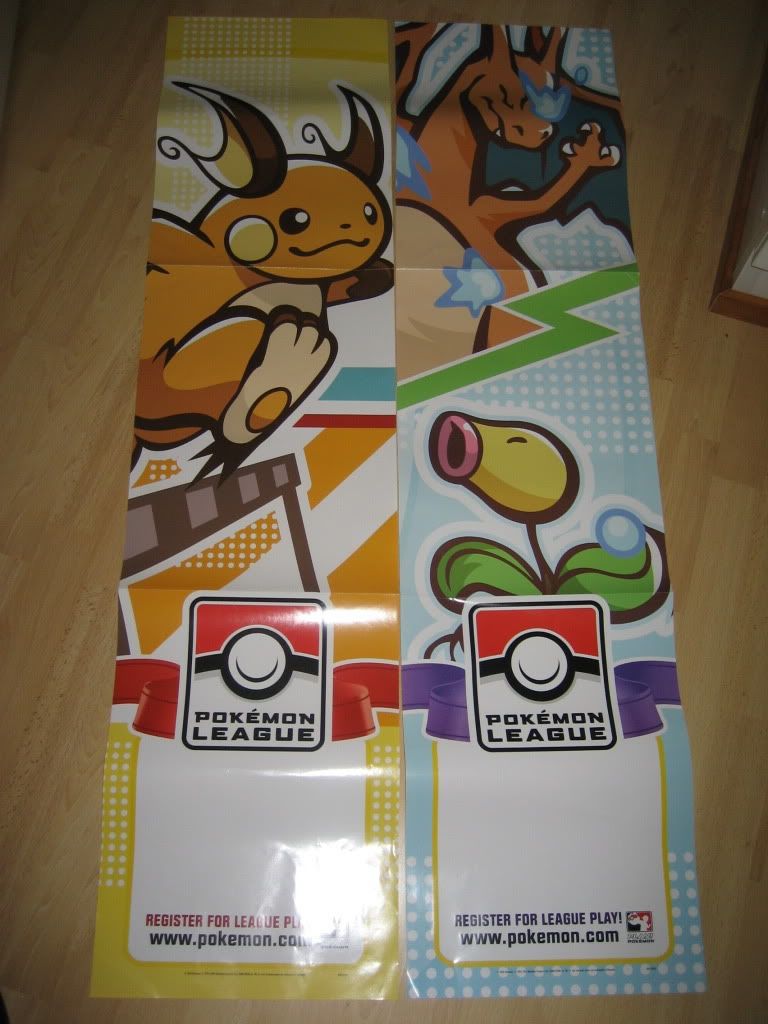 I also reduced the prices of all the lots I had for sale in my previous post, so please help me get rid of them! Also taking offers on individual items if no one wants to buy the whole lots.

To the auctions/sales post!

And a small want... I'm looking for old Orange Islands and Pokemon Movie 2000 Topps cards. I'm still missing quite a few, so if anyone has them for sale for cheap (preferably around $1 each, or bigger lots), please tell me!