Hey everyone! Got a tiny bit of sales here!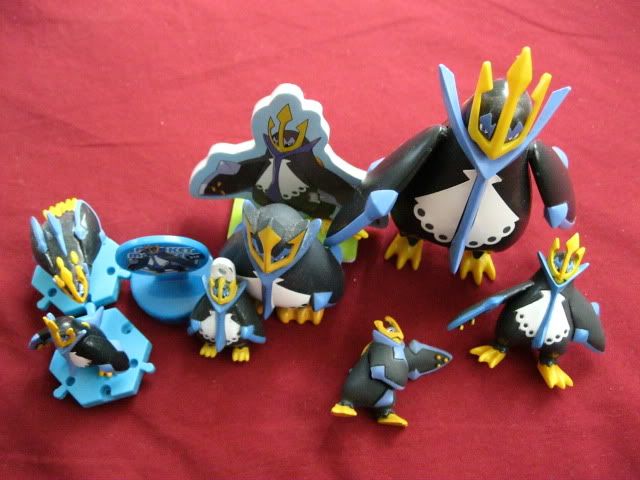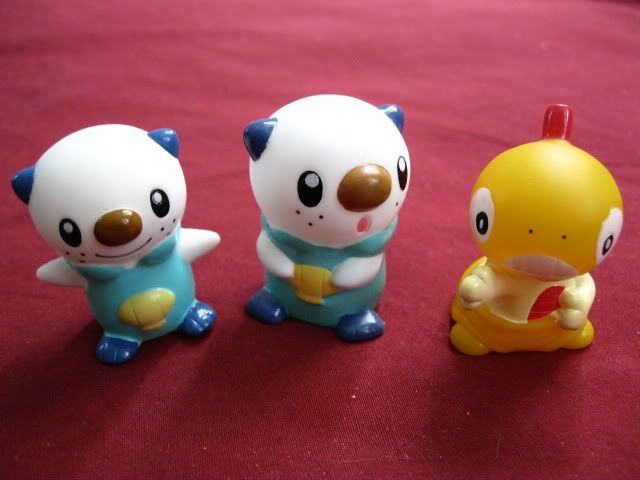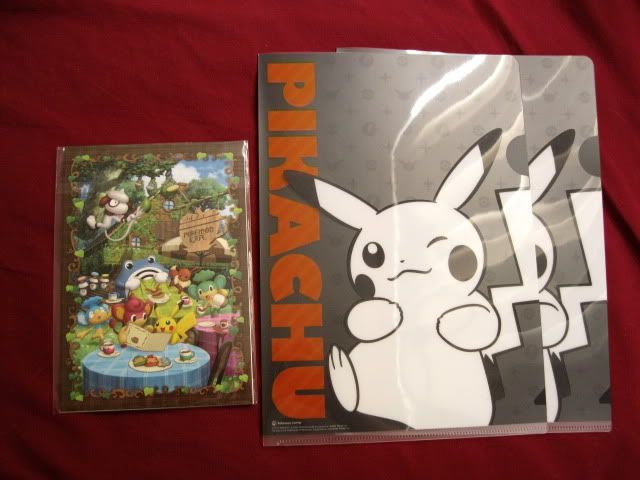 ...and more!


SALES TERMS!
-I have been a member of the community since 2007 and was "grandfathered" sales permission.
-I can only accept PayPal!
-I ship worldwide. Please allow a week for packages to be sent out.
-No trades or haggling at this time.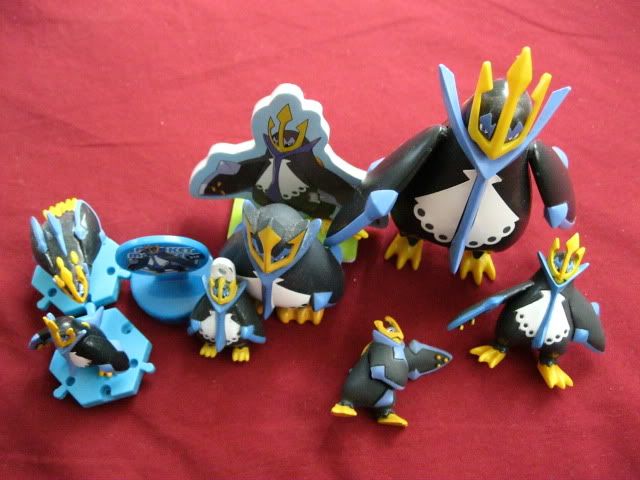 Empoleon
Chou Gets- $1 ea. (please specify)
Retsuden stamp- $3,
Kid figure- $1
Tomy- $3
REST IS SOLD!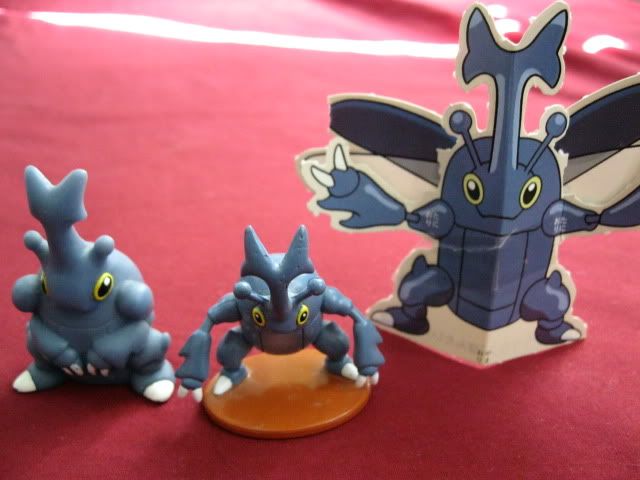 Heracross Lot!
Includes: Kid figure, Tomy, and (ripped, eep) papercraft.
$5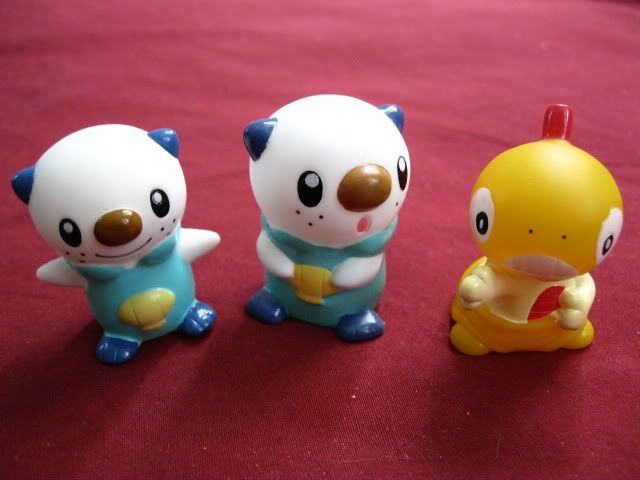 Oshawott Sukui Doll- $3
Oshawott Kid- $3
Scraggy Attack Kid- $4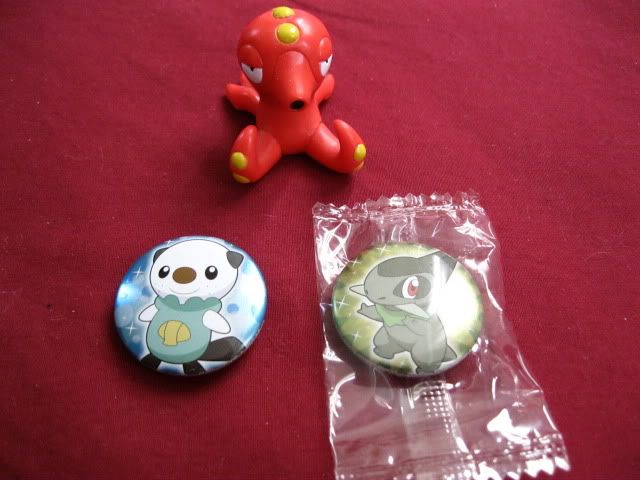 Octillery TOMY- $4
Oshawott Can Badge- $5
Axew Can Badge- $4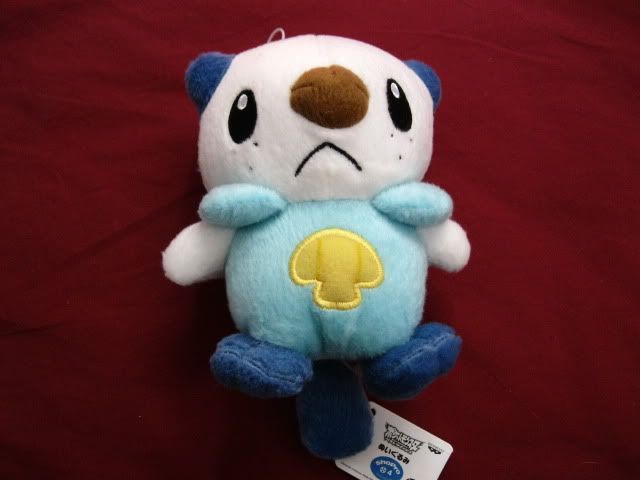 Oshawott UFO plush (his first!)- $8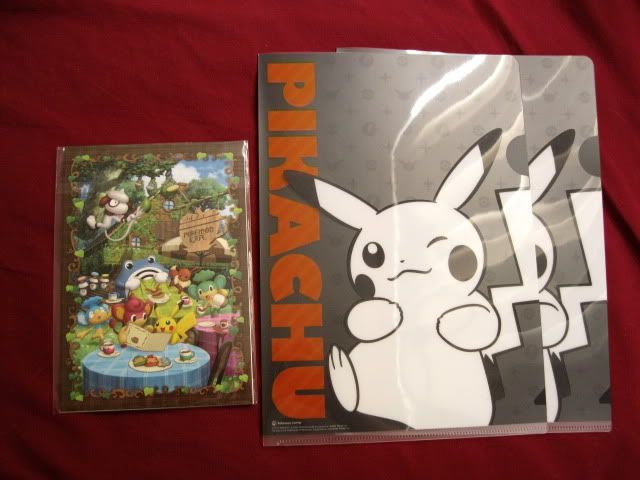 Pokemon Cafe promo postcard- $2
Pikachu mini-clearfiles (8.5" x 6")- $3 ea.


Thanks for looking!