Updates first:

Commissions: I'm mailing out this week, probably Thursday. The plush that are finished are Sleeping Female Pikachu, Exclamation Point Unown [R&S], Tynamo, and Hoppip. I took pictures today, and they will be up by the end of the evening if not earlier. I'll be messaging everyone with shipping information later this evening.

Plush GA: The plush group auction, [http://pkmncollectors.livejournal.com/10171943.html], I was running ended, but we didn't win :( I'm very sorry to everyone that participated. We just didn't have enough =;A;=

Now for the amazing group auction I'm going to be running: I'm looking for a co-host as I'm going to be out of town the end date of the auction! I'm able to do the threads and such, but I need someone to do the bidding.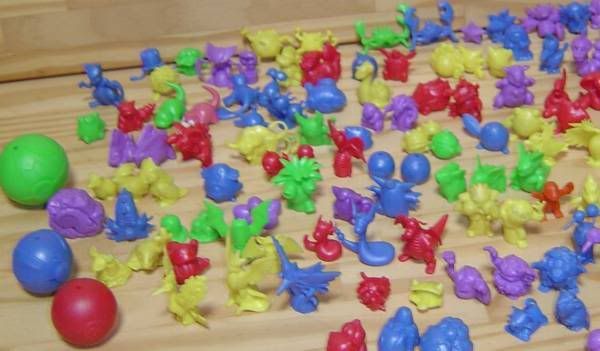 Please read the rules and guidelines below BEFORE you bid!!! Follow the cut for more details and images =0w0=

Rules & Information

.:*:. I was granted sales permission on 06/27/2009 from lineaalba
.:*:. Paperoid was granted sales permission on 7/20/11 by Dakajojo
.:*:. I will be claiming the Yellow Jolteon and the Green Pokeball for $15+
.:*:. Paperoid will be claiming the Blue Tentacool and Green Tentacruel for $8+


.:*:. All standard community and GA rules apply! - Bidding will end on Friday, September 16th 11pm EST

.:*:. I will be handling threads and invoices, paperoid is handling bidding and shipping.
.:*:. Please make bids in response to previous bids, with increments of at least $1
.:*:. Any thread with a bid placed in the last five minutes of the auction will be extended until 5 minutes has passed without a bid.
.:*:. No deleting bids or backing out.
.:*:. Bids are in increments of $1.
.:*:. Everything starts at $1! So now's your chance to get stuff nice and cheap!
.:*:. Payment is due within 48 hours, should we win.
.:*:. Please watch the community to receive your invoice should we win.

.:*:. There will be 3 payments.
Payment 1 – auction price
Payment 2 – from deputy service to paperoid
Payment 3 – from paperoid to you, shipping will be from the US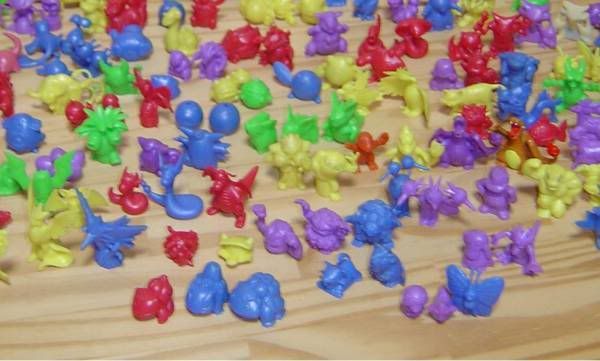 You can start to bid when the thread with the figure you like is up ;D