Hey guys, long time no see!
Today I've got about 50 items for sale/offer from my personal collection~ Many lovely rare goodies, both official and custom! All pokemon in my LJ offers are listed in the tags of this post.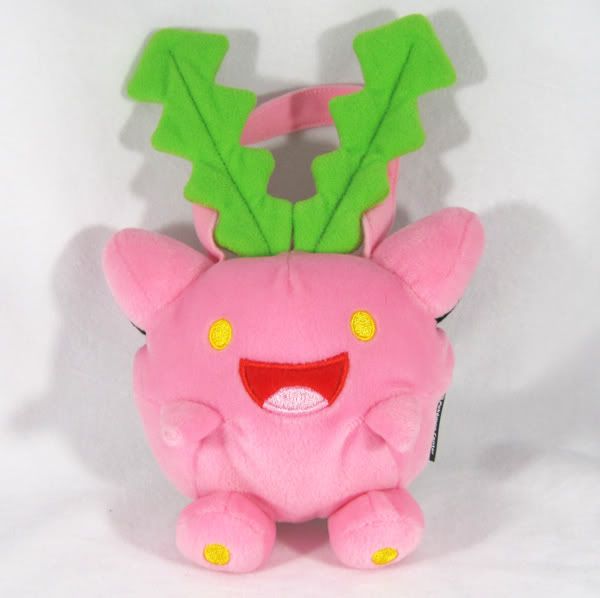 Also, around 50 new pokemon kids have been added to my shop! Aaaand, if there are items that you had your eye on previously, they may be further discounted now!