Hey everyone! I'm saving up for some important things so I decided to weed out some of my collections. Since I'm a stupidly busy graduate student, I decided to just put everything up for auction instead of doing the grunt work of figuring out their current worth ;)

I'll be putting quite a bit up for auction over the coming few weeks.

Most of the stuff under the cut is from my personal collection and the starting prices reflect that. If something gets no bids but you're interested anyway, feel free to throw an offer my way after the auction is over.

The auctions on this post will end in one week, on Wednesday September 28th at 9PM EST. (countdown here)

Auctions have ended and final totals will be posted shortly! All items not bidded on are still up for offer/sale.

I ship from the US and require payment by Paypal.







Other Policies:

♥ All pkmncollectors rules apply (of course) - this includes no sniping and no deleting bids.
♥ If you win an auction and do not pay, appropriate feedback will be left.
♥ Please purchase shipping insurance if you are concerned an item might get lost or damaged - once your package leaves my hands, it's out of my control and I am not responsible.


Mews:

All are from my personal collection, I'm not positive of the "official" designation of some of these but I described them the best I can. Items are listed in the order pictured.

Top Insight Keychain Mew (Standing Version)
Metal Clasp Purse Mew (Keychain Version)
Backpack Clip Mew
Rubbery Buildable Mew
Hollow Mew Figure
Mew Strap and Charm
Mew Mechanical Pencil (Close-up of pencil topper)
Small Mew Stamper (Back of stamper)
Mew Bell Keychain
Mew Chibi Figure
Mew Metal Pokedoll Charm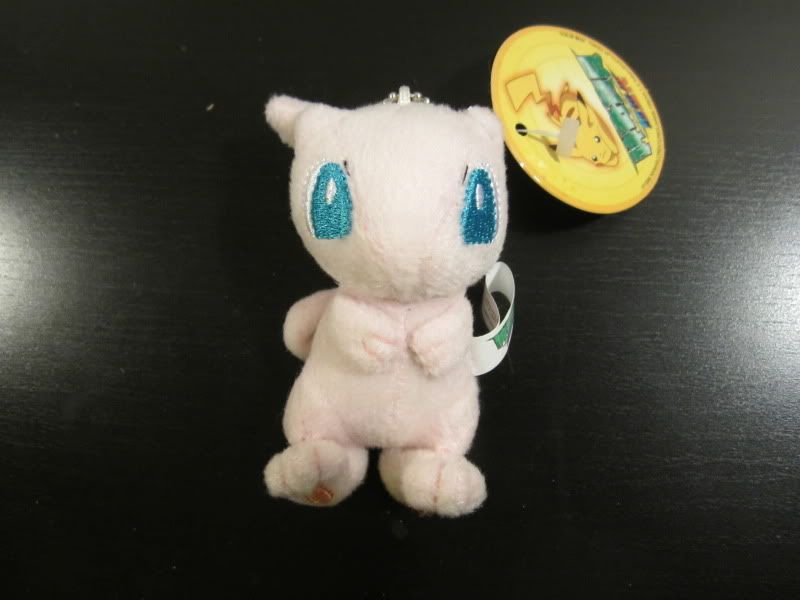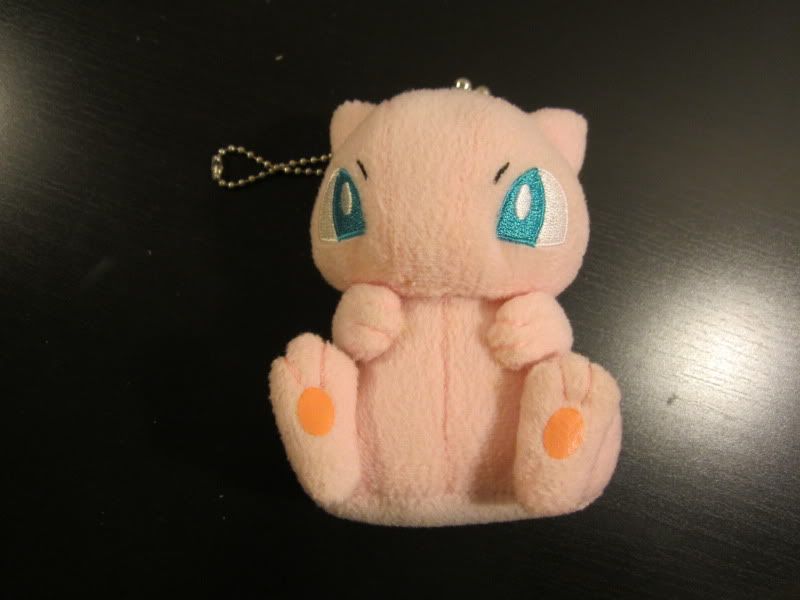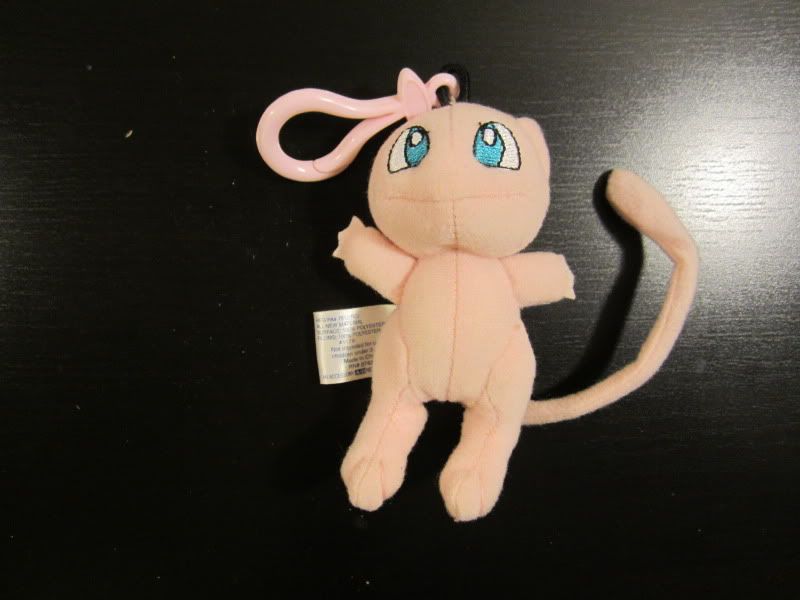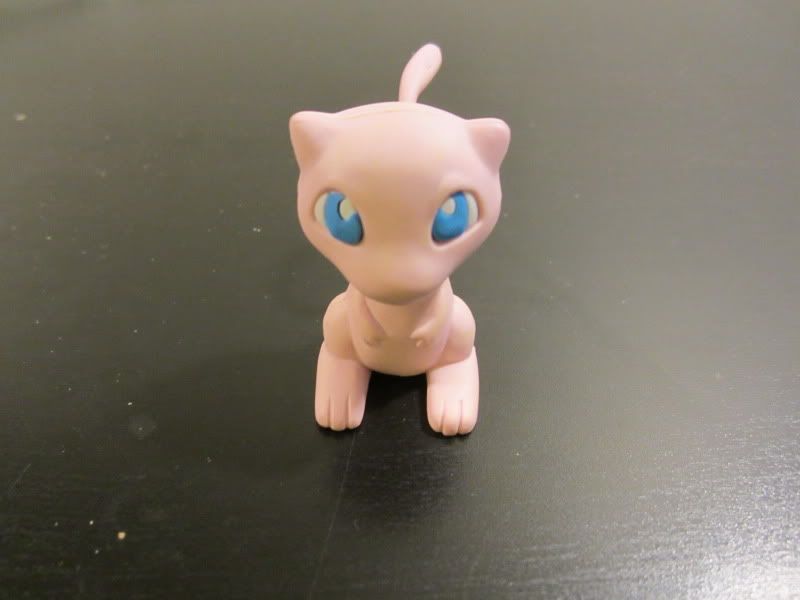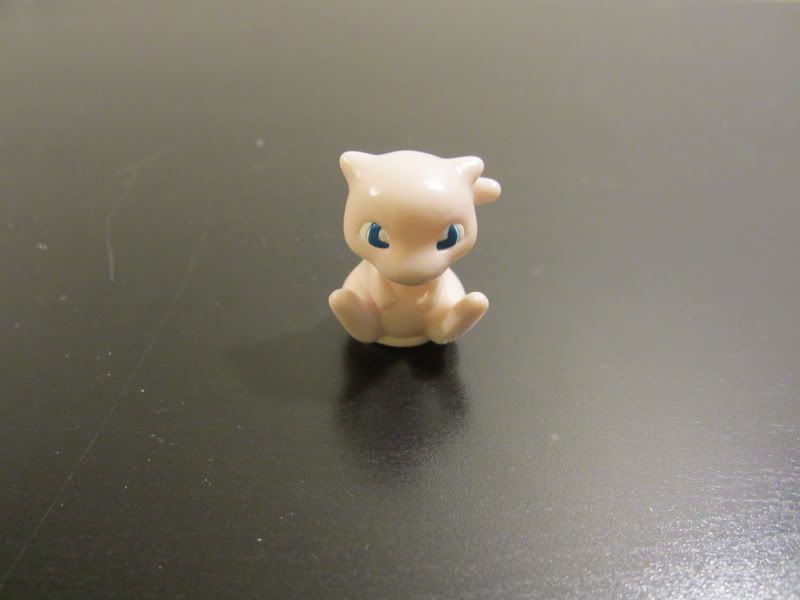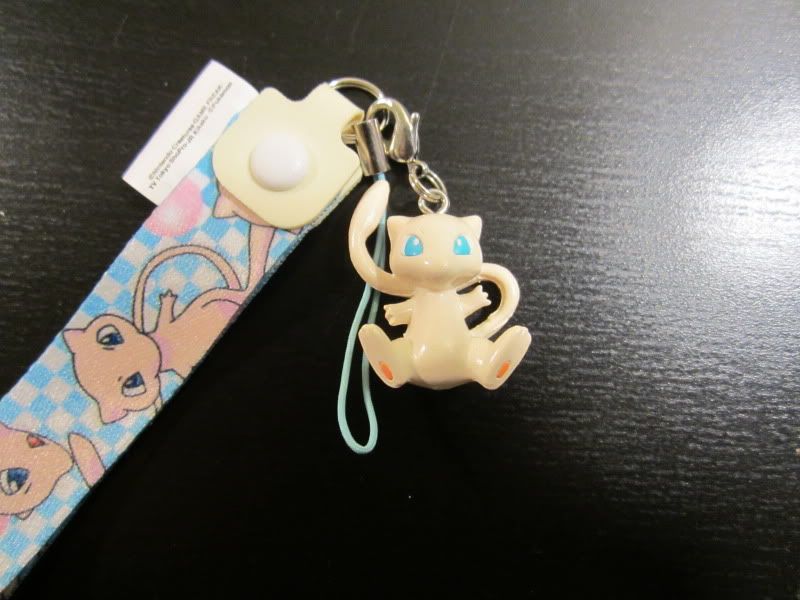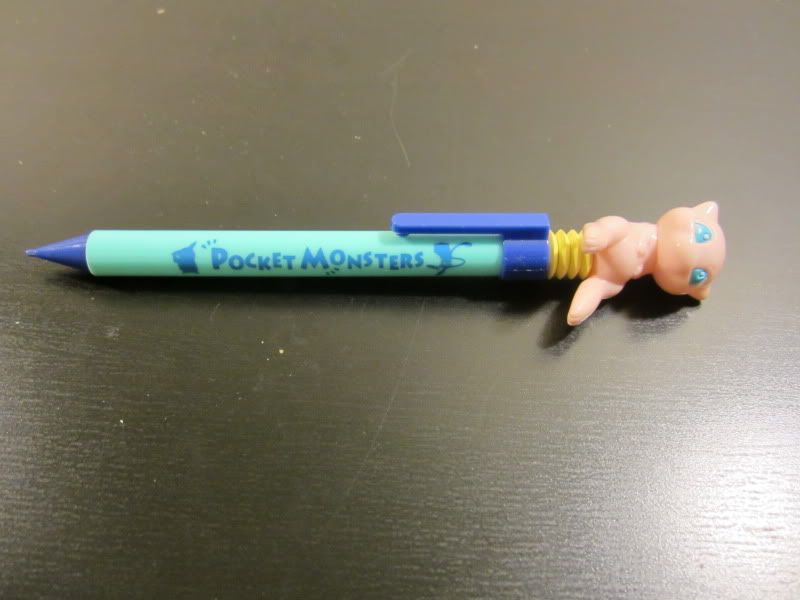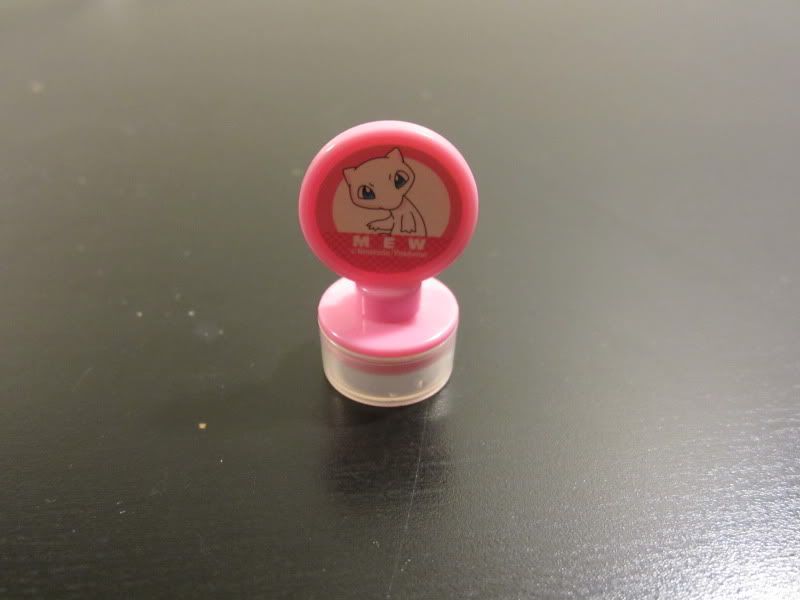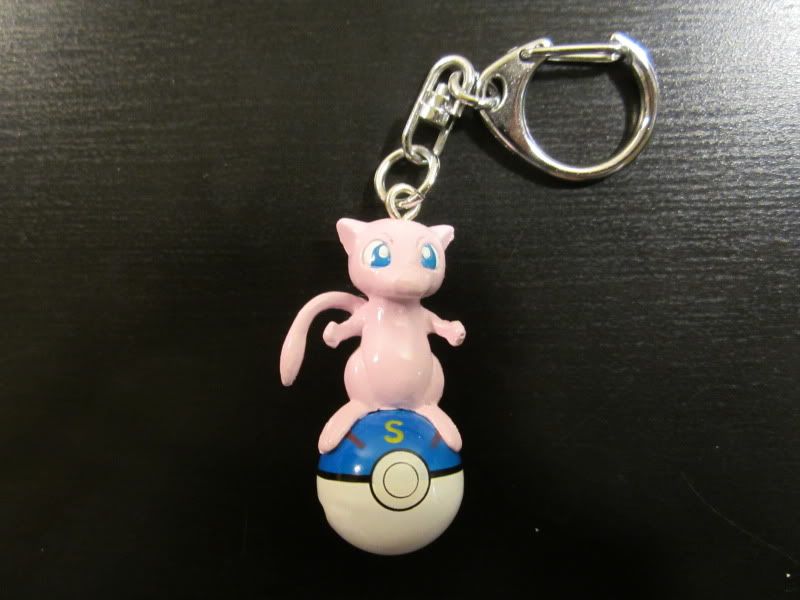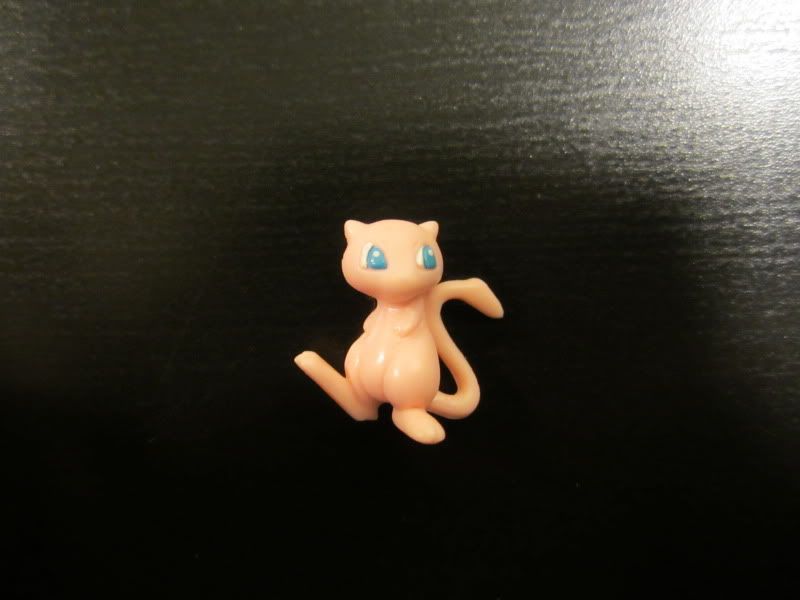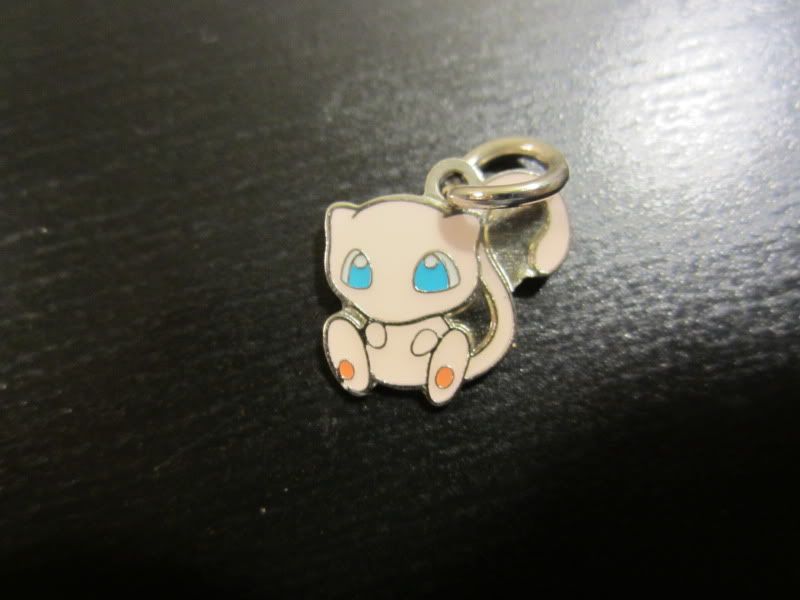 Plush:

Clefairy Bell Plush (MIB Condition)
Raichu Friends Plush
Teddiursa Pokedoll (no tags, potentially a reject?)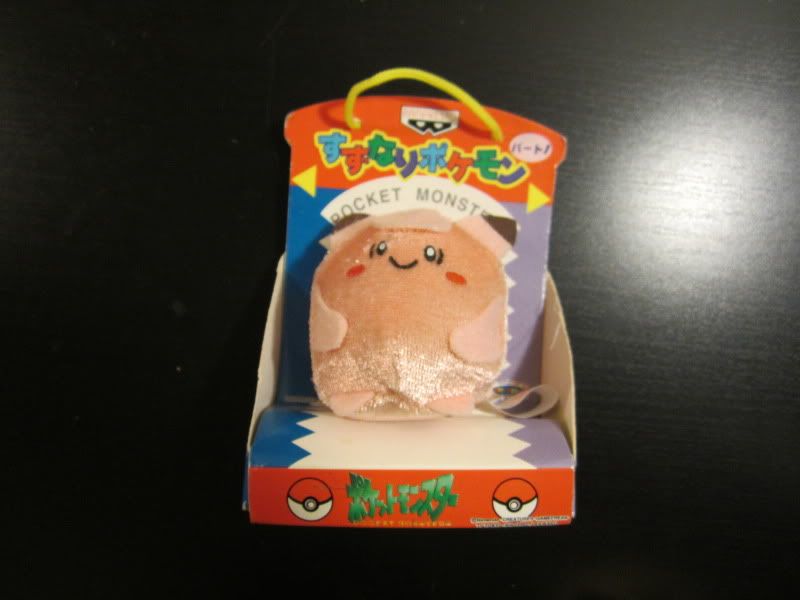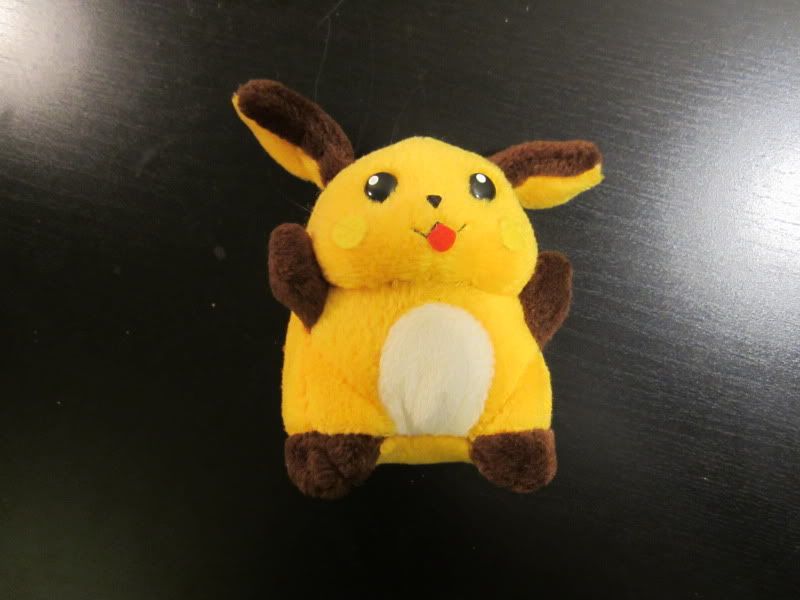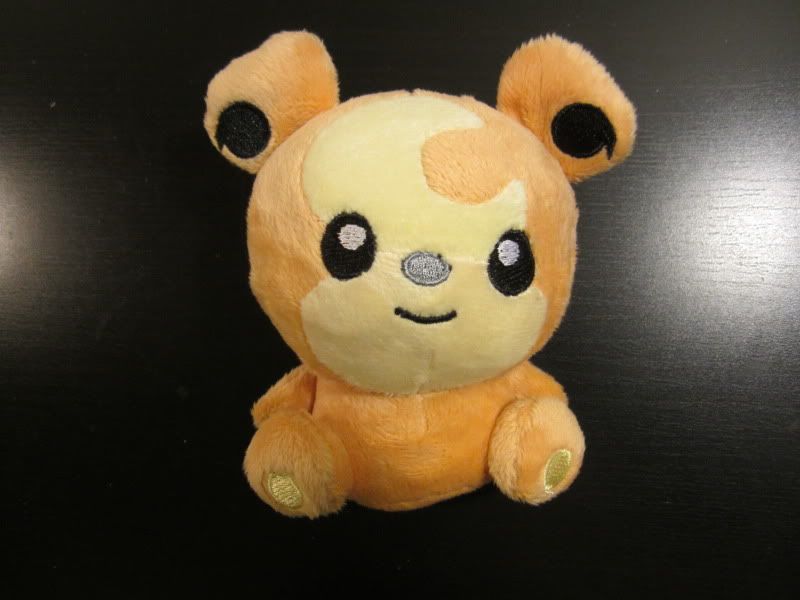 Pencil Toppers:

All are NIP and come with the gachapon insert.

Zapdos
Articuno
Moltres
Slaking
Umbreon
Espeon
Claydol
Deoxys
Vigoroth
Flygon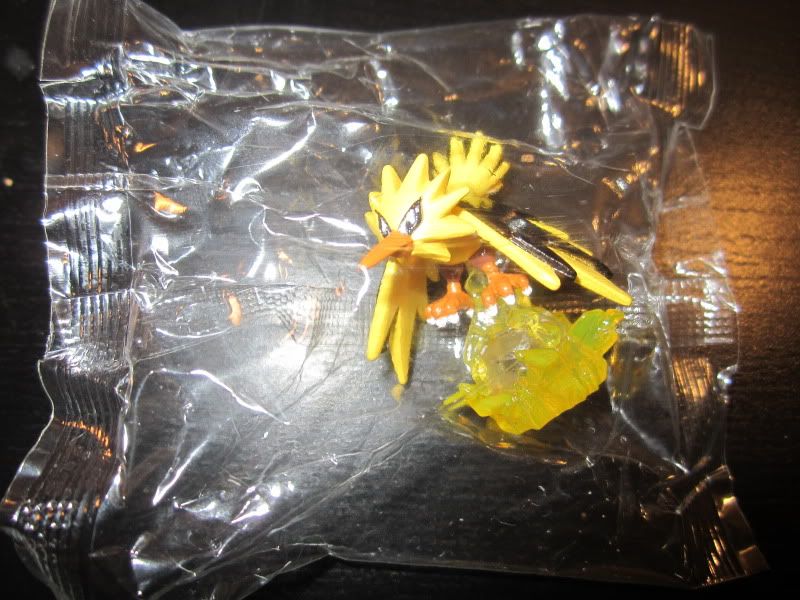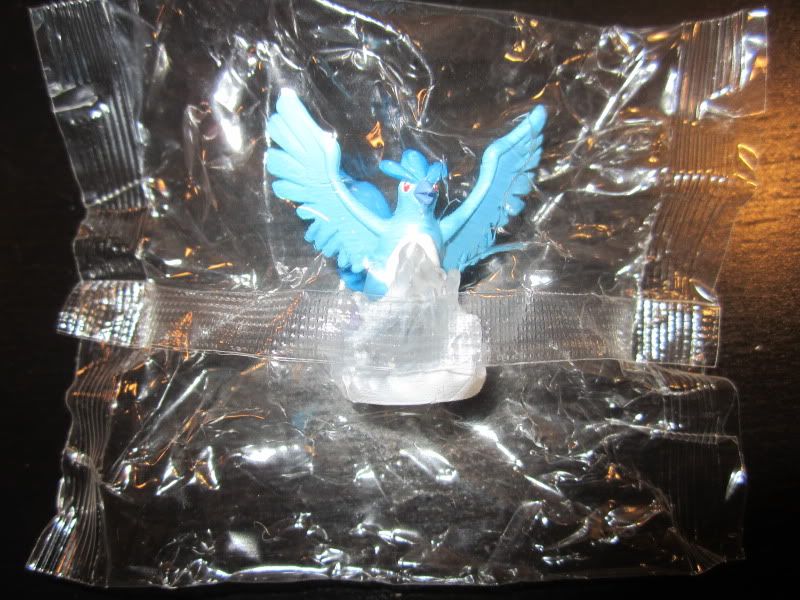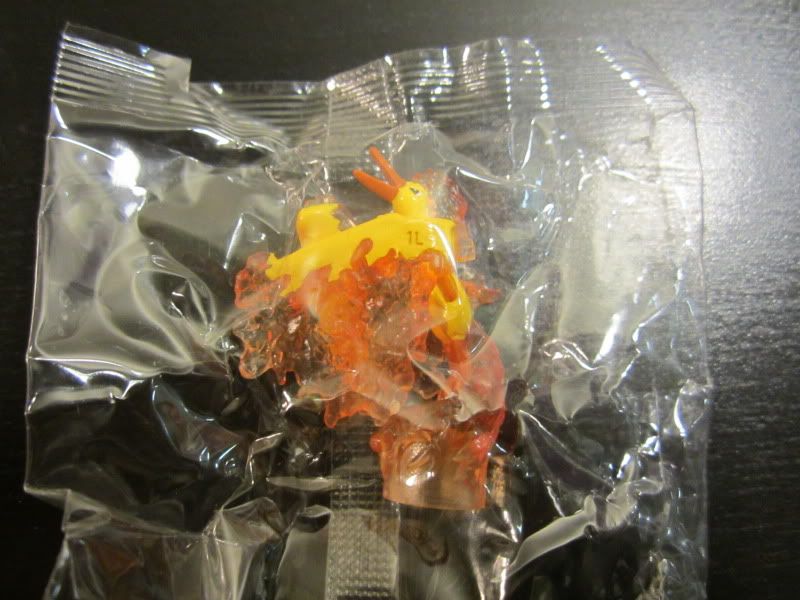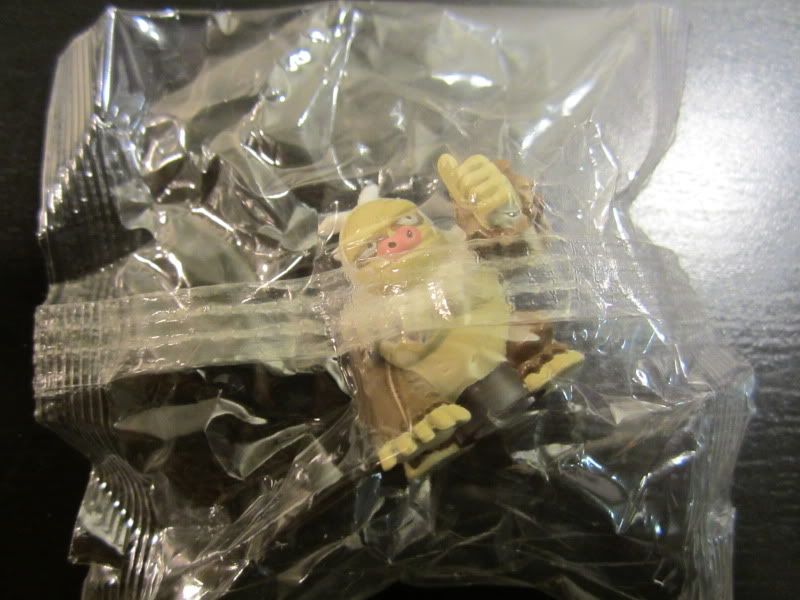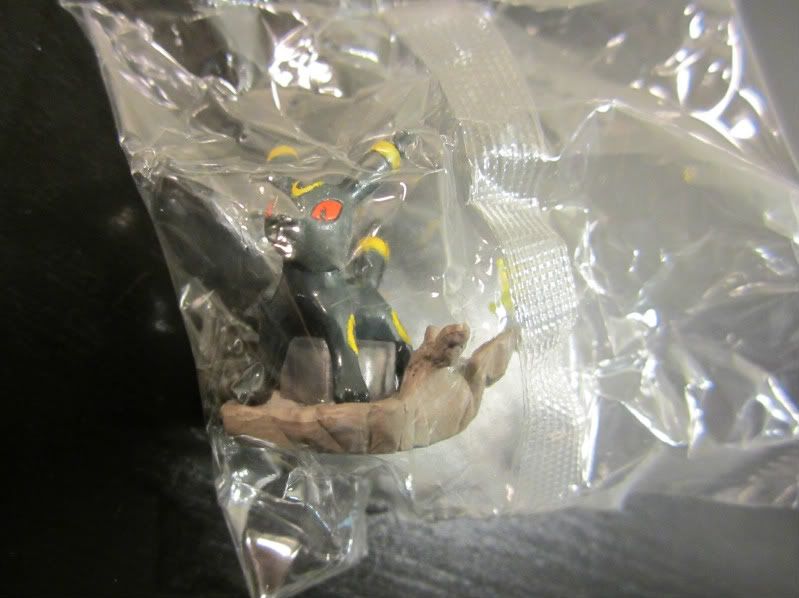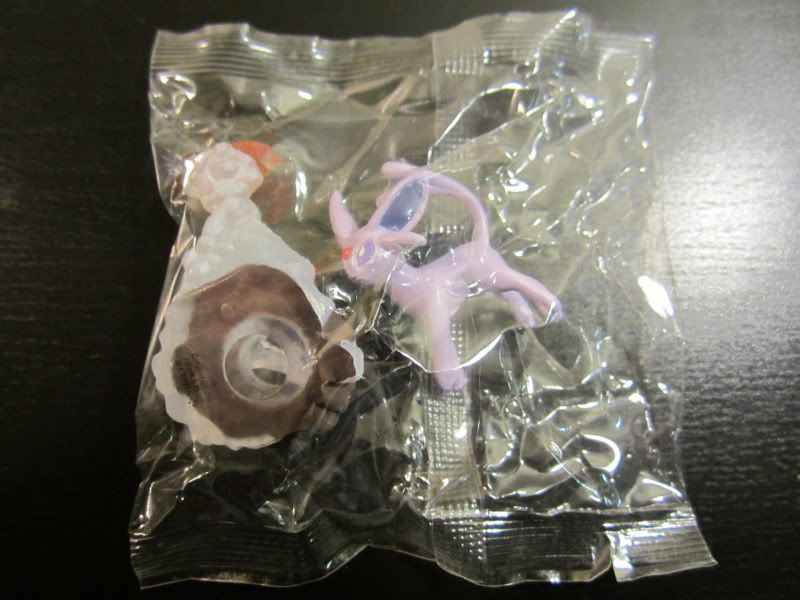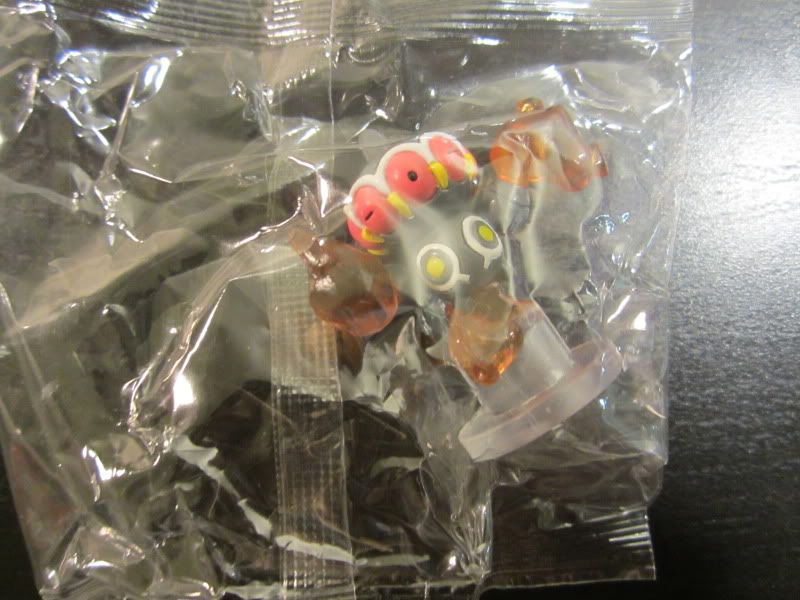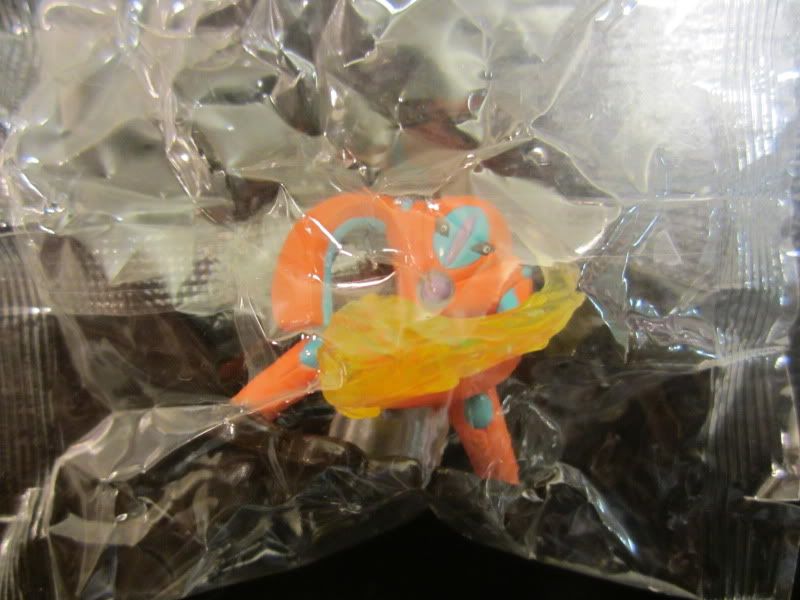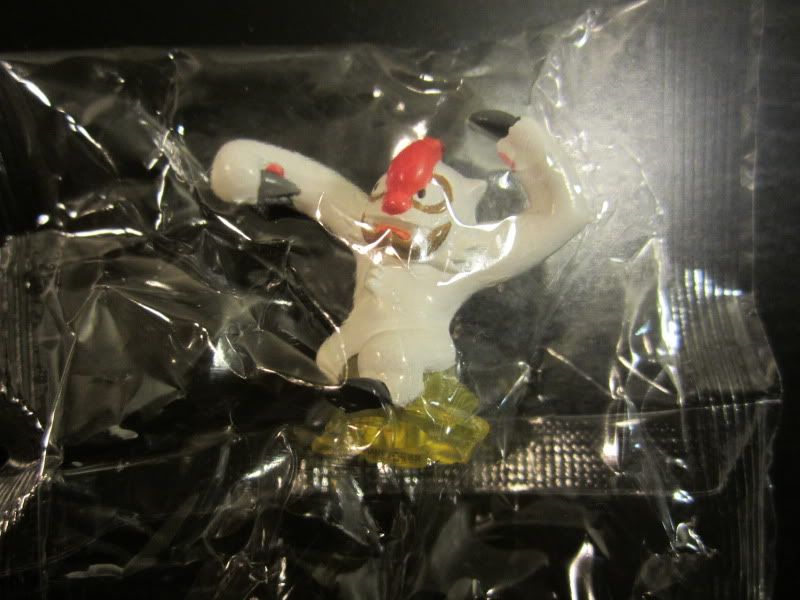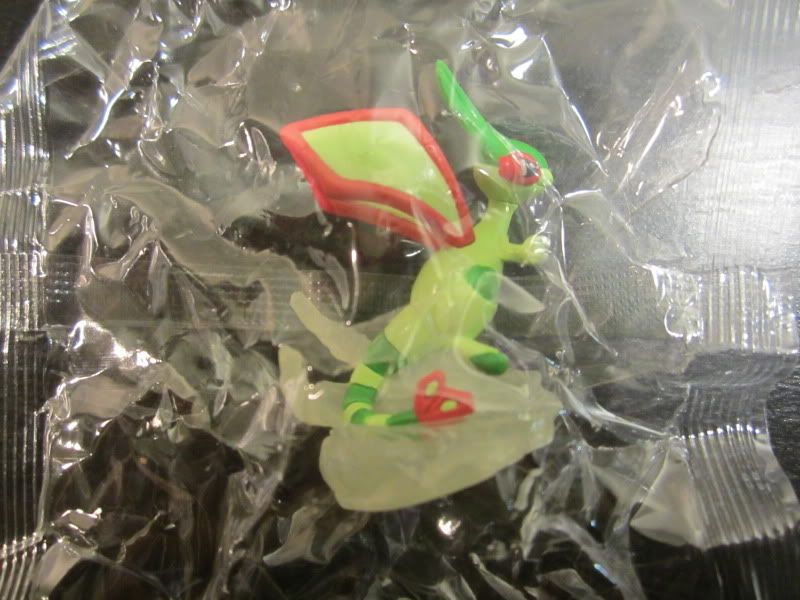 Chou Gets:

All are NIP!

Chikorita
Cyndaquil
Unown
Espeon
Umbreon
Ho-oh
Lugia
Eevee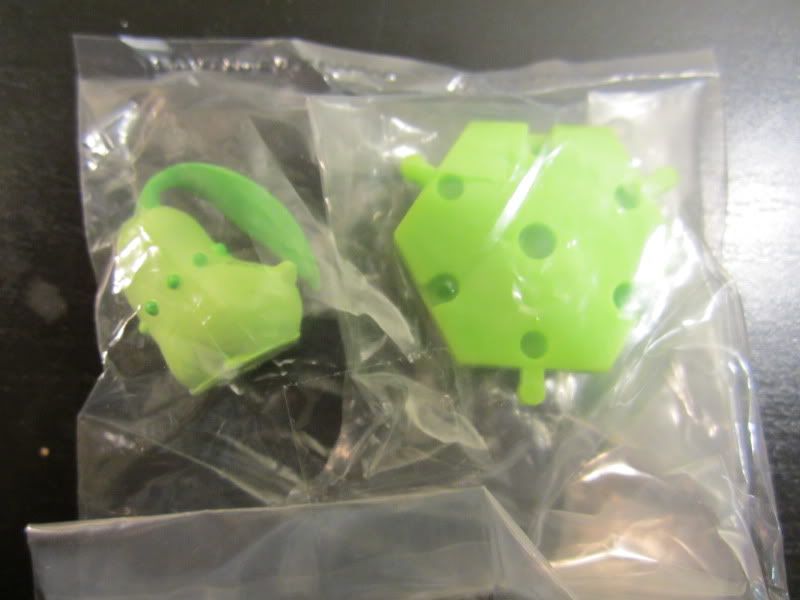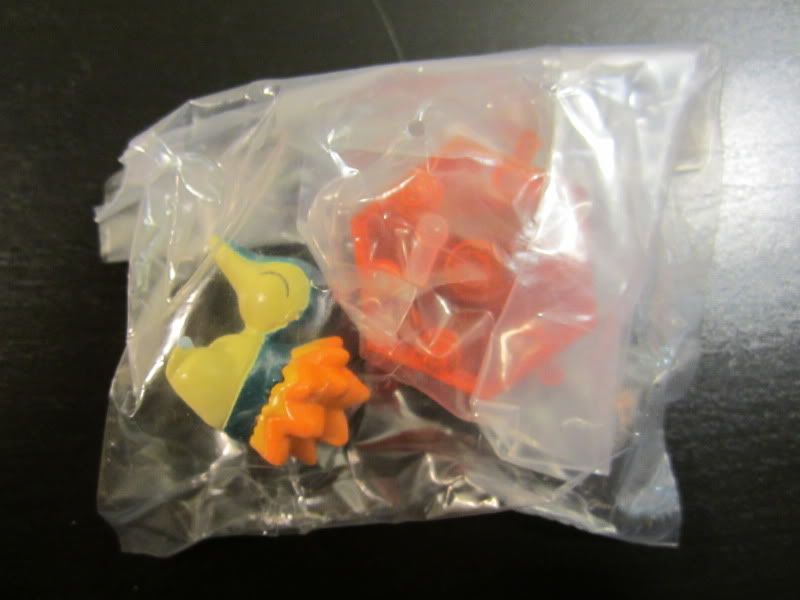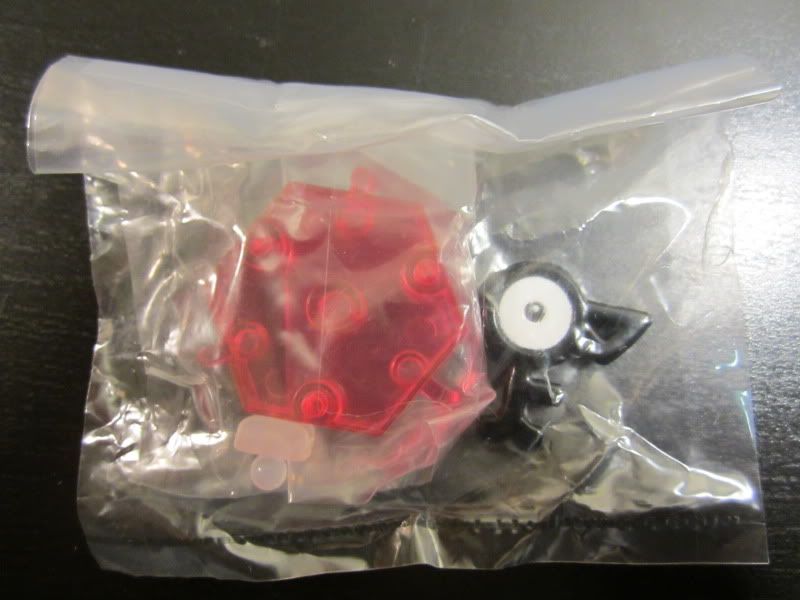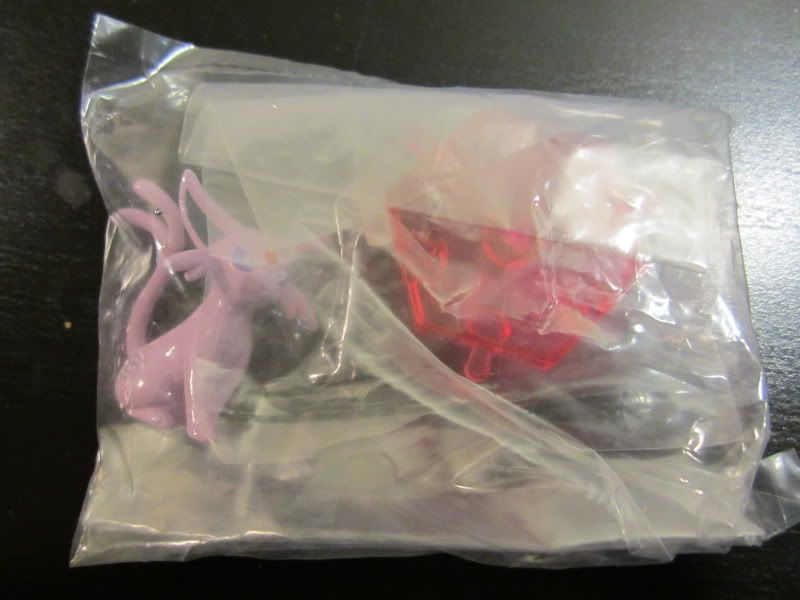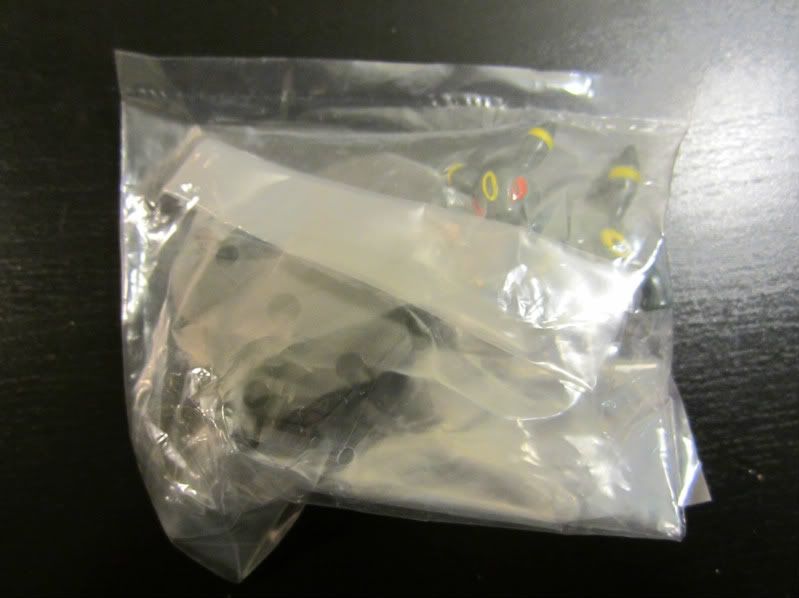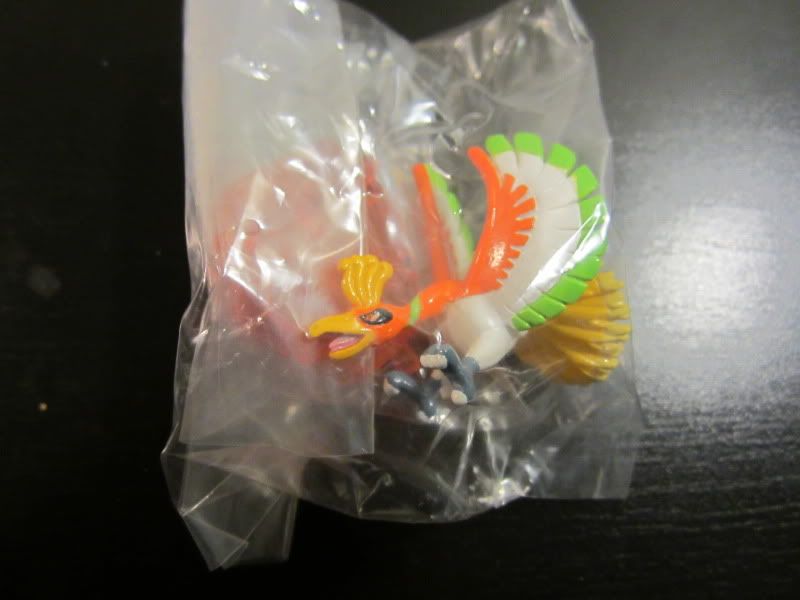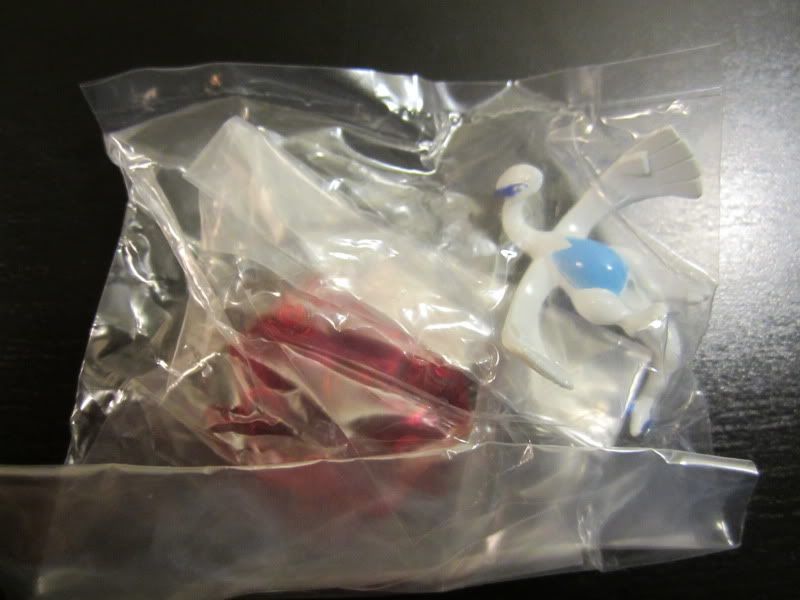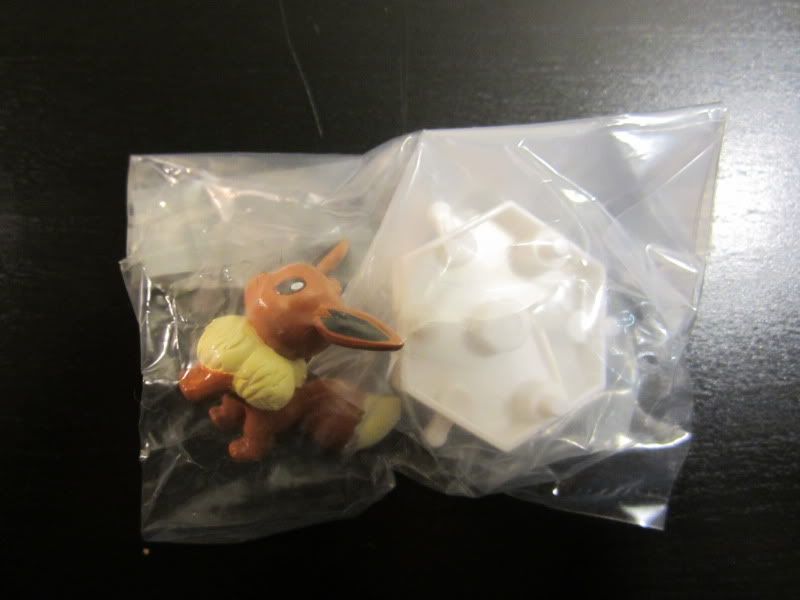 Eeveelutions:
All are from my personal collection and the prices reflect that I'm relatively attached to some of these!

Eevee Bobblehead
Flareon 151 Pin
Espeon Chupa Figure
Leafeon Battle Playset (NIP, comes with box)
Glaceon Palace Playset (box has been opened, but everything included)
Vaporeon Glow "Soft" Keychain (not actually soft, just the name of the series)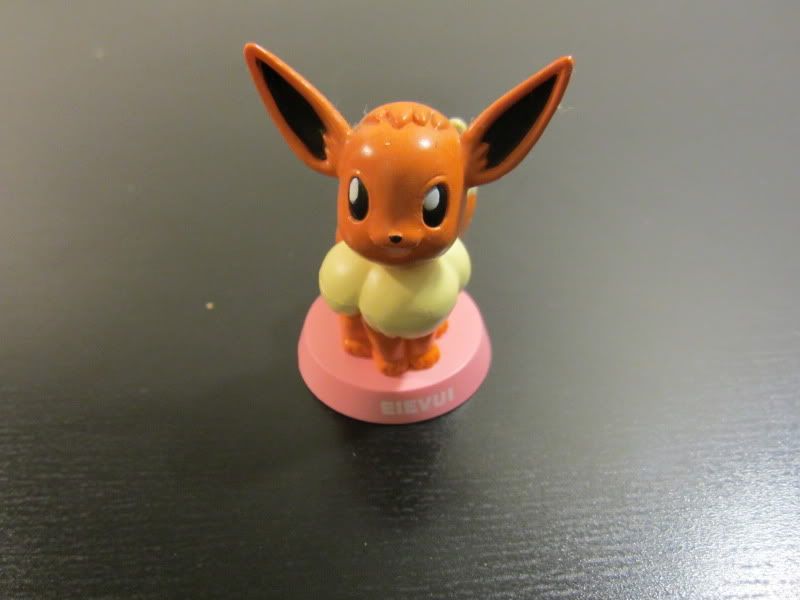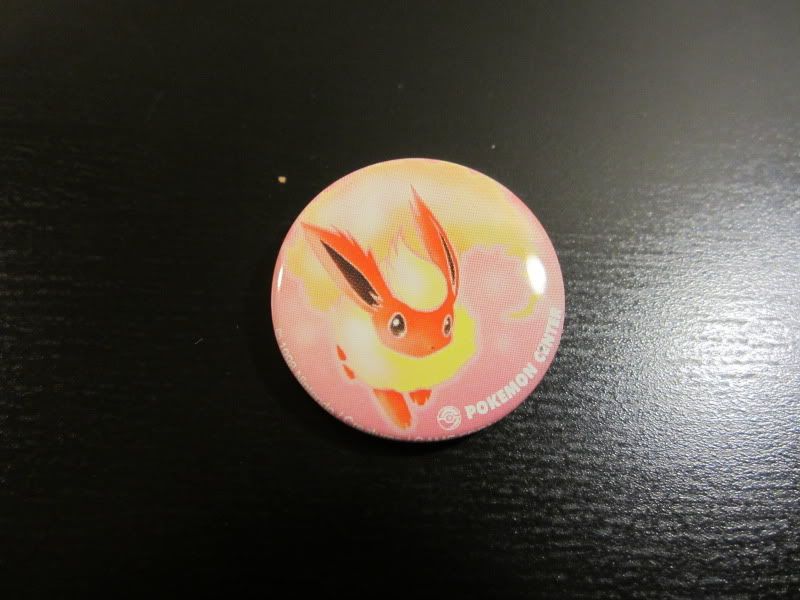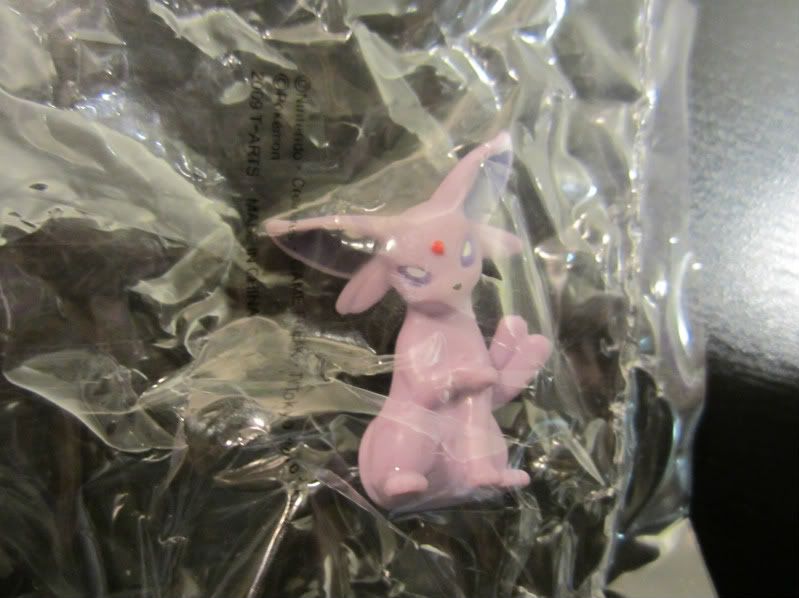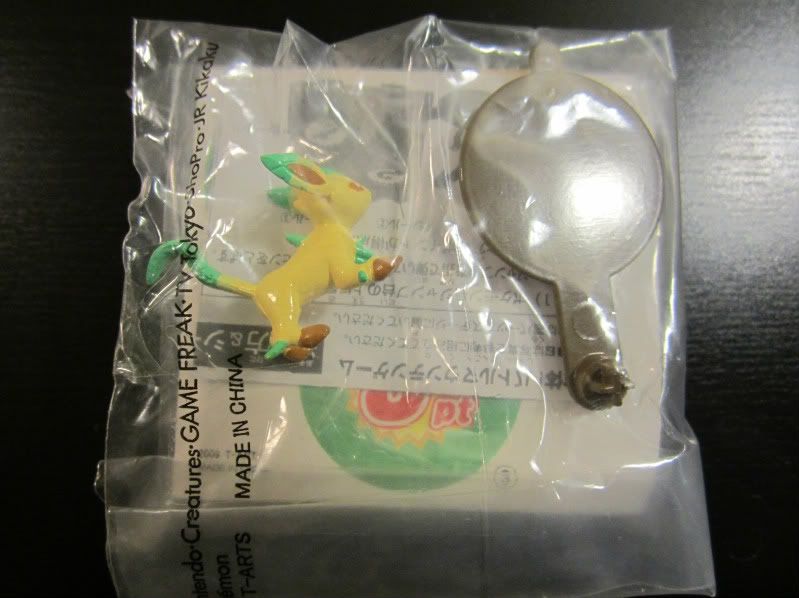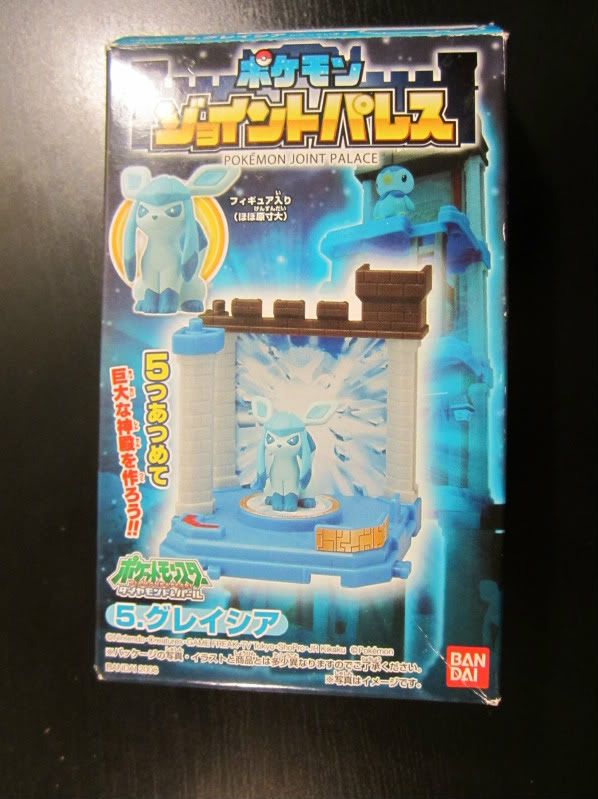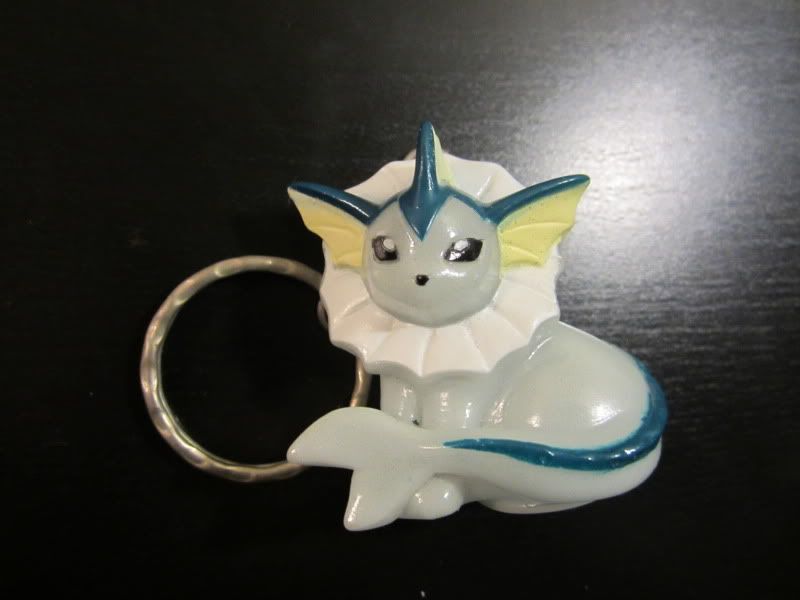 Japanese McDonalds Toys:

Victini and Surfing Pikachu available, Charmander kid for size reference (sorry for the terrible angle).