Hey guys just thought I'd update this with some auctions! I have a minky Vaporeon w/ creased tag and a 10th Anniversary Treecko up for auction! :D
Click below for more goodies :D
Rules:
I will only accept Paypal as payments. E-checks may be accepted, ask first!
Please ask for a quote if you are interested in an item.
I ship from Texas, USA.
Please allow me up to one week to ship your items out, I am attending university and this takes up time! :P
I am open to haggling for sales, but not auctions.
I will only hold an item for 24 hours, after that, it goes on to the next waiting customer.
If you would like shipping insurance, please ask!
I love all of you<3
Straight Sales
Minky 10th Anniversary Treecko with no hang tag - $35
Scraggy Pokedoll, MWT. Only one available! $20 SOLD!
Each is $10 shipped anywhere in the US! If you'd like them shipped internationally, please inquire. :]

Sold: Oshawott
TCG SALES!
I have a bunch of cards I don't need anymore :D So here they are~
The following are $1.50 each! :]
Sold: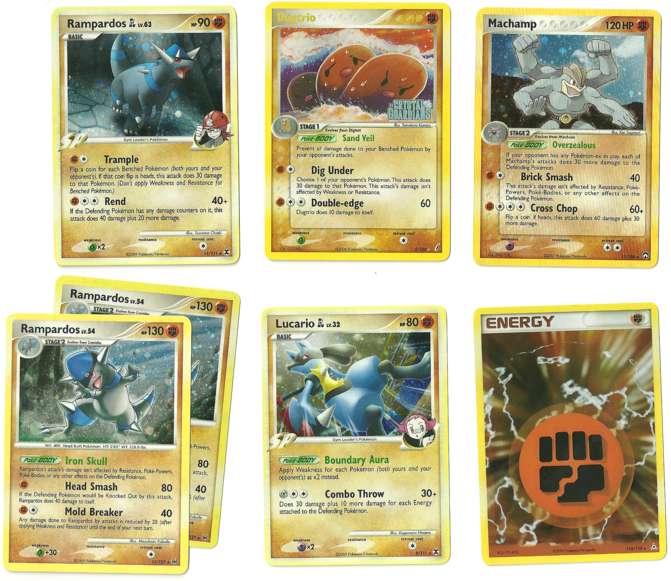 Sold: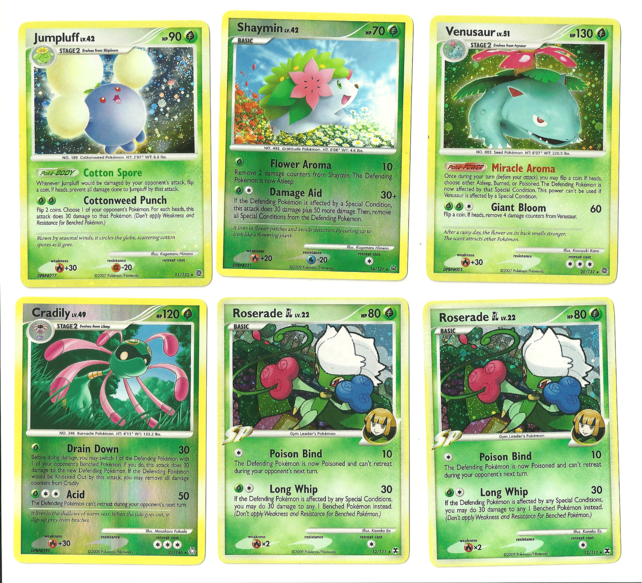 Sold: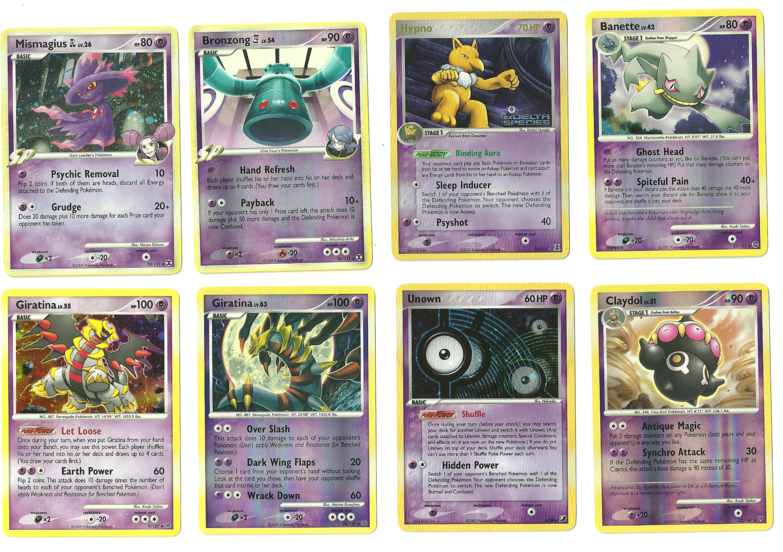 Sold:
Sold: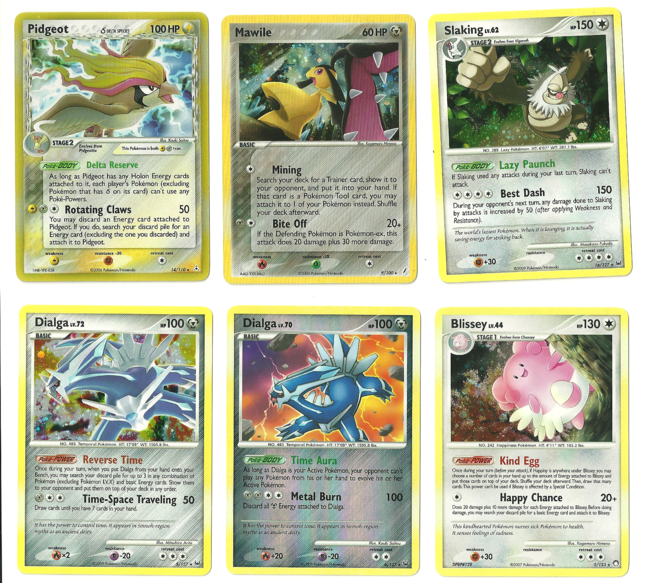 Sold:


Sold:
The following cards are $2.50 each!! :D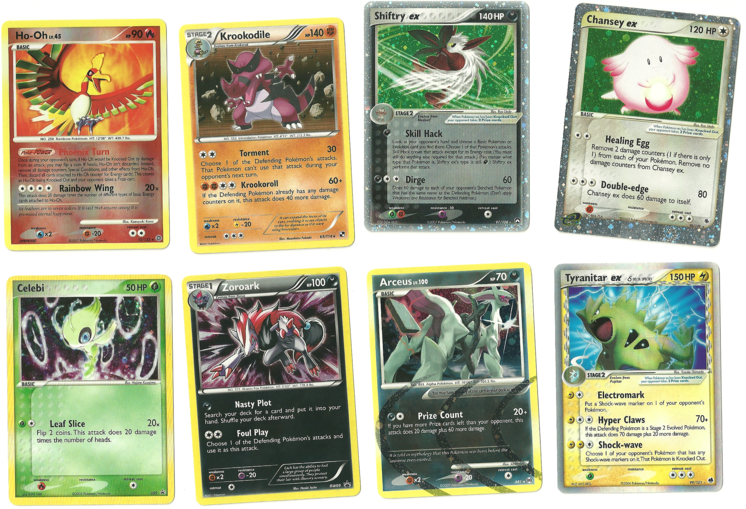 Sold: Ho-Oh, Shiftry EX, Chansey EX, Tyranitar EX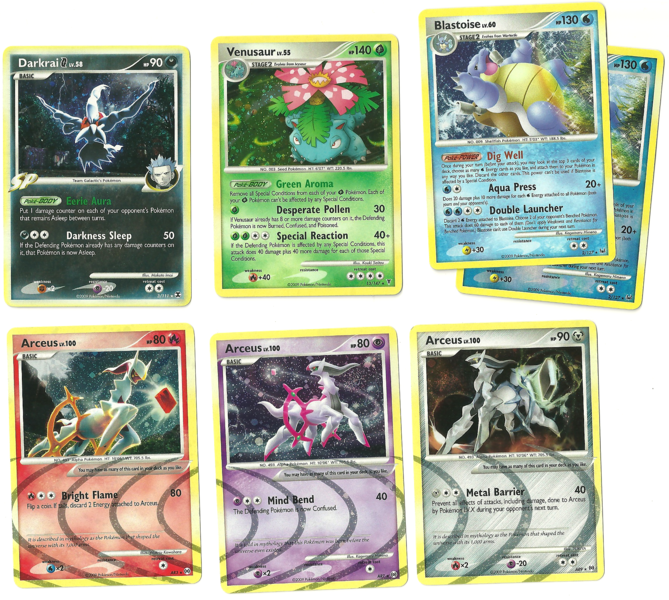 Sold:
The following cards are $5.00 each! :D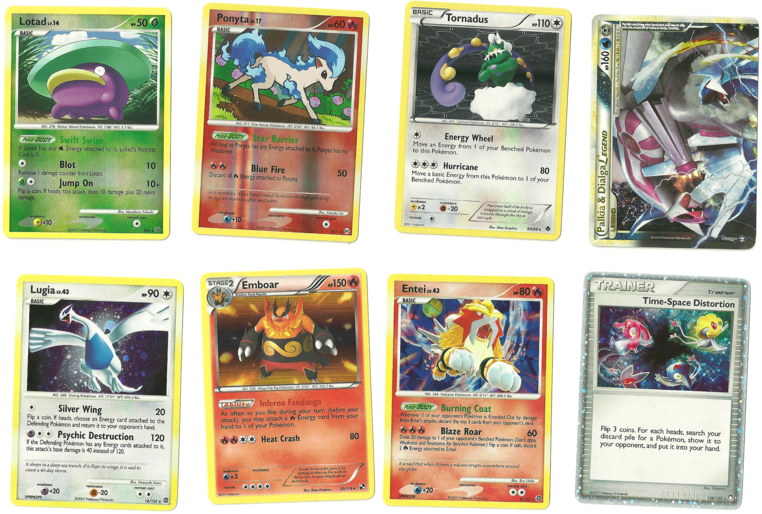 Sold:
And finally, the following card prices are as follows:
Dialga: $4.00, Latios: $6.00, Giratina: $4.00, Absol: $4.00, Torterra: $4.00, Machamp: $3.00, Drapion: $5.00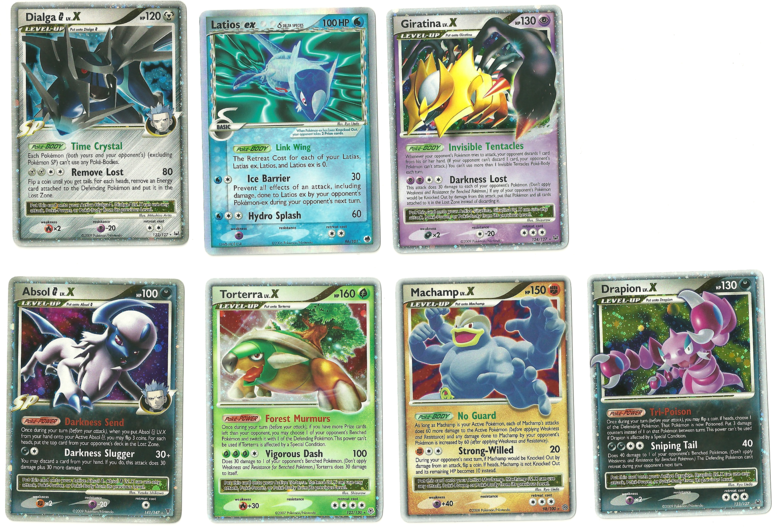 Sold:
I also have these random things o_o
Metagross is $5, Chimchar is a cake figure, just take him for shipping or as a freebie.. TCG code is $1.00!
Sales permission granted on 09/25/11 by dakajojo. ^^