Hi all!

Just some small sales!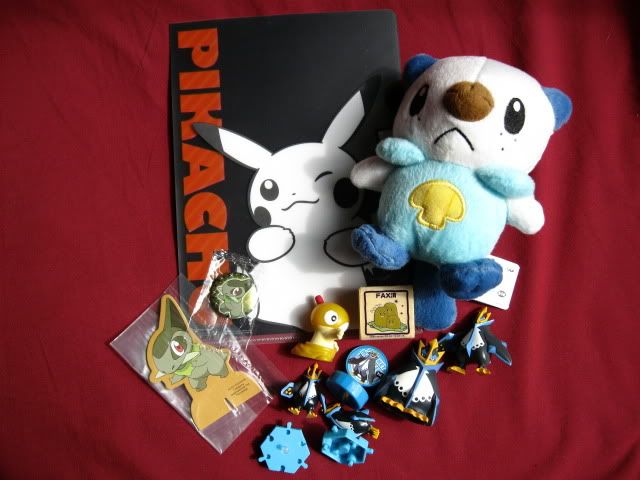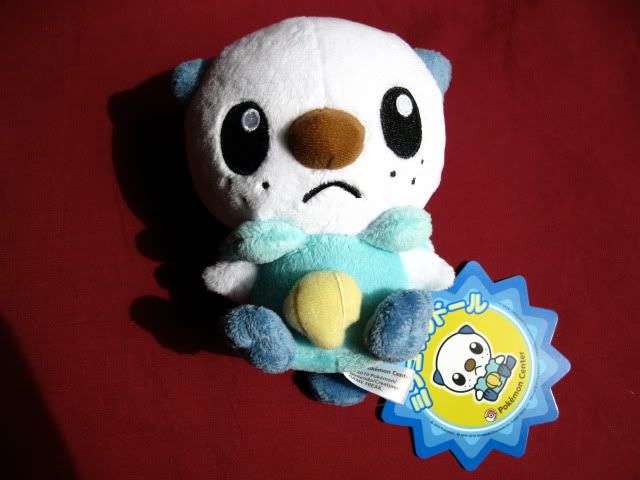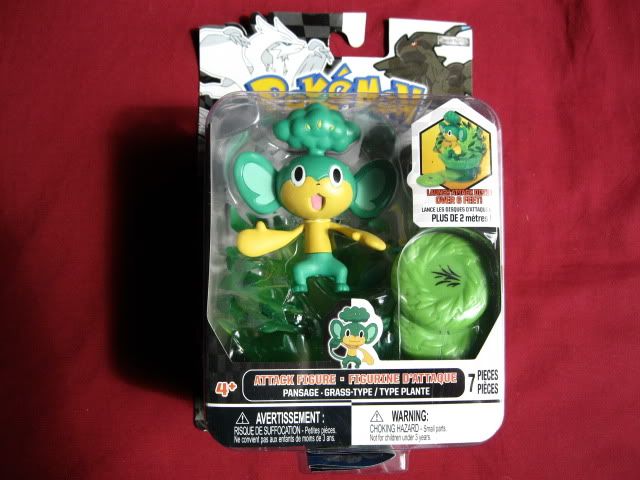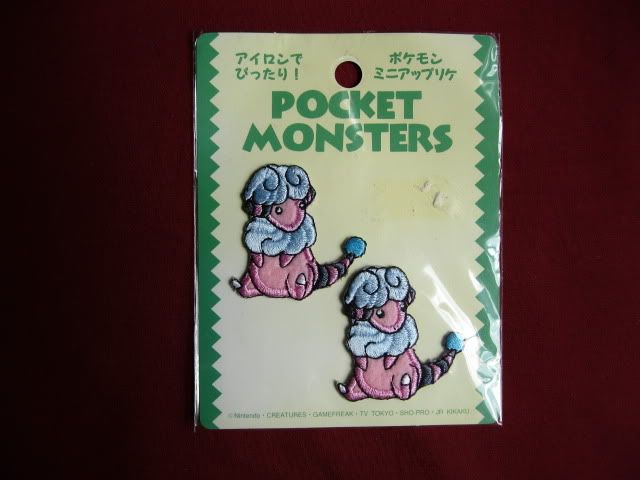 SALES TERMS
-I have been in the community since 2007 and was "grandfathered" with sales permission.
-I accept PayPal only! I ship worldwide.
-It may take me up to a week to ship items out; please be patient!
-No haggling! I accept trades for the following items I'm looking for:
---Korean Piloswine eraser figure
---Pansage JAKKS Pop'n'Battle
---Swinub JAKKS Ice playset figure
-I have two cats! Cat hair may sneak into packages.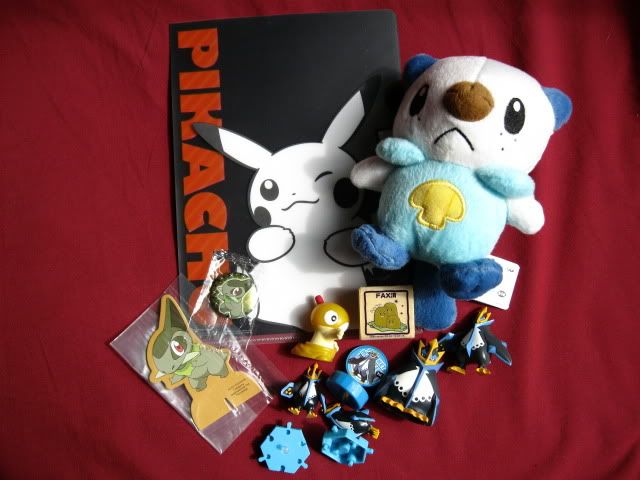 Lot of stuff! $20 shipped. (+$4 if international.)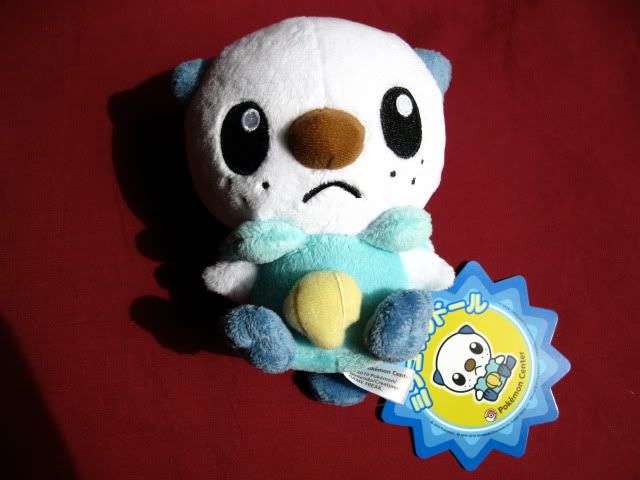 Oshawott Pokedoll- $18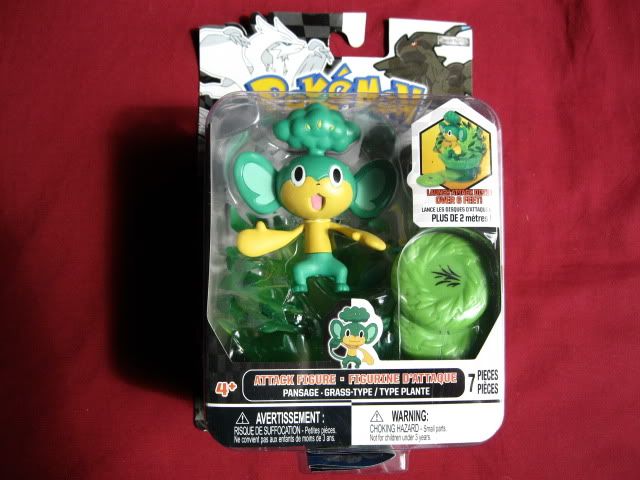 Pansage JAKKS Attack Figure- $7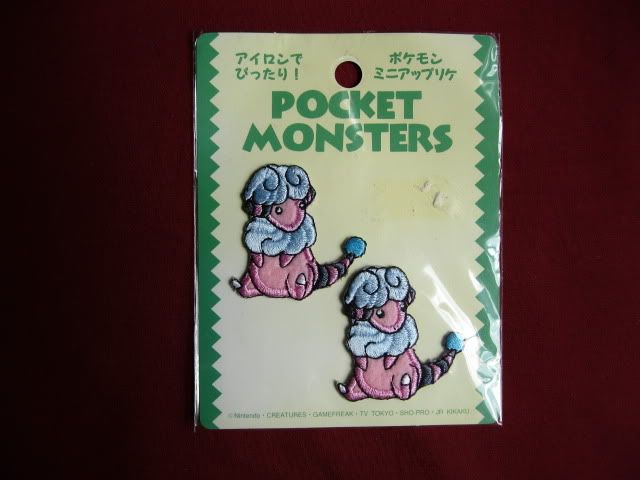 Flaaffy patches- $20

Thanks for looking!