Heya folks, added some new things to my sales~! Also I have a TCG lot sale going on too. Check it out :D





Check the cut for all the details:




Rules~!

I was granted sales permission in 2008 by Denkimouse, under the name "fernchu"

I ship from the US, and can ship internationally.


Paypal is greatly preferred.

Reasonable haggling is fine, but please don't be upset if I decline.

Smoke free, but animal friendly home. My critters don't roll around in my items, but some dander is possible. Let me know at check out if you have special concerns and I'll do my best to see it's taken care of.

Shipping/fees are not included in the price, unless marked "shipped"

I purchase supplies from the sales funds, so please allow 3-4 days for shipping.

Please feel free to ask any questions :D



Onto the sales!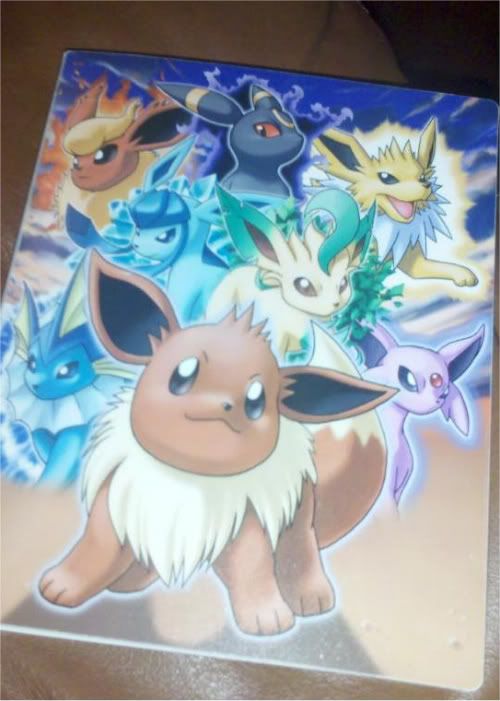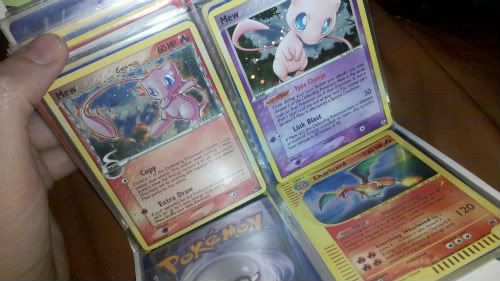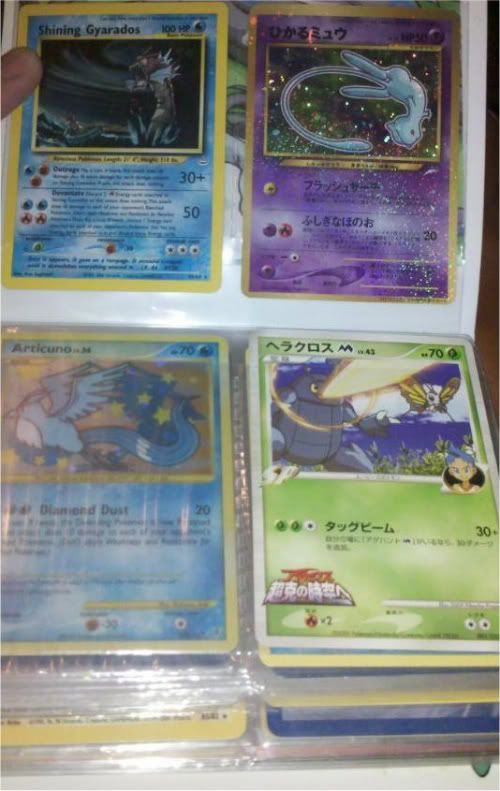 This lot is 55 shipped. Includes eeveelution binder, that is used, and lots of holos, and collectible cards. Lv Xs EXs ect. Some in Japanese :D SOLD


Pictured Pokedolls are 20 dollars each. (all are velboa, except raikou and entei)




Sold: snorlax, raikou, entei


Pokemon Center/Nintendo World Plush - 15 dollars each




Sold: Emolga


Rare Deerling Pokemon Center plush - 35 each




Sold:



Deerling name straps: 15 each




Sold:



Zoroark and Zorua pokedolls. 20 each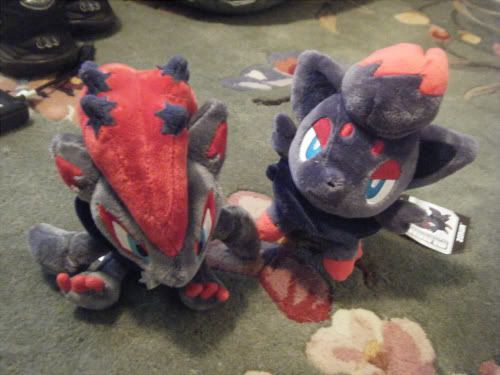 Sold:


Charizard Bell Keychain - 10 dollars