I received a very special plush recently that I'd like to share. ♥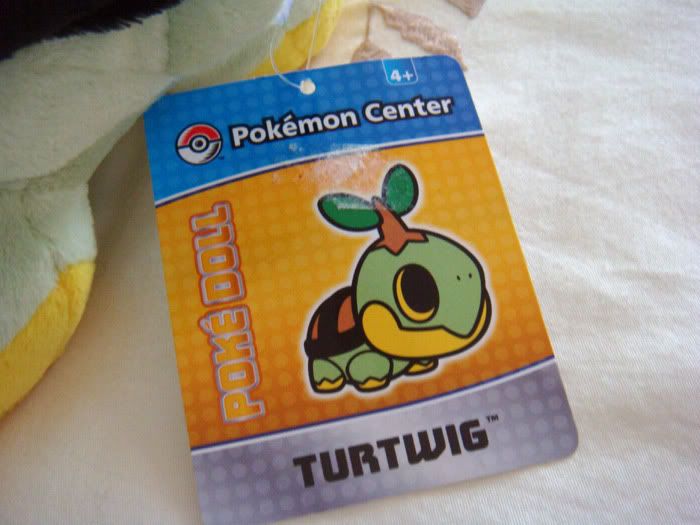 It's a DX Turtwig pokedoll! Many thanks to
mizuhokusanagi for getting one for me, he's perfect ♥ Can't resist that cute face, argh





Turtwig with a fellow starter buddy.





Now I can gather all existing DX grass pokedolls in one picture!
I believe these are the only grass-types that are made into DX version, unless I'm missing any. ;D





I have always wanted a 10th anniversary Pikachu pokedoll, so I finally caved in and bought one.
I got Salamence from a trade, and I'm very happy to have him ♥



What I like about these two pokedolls are their good solid form and shape. Salamence's wings remind me of a little fountain! Pikachu pokedoll is so round from his side view.





Also a quick reminder that I have some ongoing auctions on a couple of Pokedoll items here.