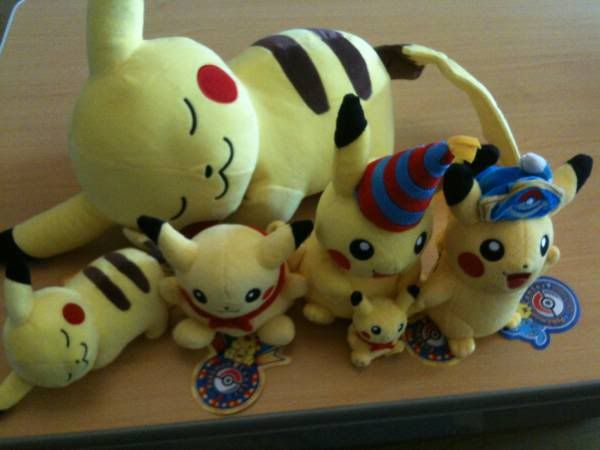 Hey guys, this GA has one day and 10 hours left.
However, we are currently unsuccessful as we're up against some serious competition.
Quite a few of these plushies are at half of less of their actual worth and I'm already boosting my claim price up so please please please bid as much as you can to help win this GA if these are items you are seriously interested in adding to your collection, as they can be hard to come by
Click on the picture above to be transported to the GA post!