A quick reminder that my auctions for a Shiny Entei pokedoll, Piplup strap, PokePark DS etc will end in about 9 hours (8PM GMT+8) from now.
Some has still nearing starting bids! Shiny Entei charm, Manaphy pen and Glaceon metal charm has no bids yet.

Click on any pictures to be directed.
Auctions have ended, thank you very much for participating!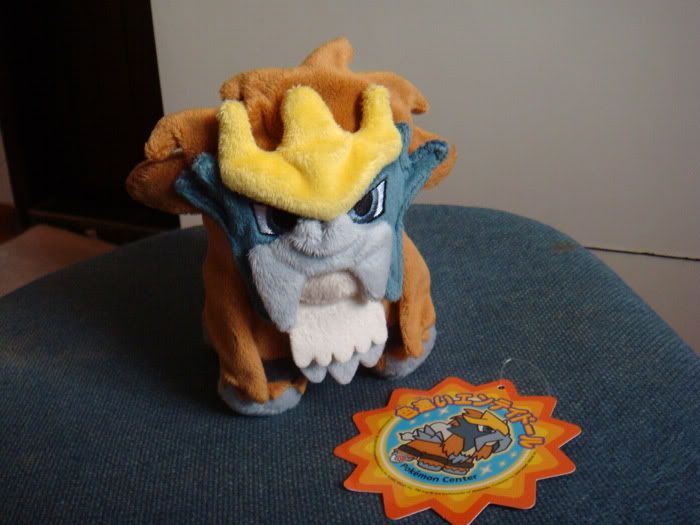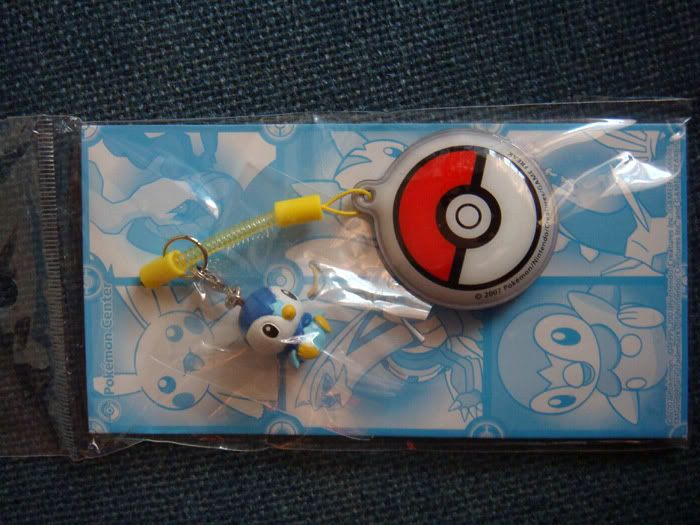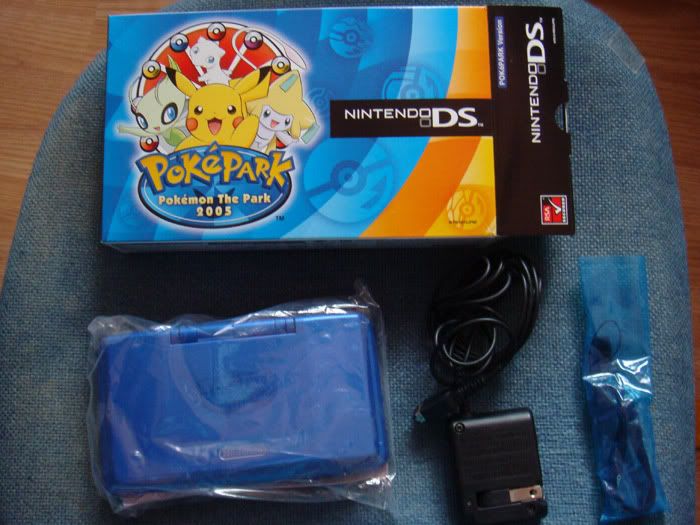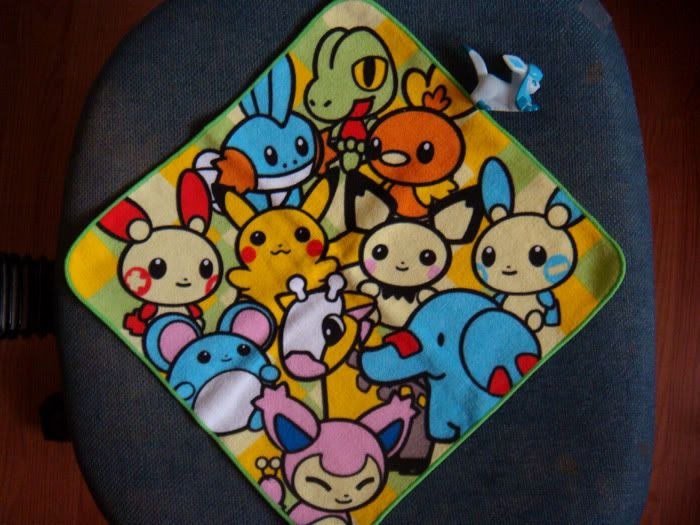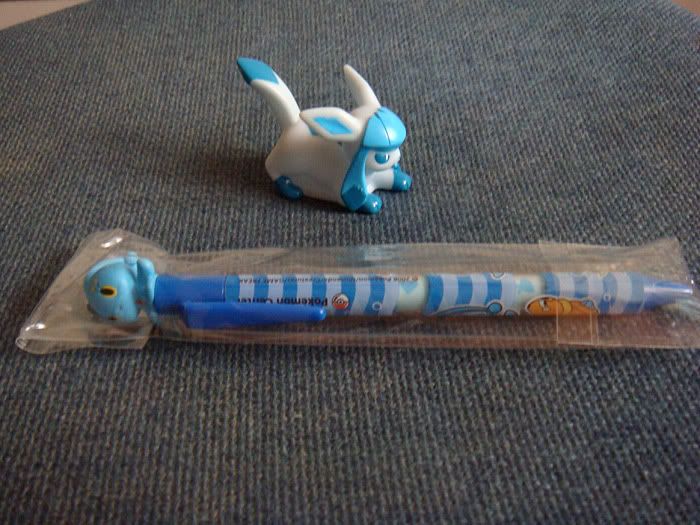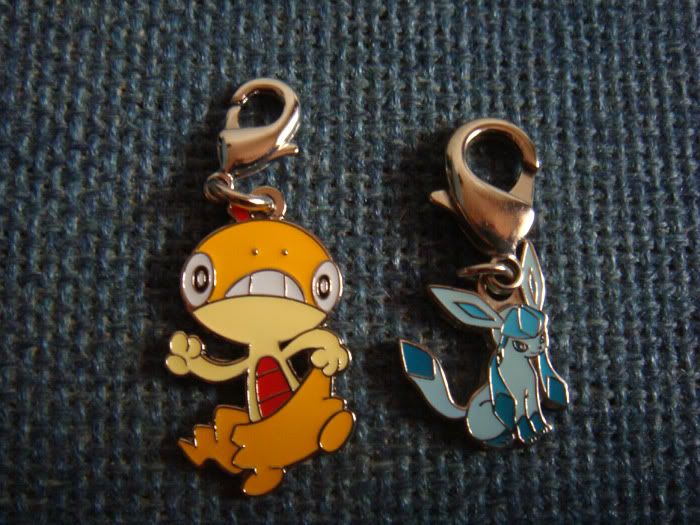 Thanks for looking and enjoy your weekend!