I got some more stuff lately, let's see what I got



I got 3 new Jakks plushies. Pansage & Woobat were bought today at Target (yes finally B/W series 2 hits my city.), and Togekiss was bought from sorcererhuntres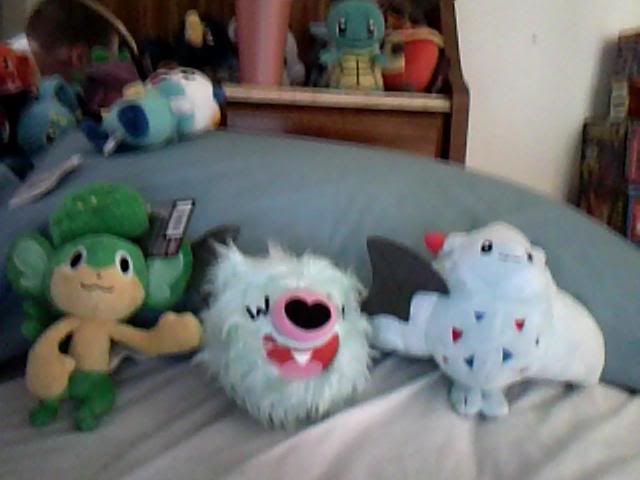 Yesterday I got the Auldey release of the Tomy Series 2 Raichu model kit from ebay. My close friend & I put him together.



I also got today from gabitzzle's GA the Tomy Series 2 Charizard model kit.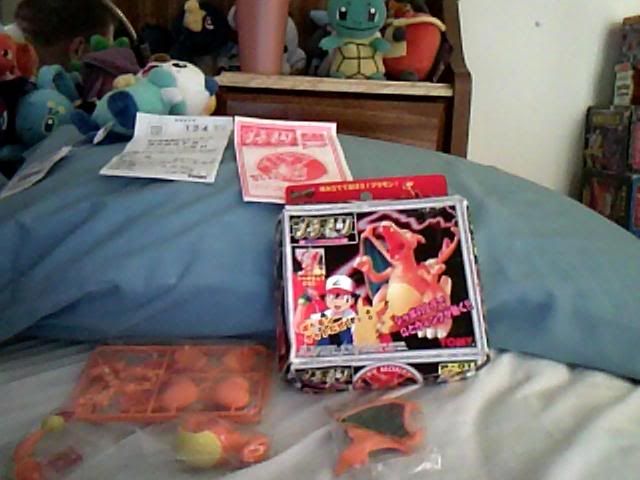 I will update this once Charizard is fully built.