Look what I found in Tesco! :D And they're all for you guys!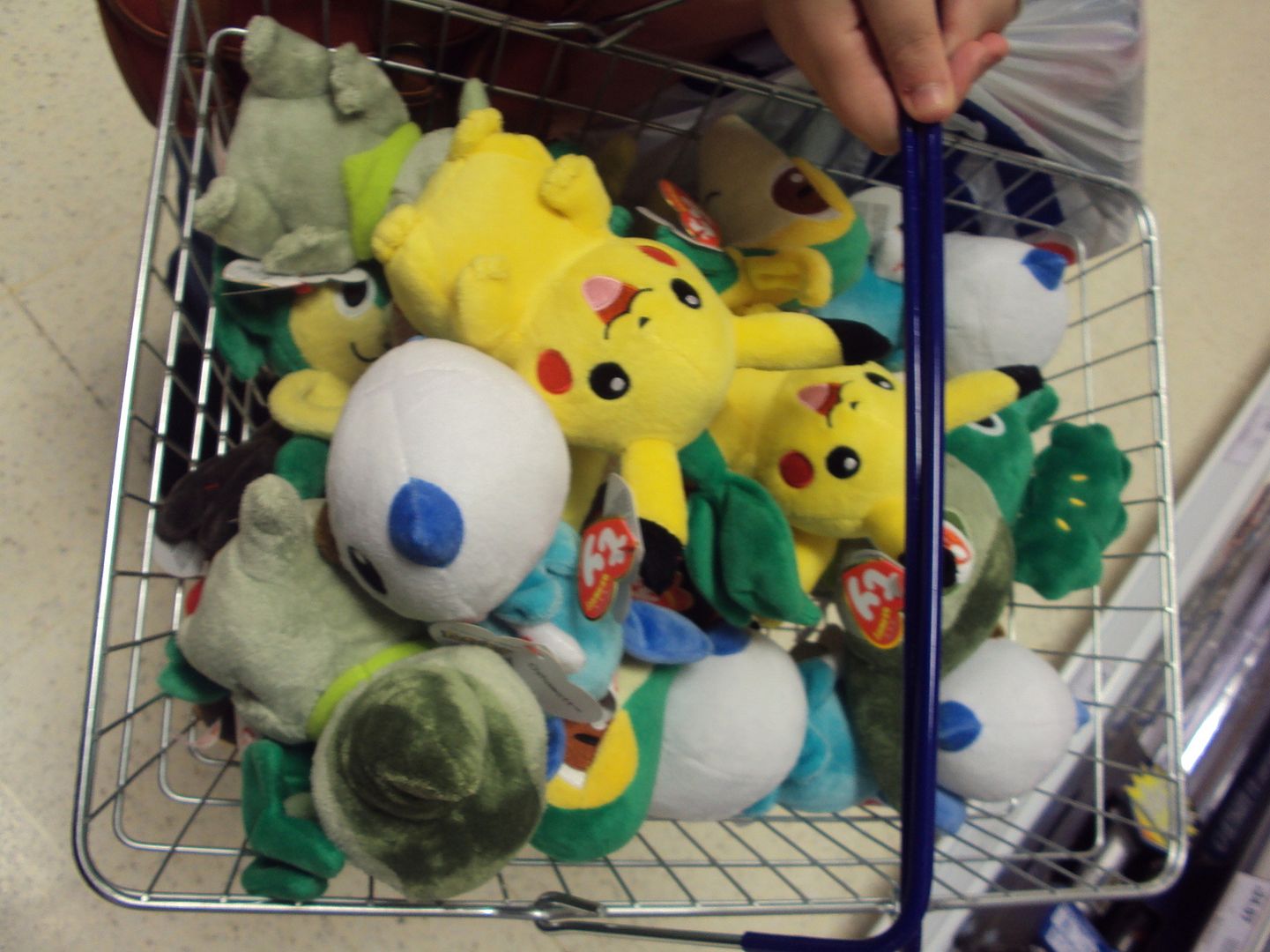 ♥ RULES ♥
♥ Sales permission granted by
dakajojo on 30th January 2011
♥ I ship from theUK and I'm happy to ship worldwide! I'm not responsible for lost or damaged mail.
♥ Paypal only please, and no trades at the minute (saving for all these Mudkips being released!)
♥ All
pkmncollectors rules apply and I won't sell to anyone who is banned from
pkmncollectors.
♥ My feedback is here.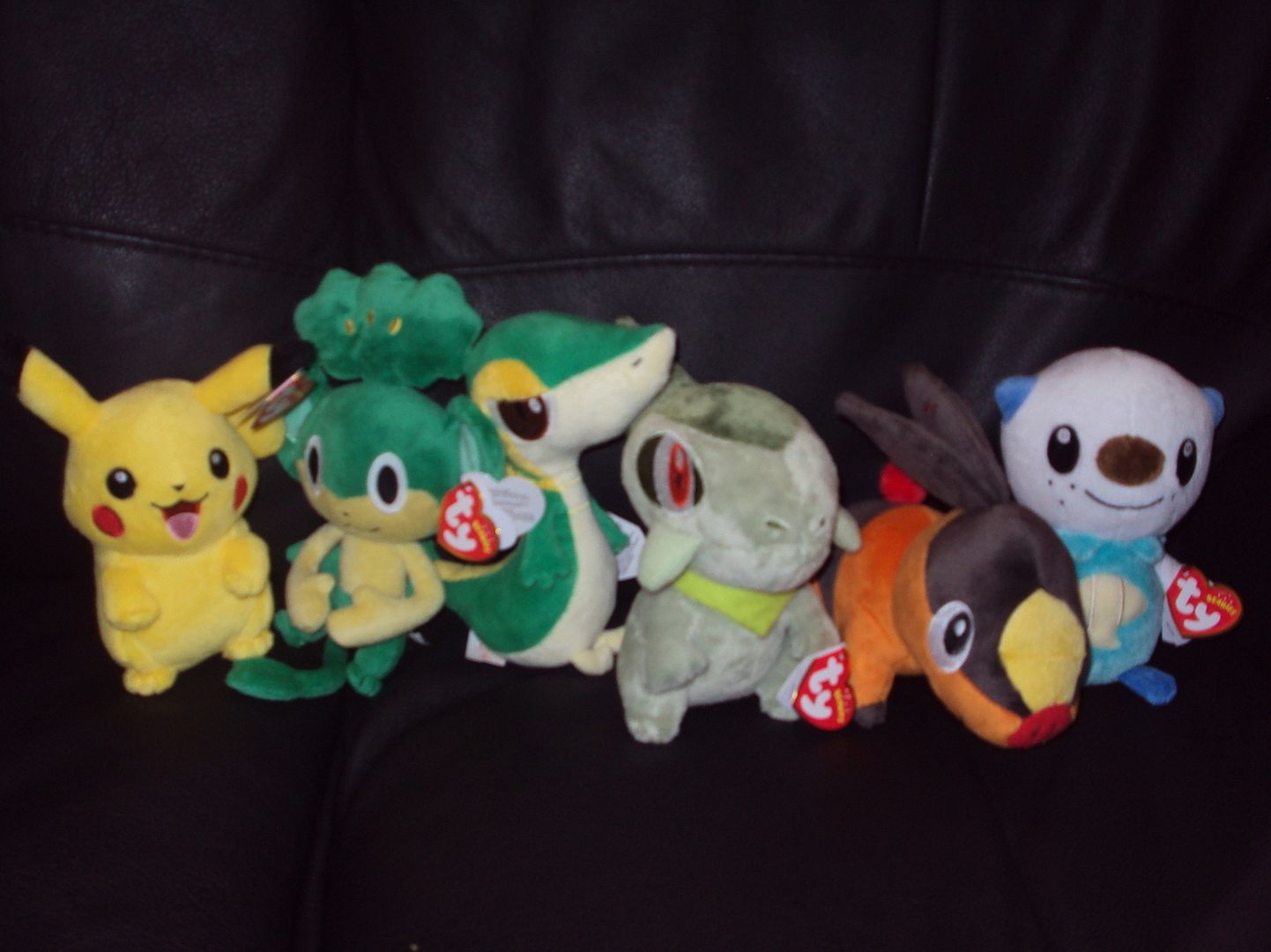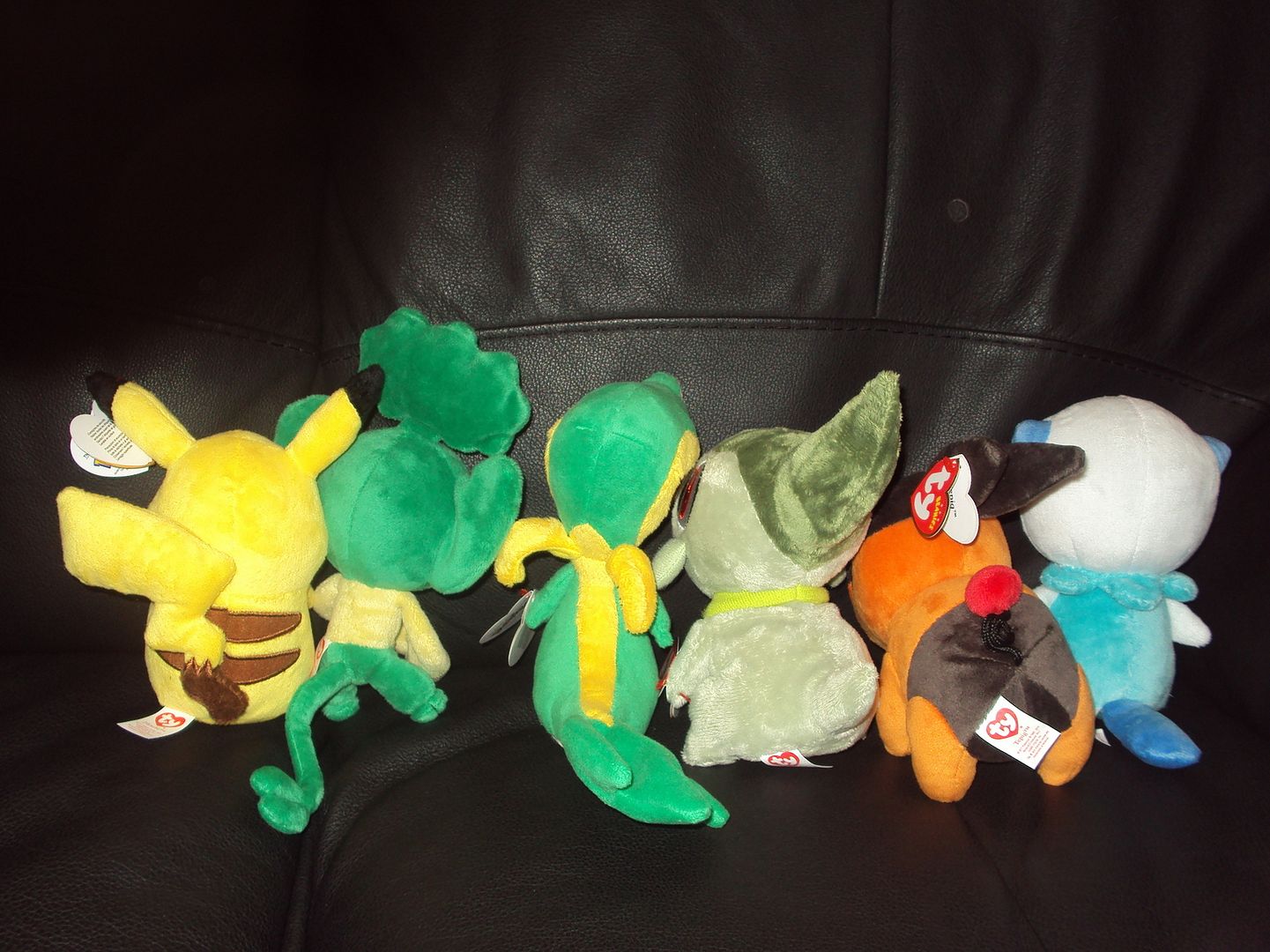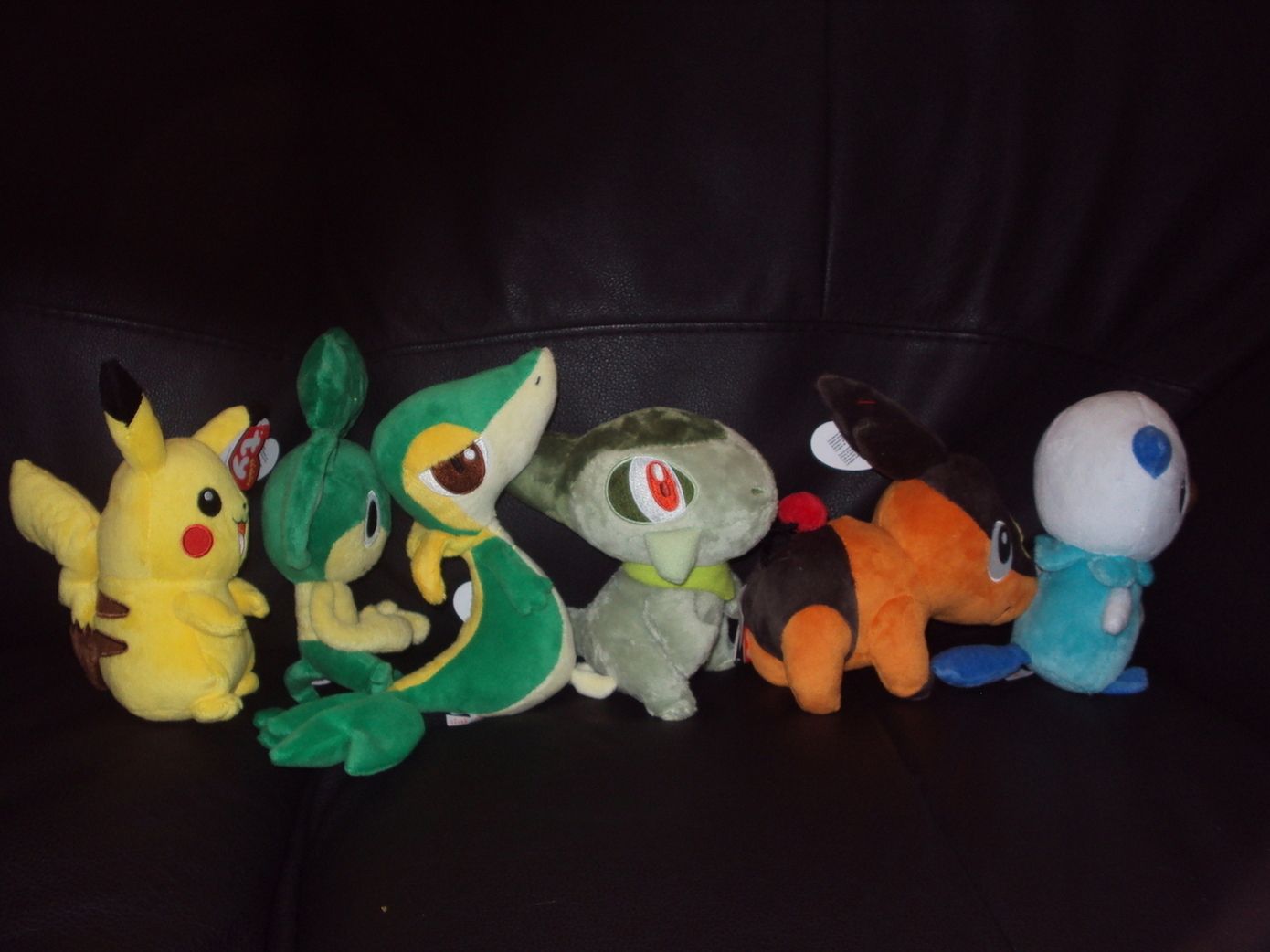 Plush are $15 shipped each anywhere. (:

Current stock:
2 Pikachu
4 Pansage
Snivy SOLD OUT
1 Axew
4 Tepig
Oshawott SOLD OUT