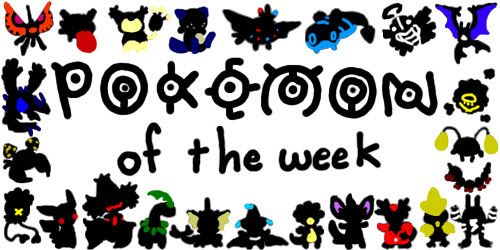 LET'S DO THIS. Fire up that randomizer.org!! And the random number is:




#507, Herdier!! Which means Lillipup and Stoutland too. :) There's not much in the way of merch for these guys yet, but I figured I'd let a gen 5 number be pulled this time since there IS merch of them after all. If any other gen 5 numbers get pulled, I won't eliminate them from future PtoW. c:

Post your Herdier line collections and items! Even if it's just one thing, pictures make it all the more fun! c: Show your terrier love!