I know i just recently did a collection update, but he other day i had a whim and decided to build another custom shelf for my TFG's. i now have a slot for every one that should exist.




Some fun things i did to make place holders includes cutting up one of the posters of the second serise: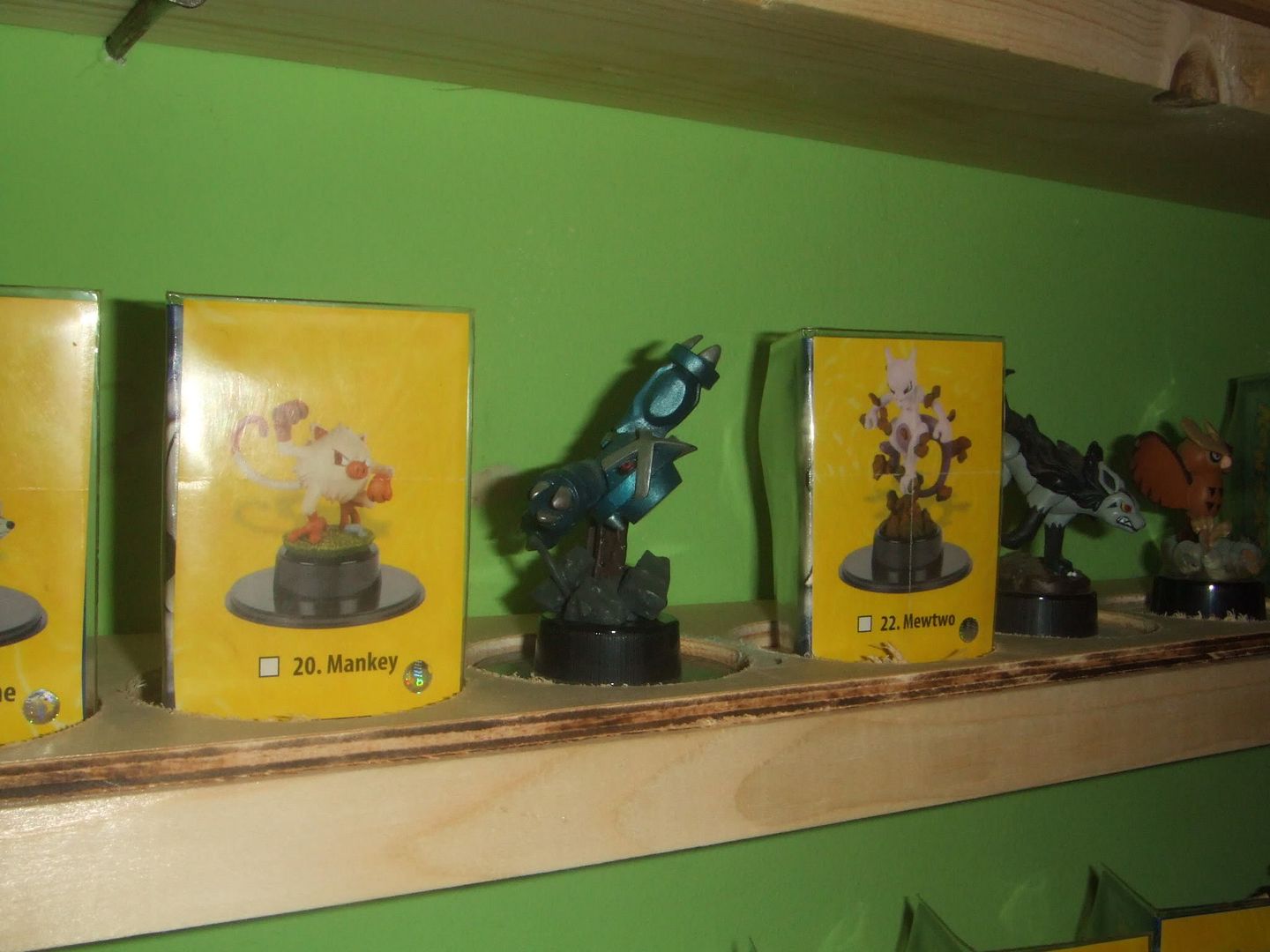 And also i printed off pictures of the third set ones i need and made paper craft missingno's for the two unknown figures:




Thanks for looking!

Also i wanted to let people know about today's RIPT apparel T-shirt... they are a site like Tee-fury that has a new t-shirt design each day that's only available that day


I was considering getting one but haven't decided yet. let me know what you think.