Finally after several rainy days, the sun began to shine again, and then it was the opportunity for my Halloween contest entry >3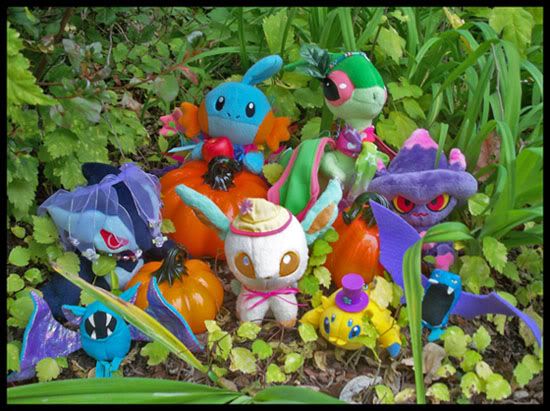 Though personally I think it looks better full viewed, so you could see it full sized here:
http://fishlover.deviantart.com/art/Halloween-264949002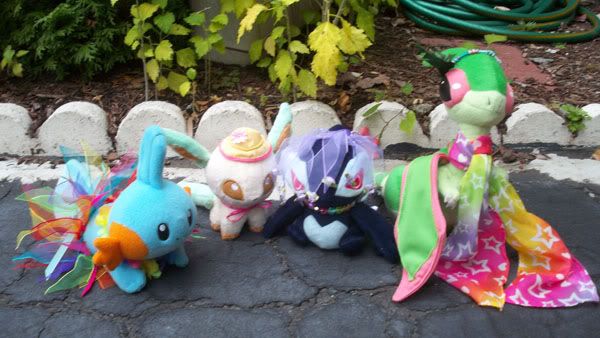 So the group begins with Rose the Bald Leafeon, Plum the Shadow Lugia, Mudkip, and flygon.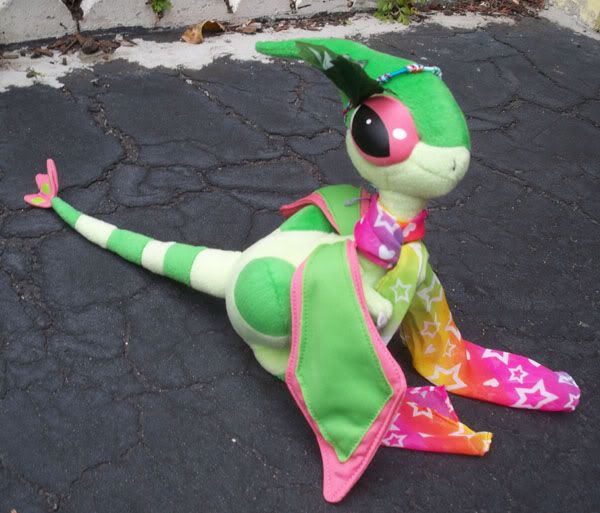 Flygon:"What am I supposed to be you ask? I am a hippie! PEACE YALL!"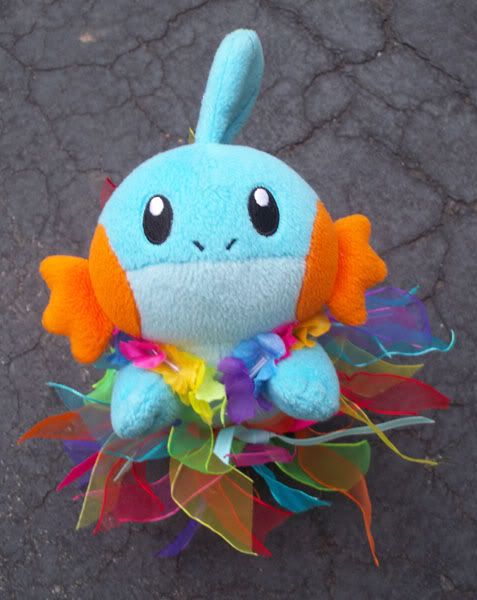 Mudkip:"I BE A HULA DANCER! YOU ENVY ME AND MY CRAZY MOVES!"
Plum: "I'm supposed to be a dead bride... but I'm all colorful!" D:
Rose:"I dunno what i am. I just felt like putting on a hat and joining the fun.''
So this would be my entry here, in a beautiful group shot!
Full Sized: http://fishlover.deviantart.com/art/Halloween-264949002
and now we wrap up this entry with a word from our sponsor: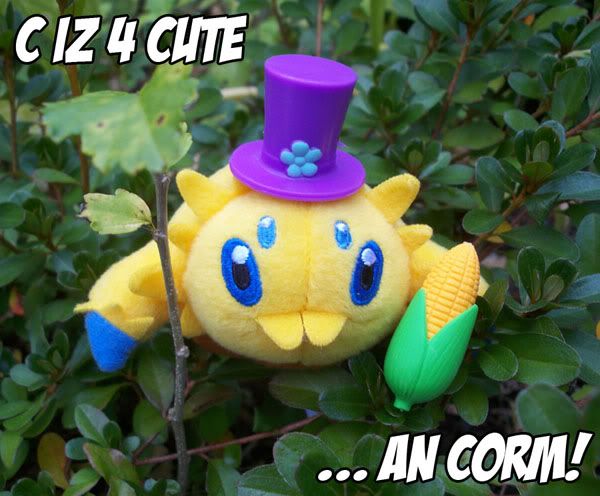 Thanks for reading everyone! :D