Hey guys. :3
Just having a quick clearout of some of my stuff, which sadly included some pokemon stuff.

-Sales Permission granted by dakajojo on 11/10/10.
-Please note that I ship from the UK and will ship internationally.
-I accept Paypal only.
-I do not do sales through pms.
-No trades.
-I am open to haggling just let me know if you don't agree on the price, but don't be upset if I don't accept it.
-Please note, my items are from a dog, cat and rabbit friendly home.
-When items are shipped I will notify you, and please note that after I ship your item it is not my responsibility.
-I can hold items for 24 hours. If you do not pay for the item within the time limit then it will be back on sale.
-Prices do not include shipping and handling.
-When sending payment please remember to include your username and what you're buying.
-Thanks for reading! If you have any questions, please ask.

Pichu Gizamimi DX Plush.
Really cute and fluffy/fuzzy. From the same set as the fluffy/fuzzy Raichu. In very good condition with tags still attached. - $30.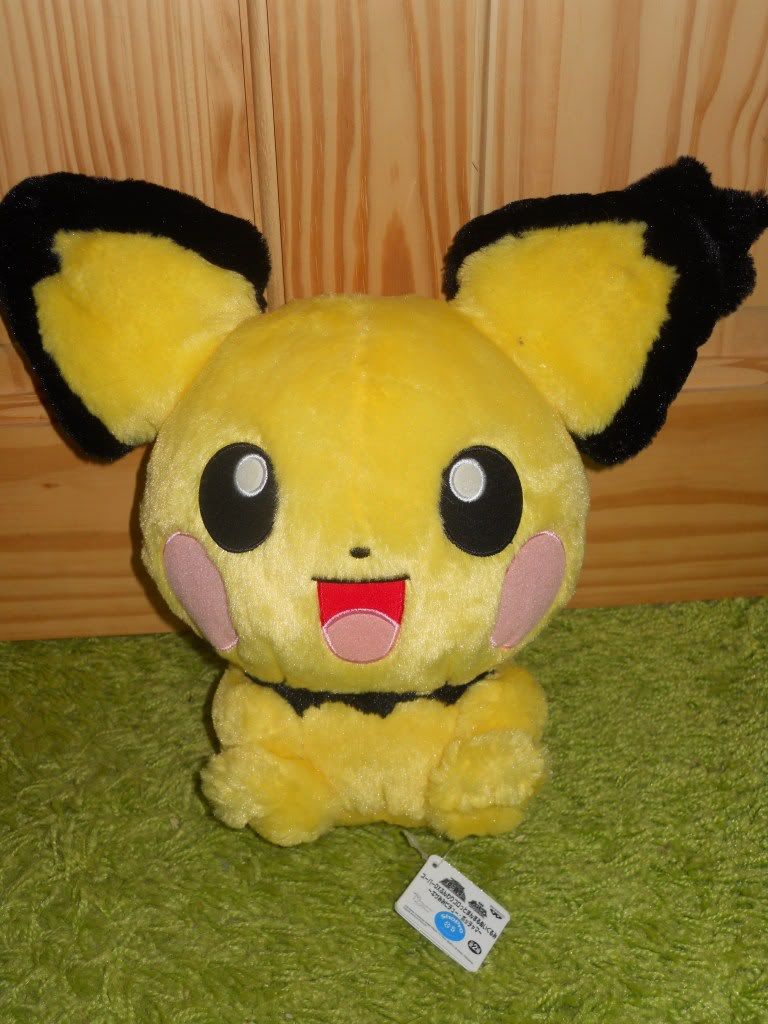 Piplup Jakks Plush.
In good condition, Tush and hang tags have both been cut off, but other than that, it's in good condition. - $12.


Shinx pokedoll keychain
plush - this is an unofficial/bootleg item, but it's still in good condition
and very cute. - $4.
Charmander, Oddish and Snorlax clip on badges - old, cool badges I bought ages ago.
Charmander has some dirt inside the badge that should be cleanable but I'm not sure. sorry, other than that they're in
good condition. - $5 each or $8 for all 3. :)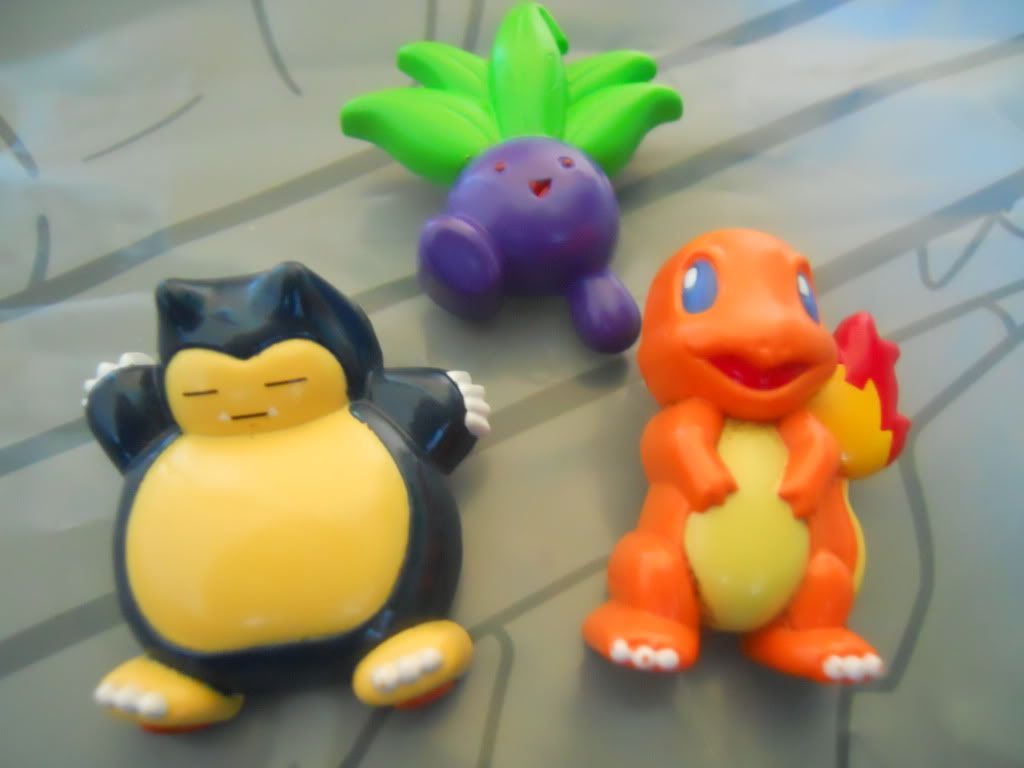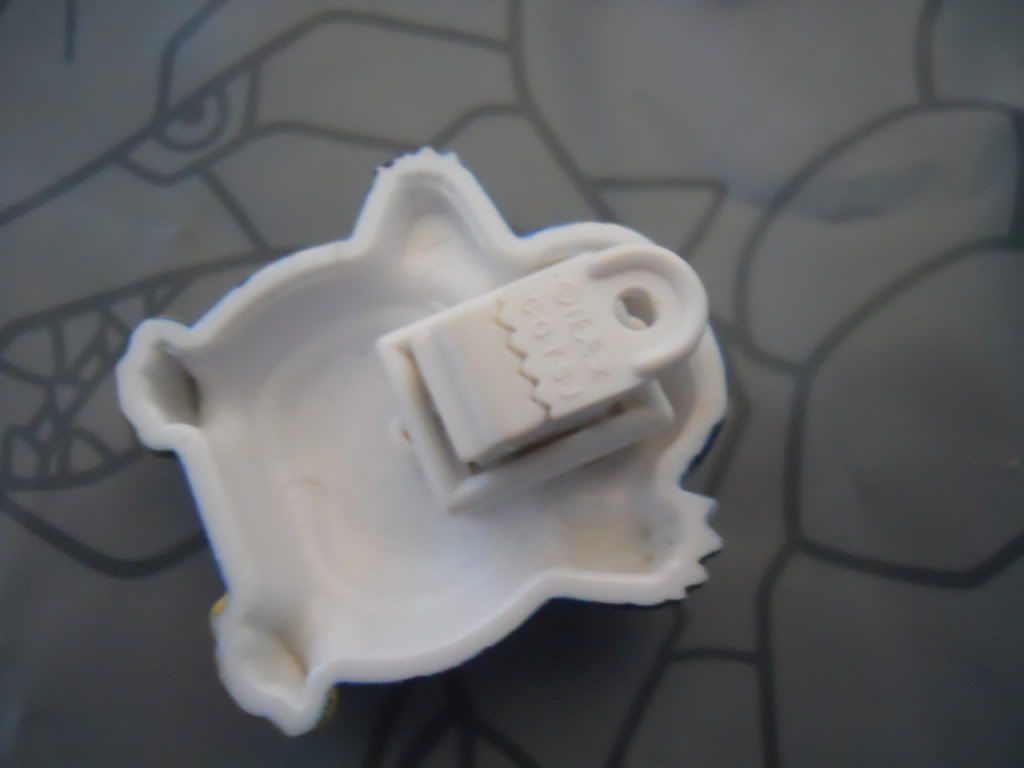 Oshawott small handkerchief./cloth Really good condition, only just been taken out of the packet. - $10.


I'm also selling a Raikou pokedoll, it's in good condition, bought from Nintendo World and is minky with no hang tag attached, $18.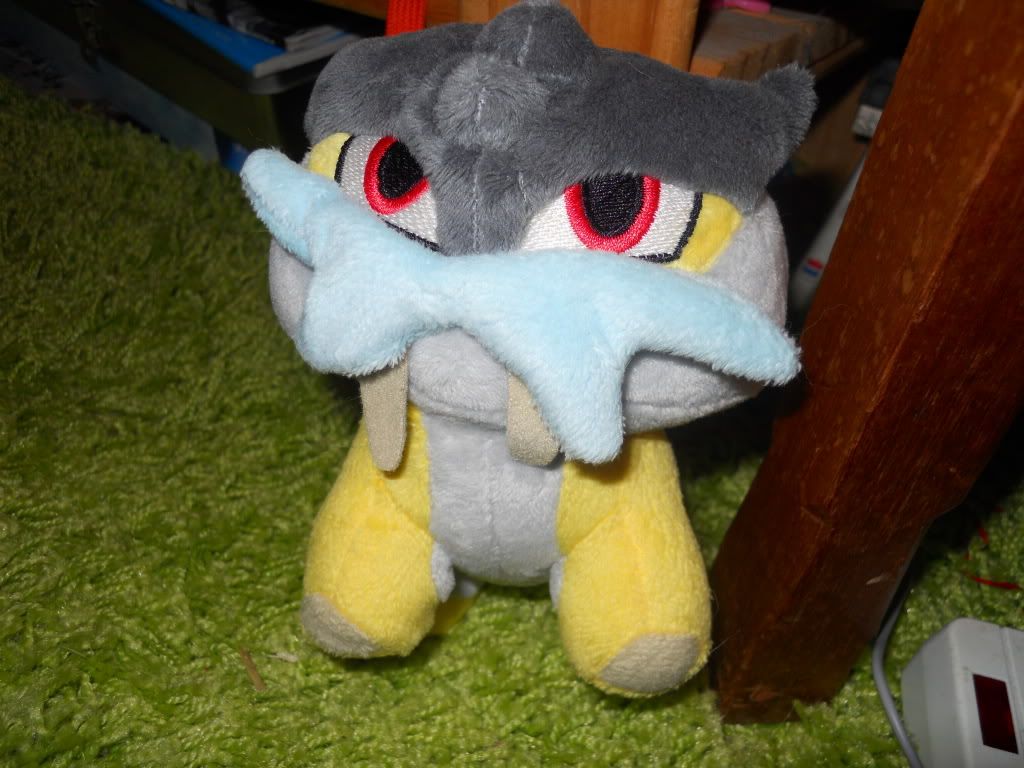 Chikorita Pokedoll velboa us version with hang tag, in very good condition. $24.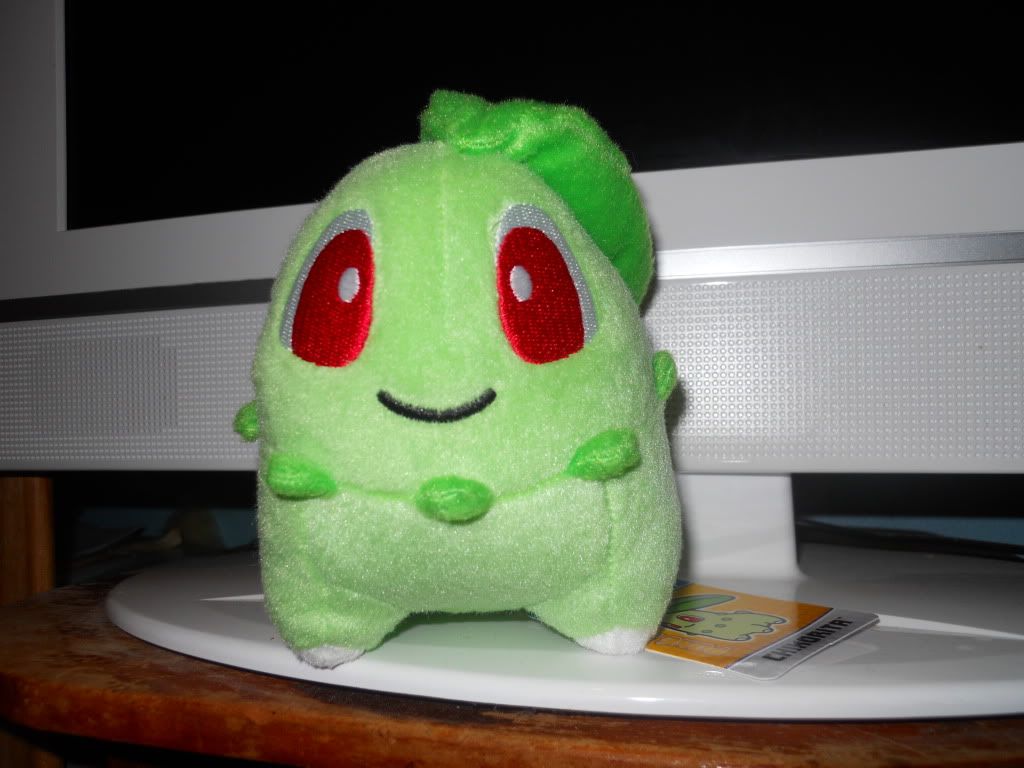 Thanks for looking, please
let me know if you have any questions or problems. :)