Hi All,

Finally had the courage to make my first post. I found this community while I was trying to look for information on my Mew Plush. I had recently got into figure collecting and chanced upon a Mew Plush at a local Japanese surplus store.

Needless to say I was overwhelmed by all the activity and the lot of wonderful collection I've seen so far.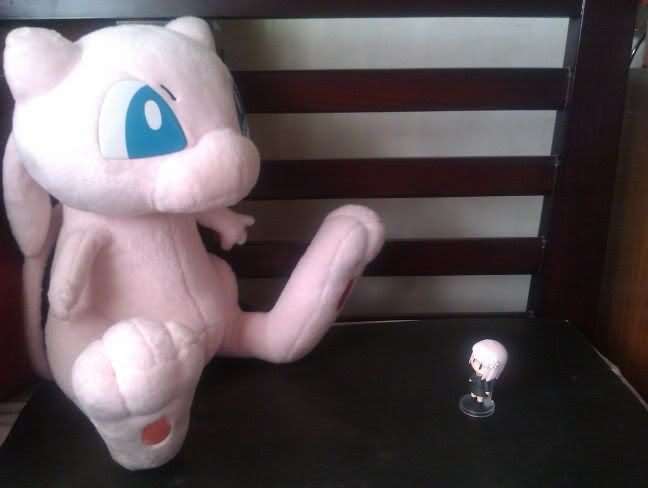 - more pictures here

My question is, does anyone still remember how much the original retail price of the Talking Mew 1:1 was?