Hello!

Posting from China to share something. Found these in a random supermarket, they look pretty official to me but hey what do I know so I thought I'd ask the allknowing community! There are two variety's as you can see, a Reshiram and a Zekrom one. They are tea bowls I believe, and have no handle.

I myself am not a big fan of the Pokemon displayed but they cost like 8,50 RMB which is around 1 euro (!!!) so if they're offical I think I will get them.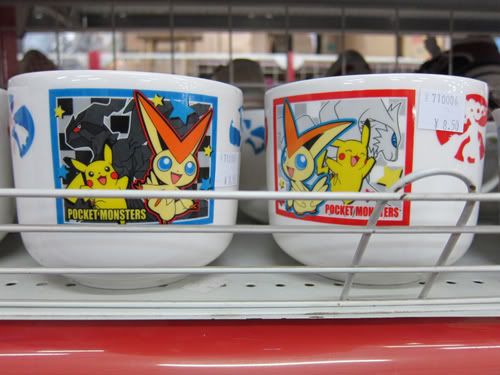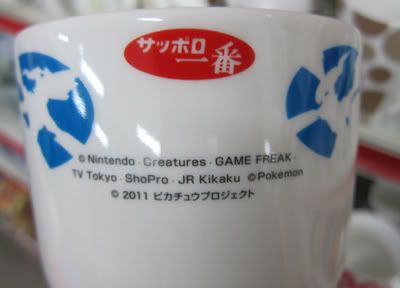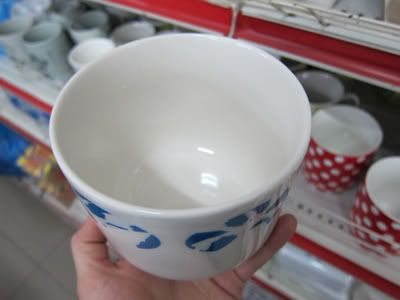 Also saw a big Pikachu plush in a window of a shop that sold all kinds of cute stuff, it looked good from what I could see but I'll try to make a picture of it next time I walk past :)

Thanks for you input!