Making a quick post to announce my open commissions for custom plushies, you'll see all the info after the cut.
Im opening just two slots so don't miss it out!

But I also have this Flygon pencil Topper I will taking offers on and this Pikachu figure I want to identify(identified, thanks!) but also will be taking offers on.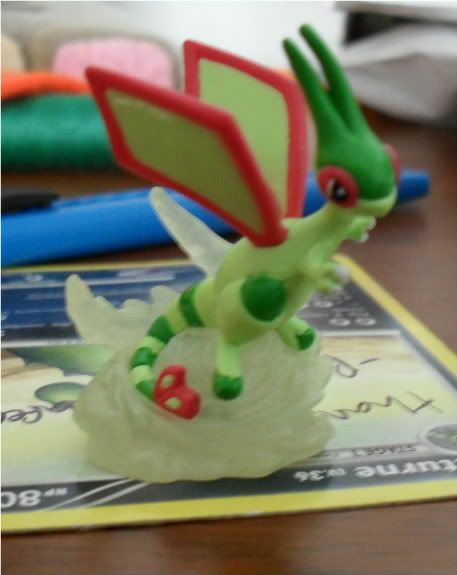 Offers on the pencil topper starts at $5, and pikachu mini figure starts at $1.
Offers end on Nov 1st, Countdown here.
Shipping any of these will cost $3 anywhere in the world.

Now onto plush commissions:
The price/size info is here, please check it out.
I will NOT remake: Arcanine, Emonga, Excadrill & Cofagrigus.

More samples HERE!
Comment here or send me a message about the slot.
Im not auctioning it or anything, first come first serve!
And a small reminder about the Latin American McD GB, remember Pikachu is a total new toy and the other have small changes as in movement and details. Click here to check it out!